Paris Tourism Rebounds After Post-Attack Slump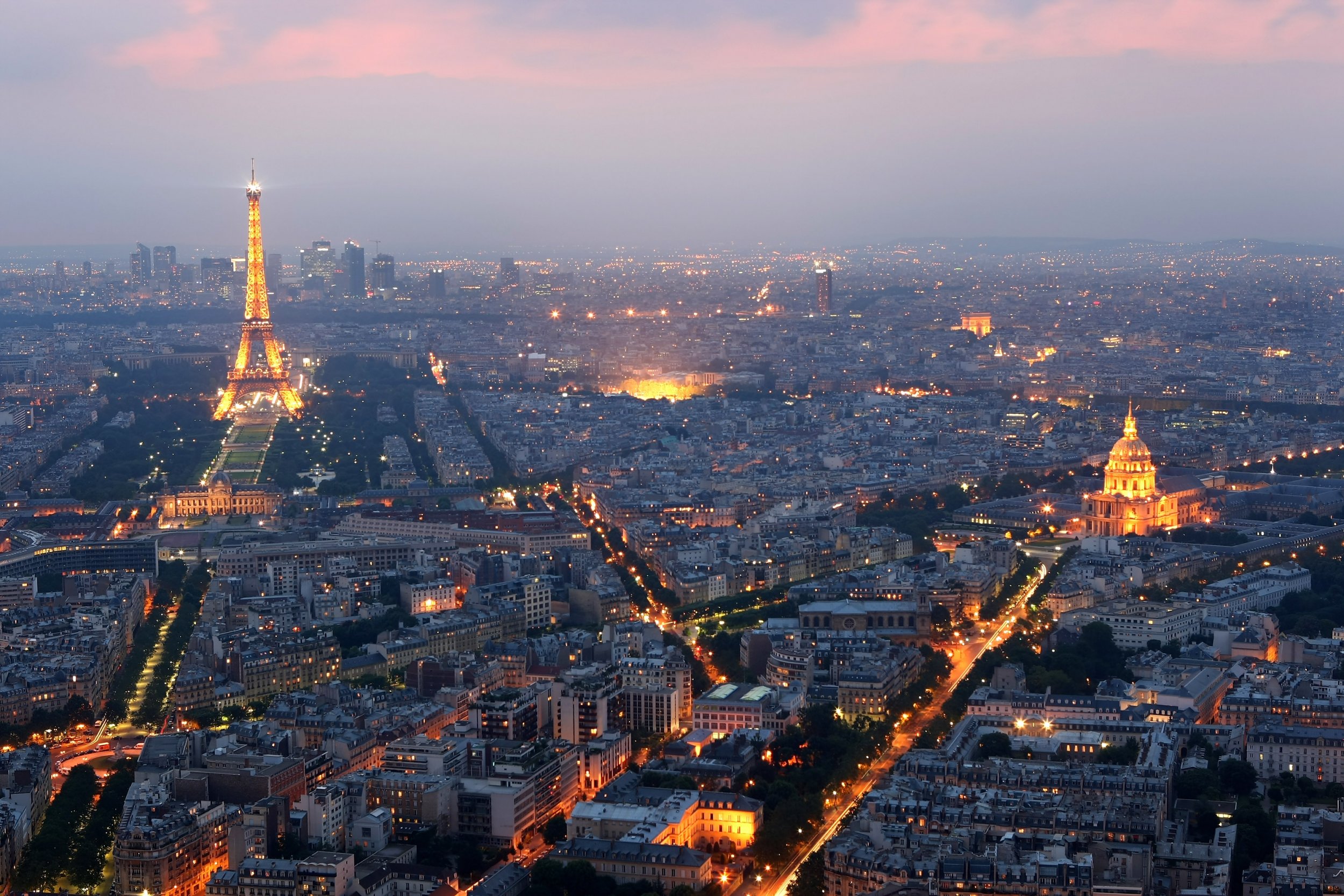 The number of tourists travelling to Paris has rebounded after a series of terror attacks in 2015 and 2016 led to travelers avoiding the French capital.
Hotel arrivals in Greater Paris increased by 19.5 percent year-on-year in December 2016, the Paris tourist board said in a statement Wednesday.
City authorities said that the level was the same as December 2014, before the January 2015 attack on the offices of satirical magazine Charlie Hebdo , the first of several atrocities in the city.
Improvement continued into January 2017, with a 20.1 percent year-on-year increase, and a 10-year record number of hotel arrivals.
The Charlie Hebdo attack was shortly followed by an attack on a Kosher supermarket, and, in November 2015, by coordinated gun and bomb attacks that left 130 people dead. An attack on the Bataclan theatre left concertgoers from around the world dead and injured at an Eagles of Death Metal concert. Attacks in 2016 in Nice and Normandy left France in a protracted state of emergency.
In November 2016, tourism was expected to drop in value by 1.5 billion euros ($1.6 billion) year on year. "We haven't recovered," the tourism chief for the Paris region, Frederic Valletoux, told AFP at the time. "The impact is lasting and completely unprecedented....Many small businesses are on their knees."
But Pierre Schapira, chairman of the Paris Convention and Visitors Bureau, said Wednesday's figures "show a distinct reversal in the situation in tourism in Paris, which all tourism trade professionals are delighted about."
Authorities acknowledged that some markets were still in "sharp decline," including Japan, Italy, and Russia, the Paris tourist board said in its statement. But there was strong growth in arrivals from the United States, China, and the Middle East, it added.
Airline bookings for Paris are also strong. At the end of February, international air arrivals in Paris for the current quarter were up by 11.1 percent year-on-year, the tourist board said.