'You Will Be DOA': 78-Year Old Allegedly Threatened Mother of Parkland Shooting Survivor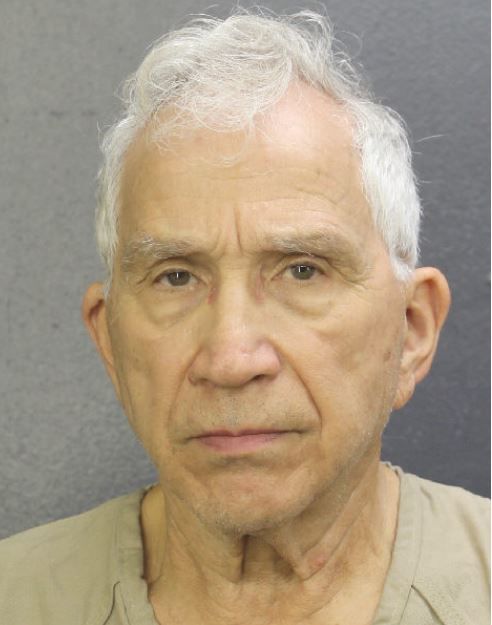 A 78-year-old man accused of sending a threatening letter to the mother of Parkland shooting survivor David Hogg was scheduled to appear in Florida court in Friday, the Miami Herald reported.
Warren Stanley Bond faces a federal charge of mailing a threatening communication to Rebecca Boldrick, Hogg's mother, in June. He allegedly sent a note, typed in large black font, that read "Keep F***ing with the NRA and you will be DOA."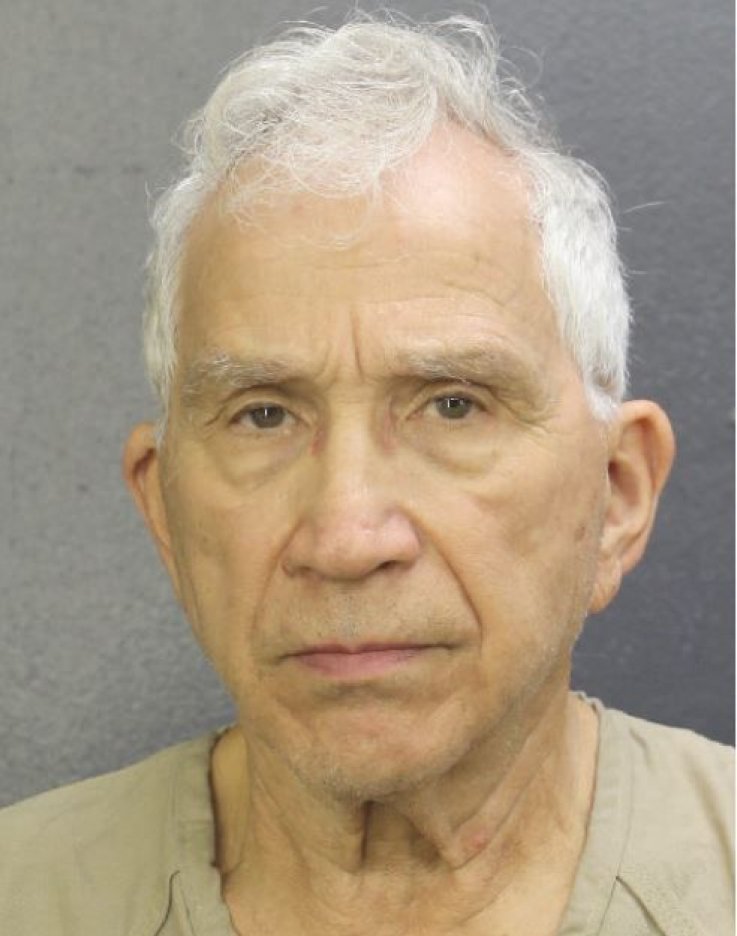 The suspect, who said he was previously an NRA member but had canceled his membership recently, could serve five years in prison and pay $250,000 if found guilty of the federal felony.
Bond agreed to a Risk Protection Order -- or red flag law -- which lets law enforcement personnel and family members petition courts to take guns away from a person who is a danger to himself or other individuals, according to NBC Miami. The legislation was passed after the February shooting at Marjory Stoneman Douglas High School, which left 17 people dead.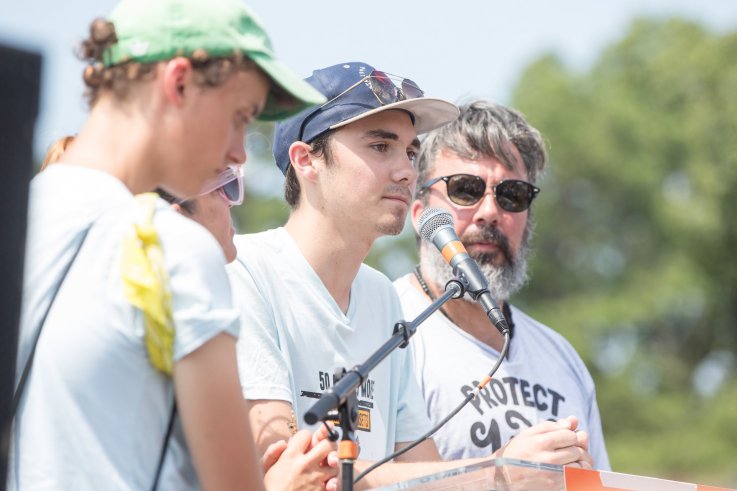 He admitted to sending the letter. "Yep! That is exactly what I told her, and you know what, I believe it today," he reportedly told Broward Sheriff's Office and Postal Inspector Investigators.
Boldrick said she was "relieved he was caught. There should be consequences when you threaten to kill someone."
Hogg, who has fiercely advocated for gun control laws since the Parkland shooting, praised the red flag legislation.
"The laws that the Students from Parkland got passed last February just saved the life of everyone in my family. Gun laws work," he tweeted.
He also took aim at NRA spokesperson Dana Loesch.
"This is what happens when the leadership of your organization (@TedNugent) calls for violence against individuals who have different opinions," he wrote in a post published Thursday, tagging Loesch.
While Hogg's ascension as a gun control activist has endeared him to many liberals, it has angered many supporters of the NRA and gun rights defenders.
In June, police received a false report of hostages at Hogg's house, prompting a SWAT team to respond.
The prank, known as "Swatting" prompted the Broward County Sheriff's Office to mobilize multiple police teams and a helicopter.
A Sinclair Broadcasting Group commentator resigned earlier this year after posting a threatening tweet about Hogg, according to Vox.
"When we kick their ass they all like to claim we're drunk. I've been hanging out getting ready to ram a hot poker up David Hogg's ass tomorrow. Busy working. Preparing," Jamie Allman wrote in March.
Advertisers pulled out from Fox News' The Ingraham Angle after host Laura Ingraham mocked Hogg for getting rejected from colleges in March.
'You Will Be DOA': 78-Year Old Allegedly Threatened Mother of Parkland Shooting Survivor | U.S.