Parkland Father Questions Why Chicago Crime Against Children Not Getting as Much Attention as COVID
The father of one Parkland shooting victim spoke out on Twitter Thursday to question the lack of attention paid to crimes against children in Chicago compared to COVID-19 coverage.
"More children have been shot and killed in Chicago than have died from coronavirus. Why is nobody talking about this?" Andrew Pollack tweeted.
According to data from the Illinois Department of Public Health last updated June 2, people under 20 throughout the whole state accounted for 19 deaths from COVID-19 out of nearly 23,000 total deaths from all age groups.
Adversely, Chicago police data shows that 108 children have been shot so far in 2021, leading to 16 deaths. Additionally, police data reported that over 350 people under the age of 18 in Chicago were shot throughout all of 2020 and 45 died as of September.
ABC7 reported that one 15-year old girl was shot in Chicago while walking her dog in the city in the middle of May. A 13-year old boy became another victim of gun violence while riding his bike in McKinley Park.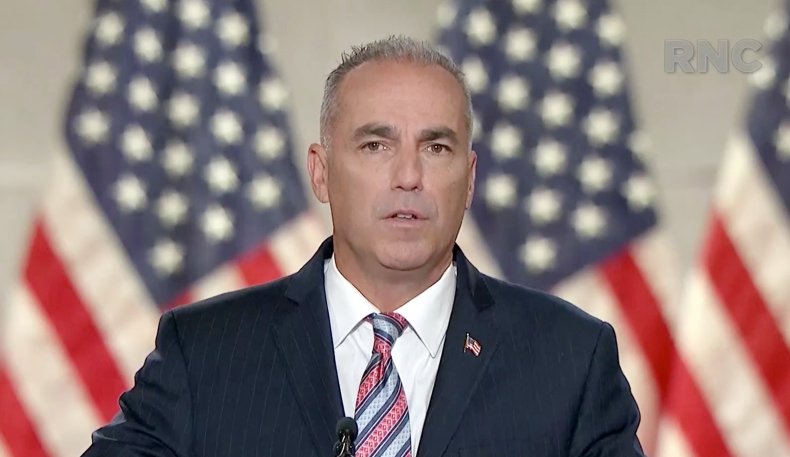 "Adding more police to the city has not worked. We have to reimagine what safety is," 20th Ward Alderwoman Jeanette Taylor told ABC7.
The alderwoman said that she used to be able to "sit on my porch in peace," but that's no longer possible.
"We have a city in chaos. So how does government work together with community to put plans together to help keep everyone protected?" Taylor said.
Pollack lost his daughter Meadow in the 2018 Marjory Stoneman Douglas High School shooting in Parkland, Florida and has since become a staunch advocate for school safety. He aided the passing of the Marjory Stoneman Douglas High School Public Safety Act that tightened gun control in Florida, and published a book titled Why Meadow Died in 2019. The book explored the "people and policies" that allowed incidents like the Parkland shooting to happen.
Pollack's tweet had garnered over 3,500 likes and over 1,000 retweets as of publication time. One Twitter user, @Grey_Ghost, responded to the tweet saying that he believes "it's spelled 'Inconvenient Truth.'"
Another responder, @wandhs, said that people have been talking, "just not the ones in charge."
Newsweek attempted to reach Andrew Pollack and the Chicago Police Department, but neither were available for comment by publication time.