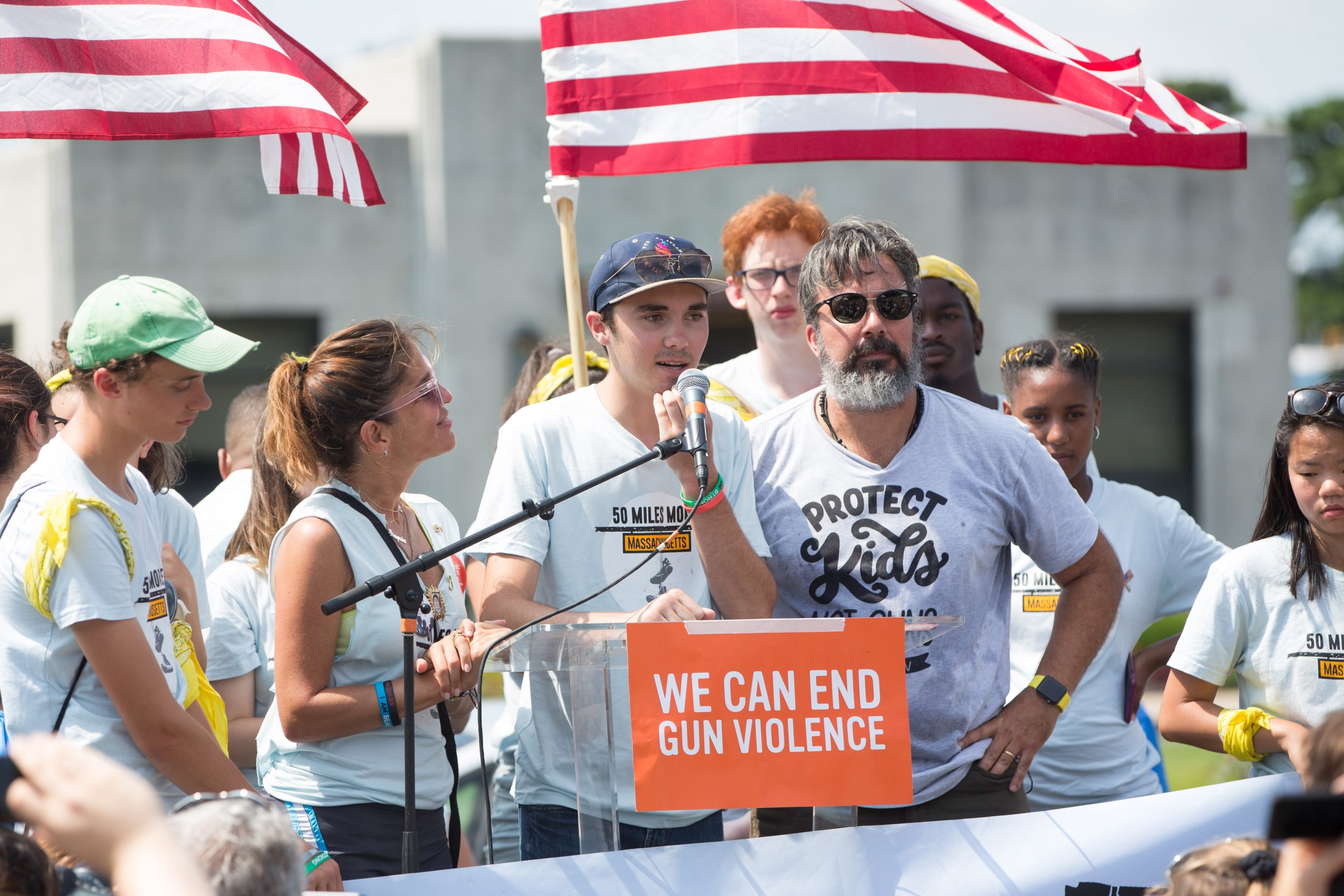 Police in Lakeland, Florida, have released footage of a government official who opposed gun control activists after the Parkland school shooting fatally shooting a suspected shoplifter.
Lakeland City Commissioner Michael Dunn shot 50-year-old Christobal Lopez, who he suspected of stealing a hatchet from the Vets Army Navy Surplus store in Lakeland on October 3, according to a statement from Lakeland police. Dunn is a co-owner of the business, the Tampa Bay Times reported. The surveillance footage comes from the store.
Lopez attempted to conceal a hatchet and then leave the store, police said. Dunn then stopped Lopez and asked if he planned to pay for the hatchet before firing the gun.
The commissioner, who once held a rally in opposition to a gun control demonstration organized by survivors of the Stoneman Douglas High School shooting, took office in January.
Police are investigating whether Dunn was justified in using deadly force against the alleged shoplifter. Authorities have not arrested Dunn and the State Attorney's Office is reviewing the case, Lakeland police spokesman Gary Gross told Newsweek on Monday.
"At this time, in the interest of transparency, although the criminal investigation continues to be active, we at the Lakeland Police Department have requested and received the approval of the State Attorney's Office to release all the videos which show the shooting that occurred on October 3rd," a statement released by the police said. "Though citizens may have strong feelings about what is depicted, we ask you to remain patient as our department continues to work with the State Attorney's Office to investigate."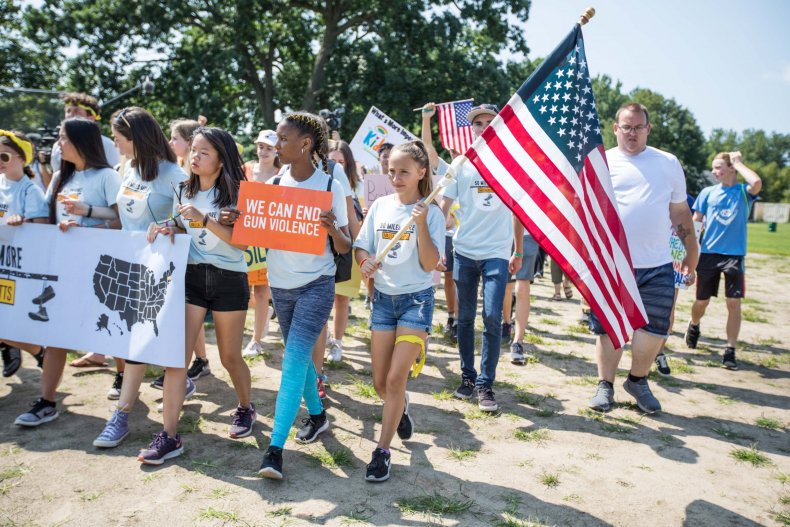 Gross said that "there were three employees inside the store" at the time of the incident, according to the Tampa Bay Times.
Dunn is a vocal advocate of gun rights. In July, he hosted a demonstration at his store to protest a rally being held nearby by March For Our Lives, a gun control advocacy group formed by survivors of the Stoneman Douglas High School shooting, which occurred in Parkland, Florida.
The February shooting at the high school, which left 17 dead, catalyzed a national gun-control debate.
A month after the rampage, 200,000 people gathered in the nation's capital to advocate stricter gun control laws, according to CBS News. Approximately 800 other demonstrations promoting more stringent restrictions on guns occurred across the country.