Party Boat That Sank, Killing at Least 31, Was Carrying Twice Its Capacity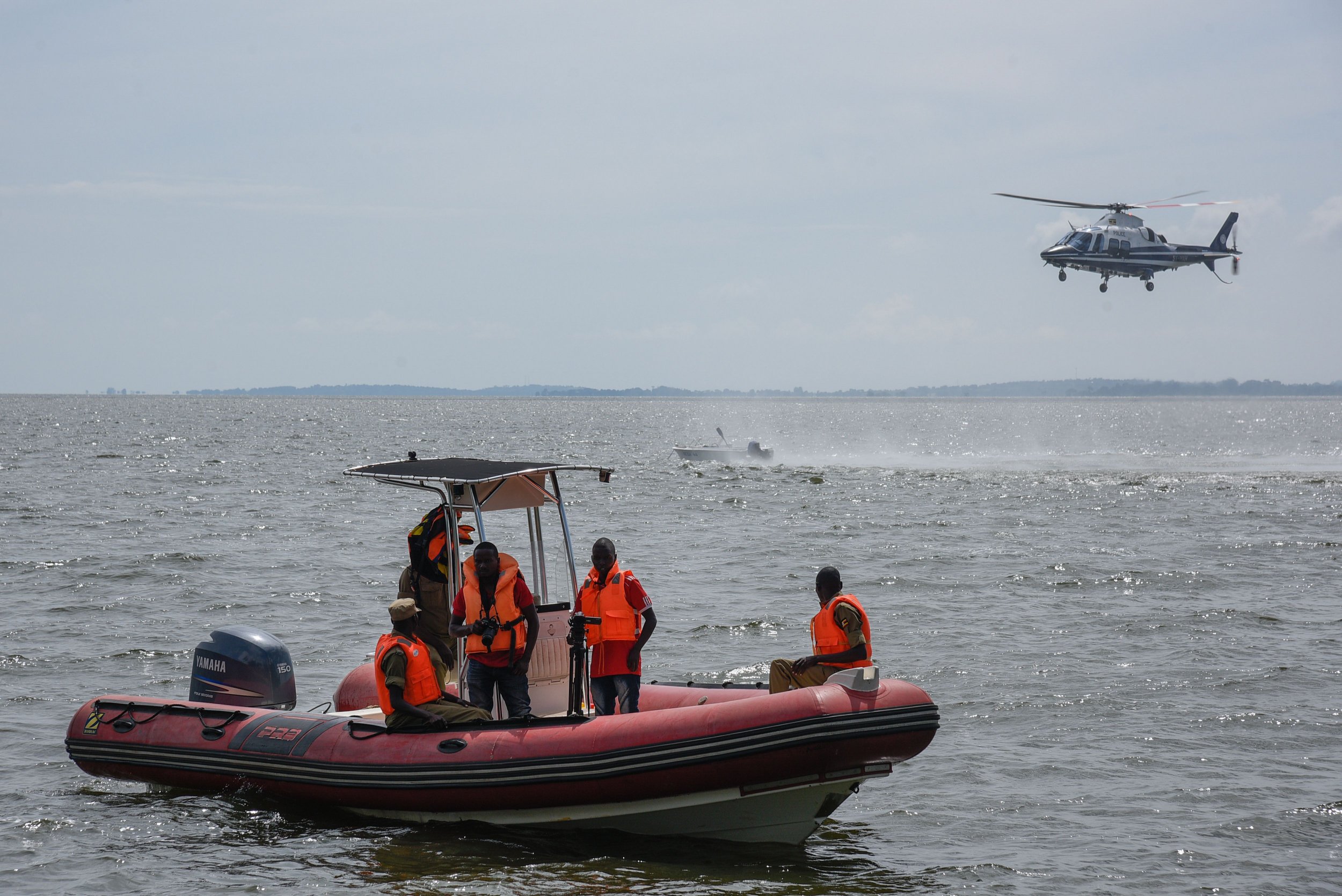 A party boat that sank in Uganda, killing at least 31 people, was severely overloaded, according to the country's president.
Yoweri Museveni said Sunday that the vessel, which capsized on Lake Victoria Saturday, was carrying more than double its capacity of 50 passengers.
Emergency personnel scoured the lake in search of survivors as family members waited grieving on the shoreline of the Mukono district, near the capital Kampala, the Associated Press reported. At least 31 bodies have been recovered so far.
Museveni said a party was underway on the MV Templa when it started having difficulties. He suggested that the loud music that was playing on board might have prevented guests from hearing the alarm raised by the ship's crew.
"They might not have heard the emergency commands of the captain, who is still unaccounted for," he explained.
Police officials said the boat met difficult conditions on the lake. Patrick Onyango, the deputy spokesman for the police, told Reuters the vessel "was overloaded, and secondly, there was bad weather." Most of the passengers did not wear the life jackets provided.
"Our rescue team is still on the ground trying to rescue whoever we can find," said Onyango.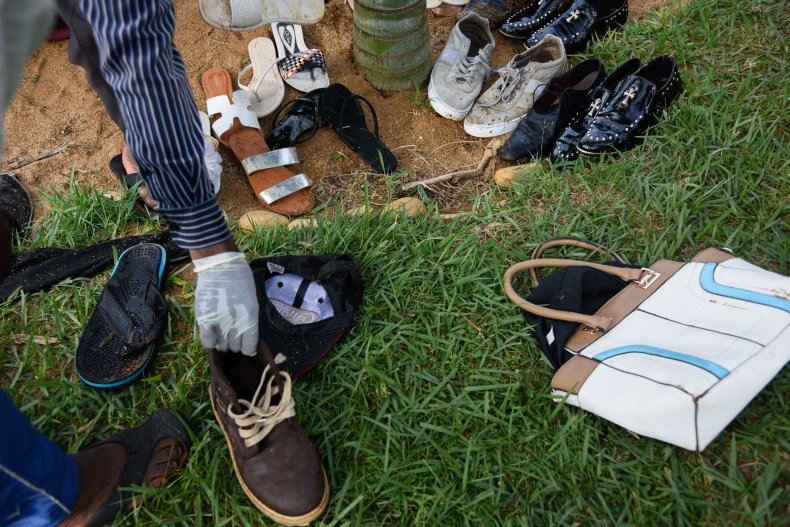 Museveni said the boat's operators would "be charged with criminal negligence and manslaughter, if they have not already been punished for their mistake by dying in the accident."
AP noted that the boat had been grounded for some time due to its poor condition and lacked a valid license to operate. Though authorities attempted to stop the boat from embarking, they were reportedly overruled by two local princes among the passengers.
Local politician Johnson Muyanja explained, "Here, we don't have limits. Our problem is that we don't have control. The number of people on board was too much compared to the size of the boat."
Local media reported that two fishing boats came to the rescue of the stricken pleasure craft, but both also became overloaded and subsequently capsized.
According to the BBC, there were several local celebrities on board. They included Prince Daudi Kintu Wasajja, a brother of Ronald Mutebi, the king of Uganda's Buganda kingdom. Uganda is comprised of several kingdoms whose royals have limited political influence but significant social standing. Also believed to be aboard were popular musician Iryn Namubiru and local tycoon Freeman Kiyimba. All three survived.
Lake Victoria was the site of another maritime tragedy in September, when more than 200 people drowned on the Tanzanian side of the lake when a ferry capsized. The vessel was also badly overcrowded.