Party City Apologizes for Calling Gluten-Free People 'Gross'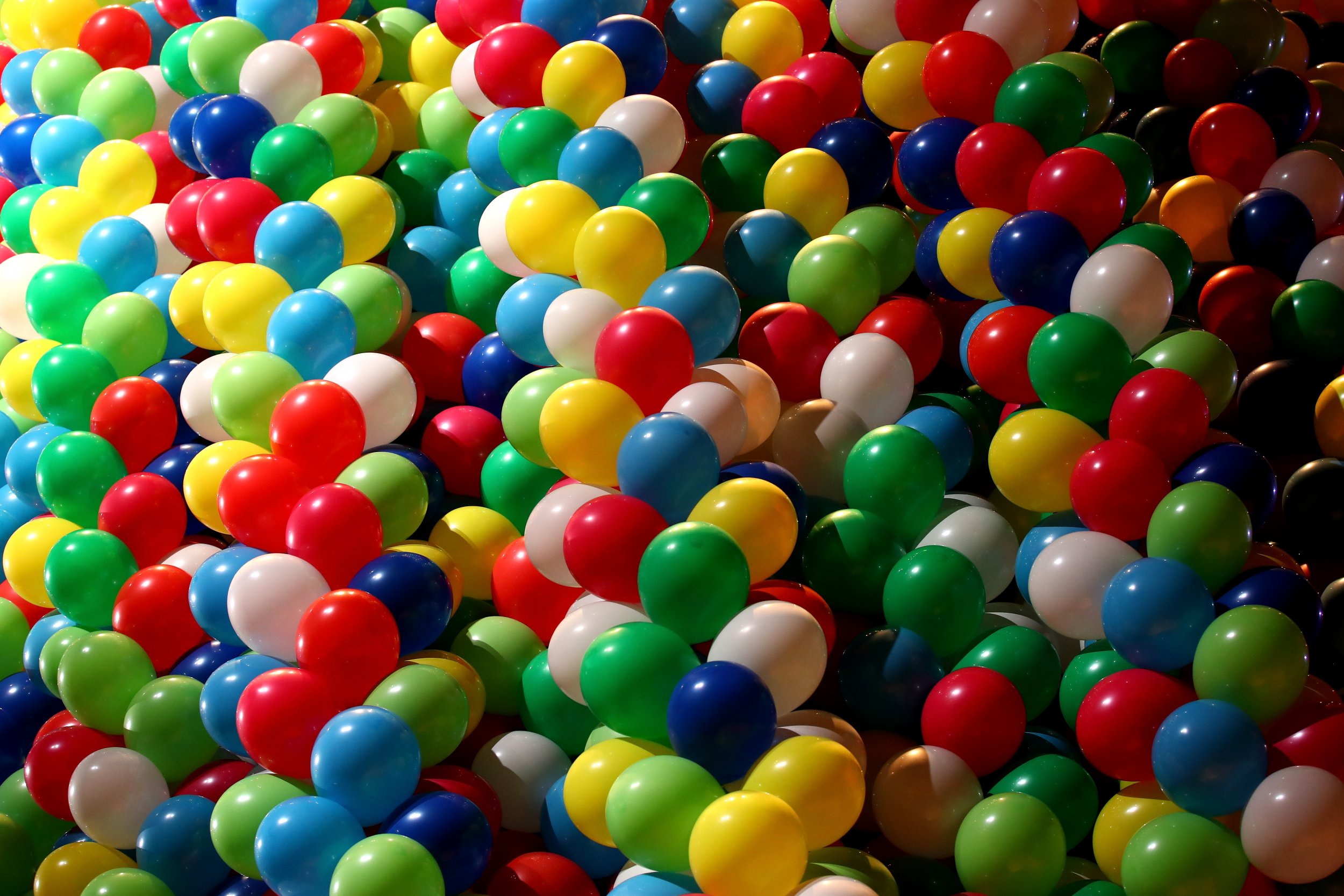 Viewers are as disgusted with Party City's new commercial as the woman featured in it is with gluten-free people.
Party City released a Super Bowl–themed commercial that referred to a gluten-free person as "gross." The commercial led to social media outrage from those with food allergies, especially Celiac disease, a condition where the body has difficulty processing gluten.
The company issued an official apology for the ad on Monday.
"We recognize that we made an error in judgment by running the recent Big Game commercial, which was insensitive to people with food allergies," the apology read.
The commercial featured Food Network host Sunny Anderson's creation, the "Infladium," an inflatable cooler designed to look like a football stadium. Two party-goers commented on the display and one noted a gluten-free option.
"Do we even know people that are like that?" one of the women asked.
When the second woman responded, "Tina," the other replied, "Oh, gross."
The company said the ad has since been removed.
"We have removed the commercial from our website and all other channels, and sincerely apologize for any offense this may have caused," the company said in the apology.
"We will also be reviewing our internal vetting process on all advertising content to avoid any future issues."
Comments on the advertisement ranged from, "Who thought this ad was ok! As a parent to a child with celiac disease I am disgusted," to, "Your new ad mocking people who eat gluten free is inconsiderate and wrong at best. My celiac disease is not your punchline."
The apology letter, which Anderson shared on her Instagram, also noted that the Food Network star did not take part in creating the commercial.
"We apologize for any offense it has caused with her audience and fans," the company said.
In response to the outrage, Party City claimed it will be making a donation in support of Celiac disease research.