Pasquale Rotella Praised for 'Generous' Day Trip Festival Refunds Following Changes
Ticket holders to a Los Angeles festival are today praising the company for its generous reimbursements following changes to a planned event this weekend, July 3 and 4.
Day Trip, a beachy house music festival, moved from Berth 46 in San Pedro to the parking lot adjacent to SoFi Stadium in Inglewood—which is about 20 miles away.
Then today, the plans changed again, with the festival now moving to the NOS Events Center in San Bernardino, EDMI Identity reports.
Many people seemed to be upset at the drastic change so close to the day but the company running the event, Insomniac's, has offered a very thorough reimbursement package for those who can't make it.
Insomniac's founder and CEO Pasquale Rotella has addressed ticket holders on Instagram, where apologized for the last-minute changes but urged that the festival would still be going ahead and run at the highest standards.
Where is Insomniac's Day Trip Festival July 2021 taking place now?
In a video posted to Instagram, Rotella shared some good and bad news with followers.
"Unfortunately, Day Trip festival is not going to be able to take place in L.A. County," Rotella began.
"I'm as frustrated as all of you must be. It is not been as easy to come out of the pandemic and plan large-scale events on the west coast and I think that my passion at this point is almost working against me."
Explaining the venue change, he said: "After we sold out at capacity, we were notified that Berth 46, an LA City-owned venue, was having challenges providing the necessary City resources & staffing for an event of our size over the first major holiday weekend out of COVID."
He continued: "This left us with a difficult choice: randomly pick thousands of you out of a hat to cancel your tickets & stay at Berth 46, or move to a venue in the City of Inglewood with the available resources to ensure every ticketholder could join us. This was an unfortunate reality with producing the first music festival in Cali coming out of a pandemic."
Note, the festival is now taking place NOS Events Center in San Bernardino.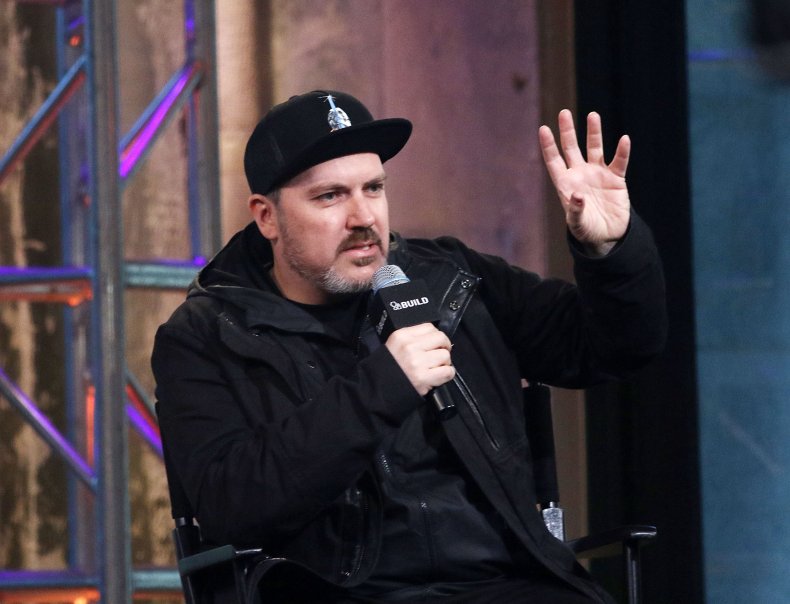 "I feel like we're back in the '90s here fighting for the right to organize dance parties. The party, the show must go on. Day Trip [Festival] is going to be happening at the NOS Events Center," Rotella said per EDMI Identity.
"It's not the same show. There's no ocean breeze, there are no yachts in the background, and there are no fireworks, but you'll have the most important thing which is the best house music on the planet Fourth of July weekend. And it's for free for all of you ticket holders."
He has also outlined on Instagram what is being done for ticket holders as a result of the changes.
Customers will get a full refund and a free ticket to Day Trip Festival at the NOS Events Center this weekend.
Rotella also promised a ticket to any Insomniac festival of your choice that is not sold out and is scheduled to take place before the end of 2021.
And, he also urged that reimbursement for non-refundable flights and/or hotels already booked will be made.
Though many people are bummed about the changes, a number of people have praised Rotella and Insomniac's generosity to ticket holders.
"Mad generous from @PasqualeRotella & @daytripla. Now let's party!" tweeted DJ Noizu, who is playing at the festival.