Drunken Airline Passenger Attempts to Eat Own Mobile Phone, Forces Emergency Landing
A passenger on an EasyJet flight from Manchester, England, to Iceland forced the plane to land unexpectedly after he harassed passengers and crew and attempted to eat his cellphone.
According to the Edinburgh News, on January 28 Matthew Flaherty was aboard the flight when he pulled a bottle of gin out of the overhead compartment. He rapidly became intoxicated and attempted to make conversation with a female passenger.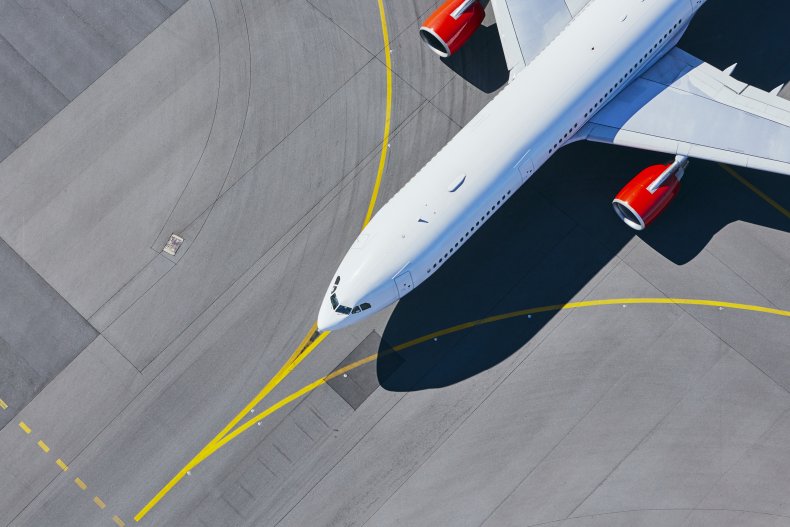 When she ignored him, Flaherty started cursing her out and then told her he was going to kill her family.
The flight crew tried to defuse the situation, but Flaherty then began to cursed at them. He also got into an altercation with a male passenger who was attempting to access the overhead bins.
When flight crew tried to calm him down, he threatened the cabin crew manager, who then consulted the pilot, who made the decision to lock the cockpit door and take the plane in for a landing at nearby Edinburgh.
As the plane made its descent, Flaherty pulled out his mobile phone and began tearing it apart, cutting his hands in the process. He took some of the broken parts and placed them in his mouth.
The phone battery fell onto a seat and began to burn and emit smoke. One flight attendant was able to grab it and douse it in a glass of water before anything else caught on fire.
After the plane landed, police took Flaherty into custody. The News reported that he continued threatened one constable and called him a racial slur as he was being booked in jail.
Flaherty appeared in Edinburgh Sheriff Court on Monday, where he pleaded guilty to charges that included conducting himself in a disorderly manner and acting in a manner likely to endanger an aircraft. He is scheduled to be sentenced next month.
Flaherty's attorney, Richard Souter, claimed that his client had little to no memory of the incident, which he says was caused by mixing alcohol with painkillers prescribed to him for a pinched nerve. He told the court he was "deeply aghast" at his behavior.
Eating a cellphone can be extremely hazardous to your health. In 2016, Fox News reported that a prisoner in Ireland had swallowed a phone to hide it from guards, only to find it lodged in his stomach. Doctors attempted to remove the phone with a tube snaked down through his esophagus, but when that method was not successful they had to perform surgery to cut into his stomach and take the device out.