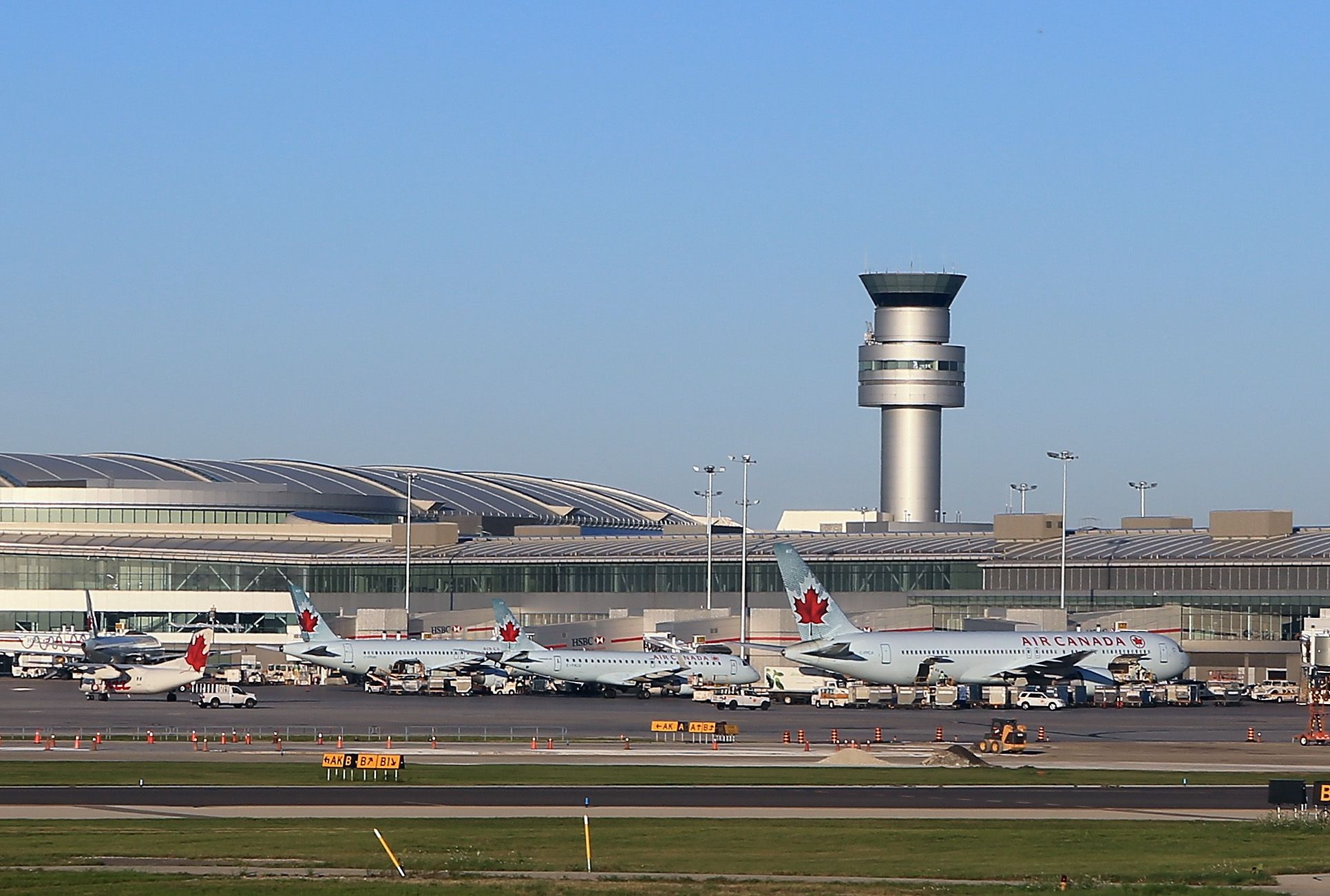 A morning flight from Toronto's Pearson Airport was delayed after a cell phone caught fire and injured the owner of the device.
A spokesperson for the Greater Toronto Transport Authorities confirmed to Newsweek that fire and emergency crews had responded to the incident but were unable to provide further information as the incident occurred on board an aircraft.
In an email statement, Air Canada said that as a flight was preparing to depart from Pearson at around 7 a.m. on Thursday March 1, a passenger's cell phone "began to burn".
The fire was immediately extinguished by our crew and there was no damage to the aircraft," a spokesperson said. The flight carrying 266 passengers departed for Vancouver after a two hour delay.
The airline said that the woman was able to walk off the plane after being treated by emergency personnel, but the extent of her injuries is unknown. The model of the phone is also unknown.
Related: United Airlines Flies 80-Year-Old Woman 1,400 Miles In The Wrong Direction
Samsung's Galaxy Note7 was famously recalled in 2016 after the device's battery reportedly caught fire in a number of incidents. Those reports then prompted the Department of Transportation and the Federal Aviation Authority to issue a blanket ban on taking the smartphone device on any air transportation in the United States.