Passenger Smoking in Toilet Forces Southwest Flight To Make Emergency Landing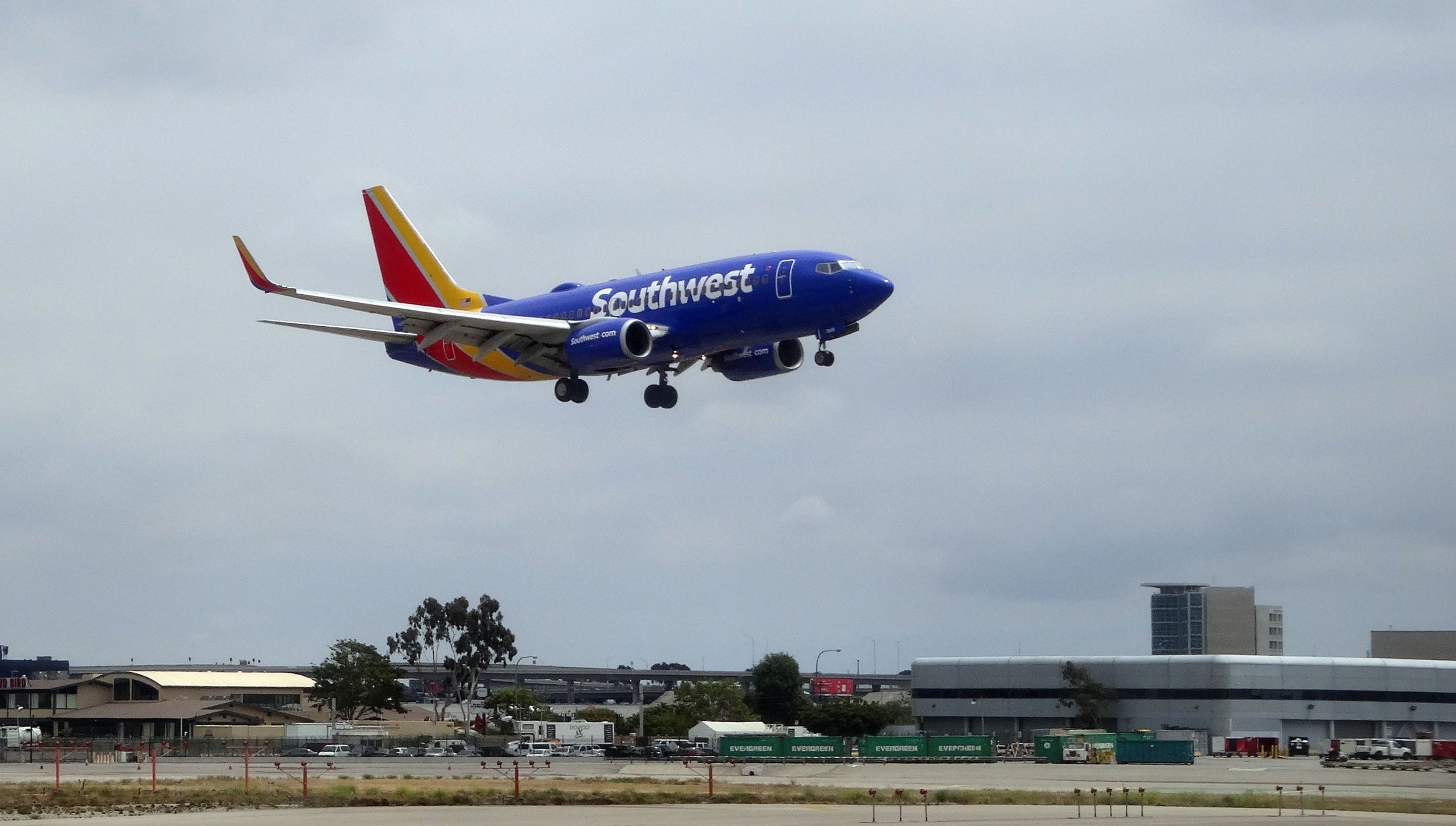 A Southwest Airlines flight to Los Angeles was forced to make an emergency landing after one of its passengers was caught smoking in the plane's toilet.
The Southwest Flight 1250 from San Francisco had to divert and land in Mineta San Jose International Airport after the pilot reported a "mechanical difficulty," airport spokeswoman Rosemary Barnes told Mercury News.
The incident was in fact the alarm in the plane's restroom being set off following "indications a customer was allegedly smoking."
Passenger Edmund Lo told NBC Bay Area that a man in a wheelchair boarded the flight before getting up and walking to the restroom when it reached cruising altitude.
He claimed that he could smell marijuana on the man as he made his way back to his seat.
The flight eventually landed safely at Mineta San Jose International Airport just after 4 p.m. The diversion did not cause any other delays at the airport and no passengers were injured.
"The flight landed without incident where it was met by local law enforcement, and the customer in question was turned over to local authorities," Southwest Airlines said in a statement.
"Our employees in San Jose are working to accommodate the remaining 32 customers on other aircraft to continue their journeys."