Passengers Aboard Pacific Dawn Cruise Ship 'Very Sad' After Search for Woman Overboard Abandoned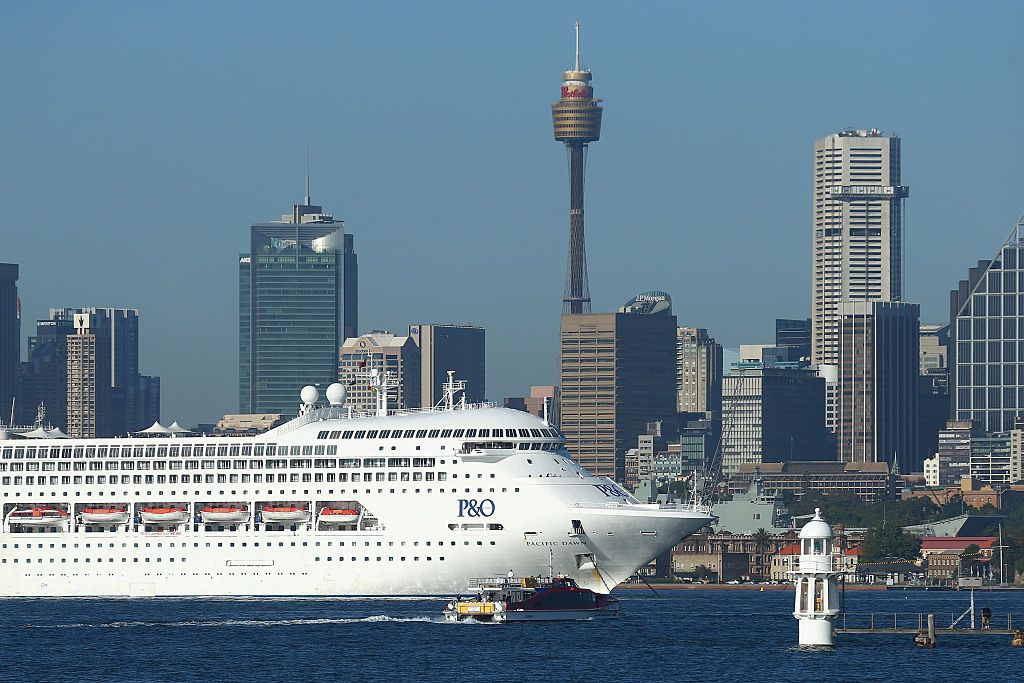 A search for a mother who fell overboard a P&O cruise ship near New Caledonia while on holiday has been called off, with the decision made to return to Brisbane.
The woman, who was said to be on holiday with her husband and children, fell overboard the Pacific Dawn on Thursday (April 12) at around 4 p.m., according to SBS News.
The ship was about 300 km west of New Caledonia, bound for Brisbane, but made the immediate decision to turn around and search for the woman, P&O Cruises said.
The woman was 47 years old, according to the BBC, and the decision to call off the search was made on Friday morning by the Australian maritime authorities.
"It is with a very heavy heart that I need to let you know that we have been unable to locate our guest," the captain told passengers on Friday morning, as quoted by SBS.
"We are still in the area of the incident, and the weather conditions with the swell three to four metres high, as you can see outside, the strong wind made our search extremely challenging.
"I know I speak on behalf of all of you when I say our thoughts and prayers are with the family."
The captain told passengers that challenging conditions had hindered rescue efforts.
According to The Courier Mail, passengers said that the woman had gone outside to vomit as she was seasick, and was thrown overboard when a wave struck the side of the ship.
"No suspicious circumstances have been identified at this time," police said in a statement.
Queensland Police officers are due to meet the ship when it returns to Brisbane on Sunday, at around 11 a.m.
The ship, which left Australia on Saturday on a week-long cruise, is now due to return to Brisbane by Sunday morning, 62 hours after the woman fell overboard.