Passengers Climb Onto Plane Wing After Man Claims to Have a Bomb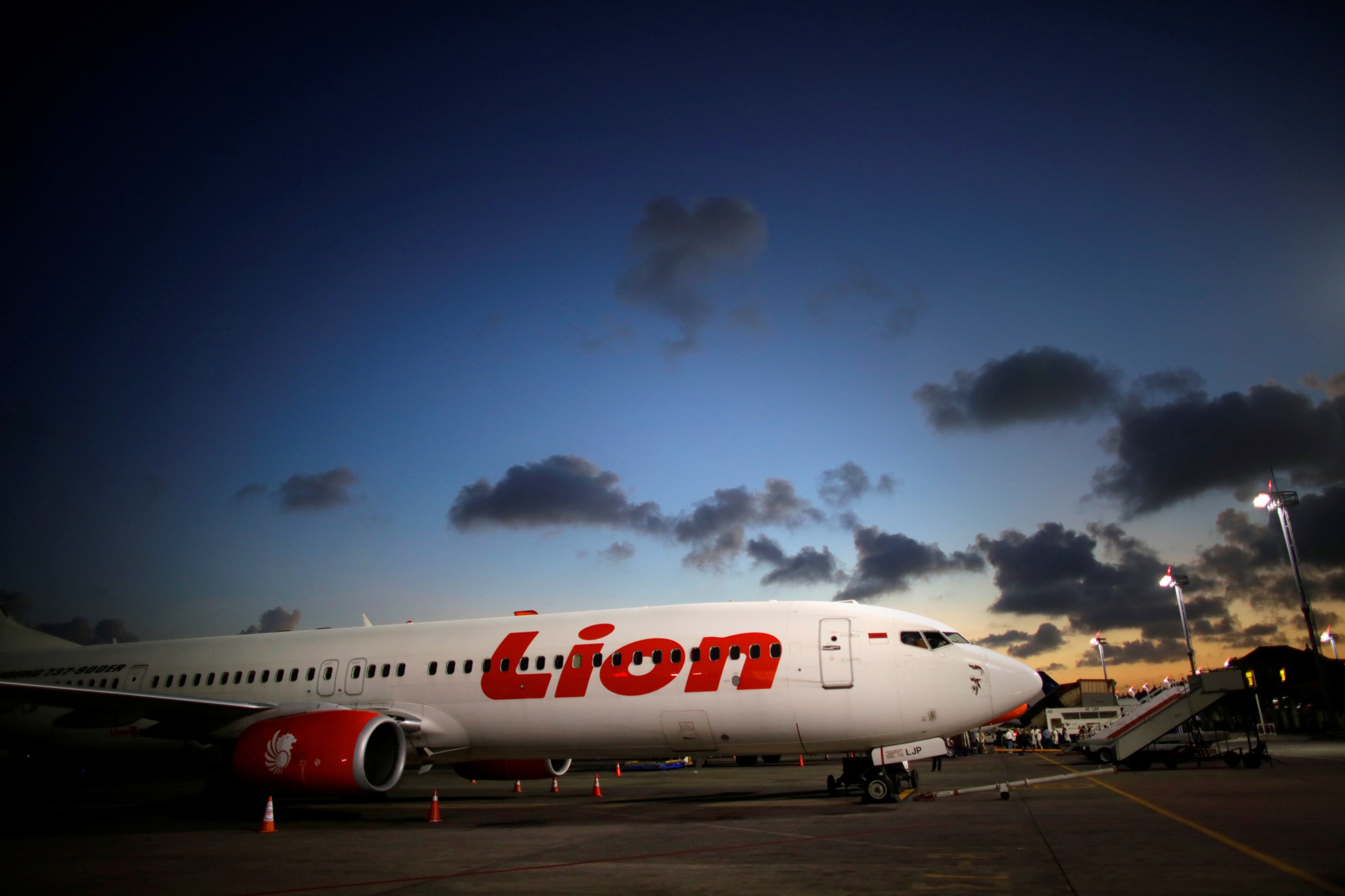 Terrified assengers on board a Jakarta-bound flight disembarked the aircraft after a man claimed to have a bomb on the plane on Monday.
Lion Air's Boeing 737 was preparing to take off from the Supadio International Airport, about 10 miles away from Pontianak, on the western coast of the Indonesian part of Borneo Island, when 26-year-old Frantinus Nirigi told a flight attendant about the bomb.
One of the 189 passengers on board the plane then broke the emergency window exits, police spokesman Nanang Purnomo said, quoted in the Associated Press. Dozens of people could be seen climbing out of the windows, onto the plane wing and then to the ground, in images shared on social media by aviation consulatant Gerry Soejatman.
No bomb was found after an inspection, but at least 10 people were injured after evacuating the plane, mostly broken bones and head injuries, AP reported.
Both Nirigi and the passenger who broke the emergency exit windows were arrested. According to a statement from Lion Air, breaking the emergency window open without an explicit instruction to do so from the cabin crew is paramount to damaging the aircraft and, therefore, company property.
The flight was also delayed as passengers had to wait to board a new plane to complete the scheduled journey. Monday's episode is the latest in a series of such hoaxes reported in Indonesia, which has recently faced a wave of deadly attacks, including bombings, at the hands of religious extremists.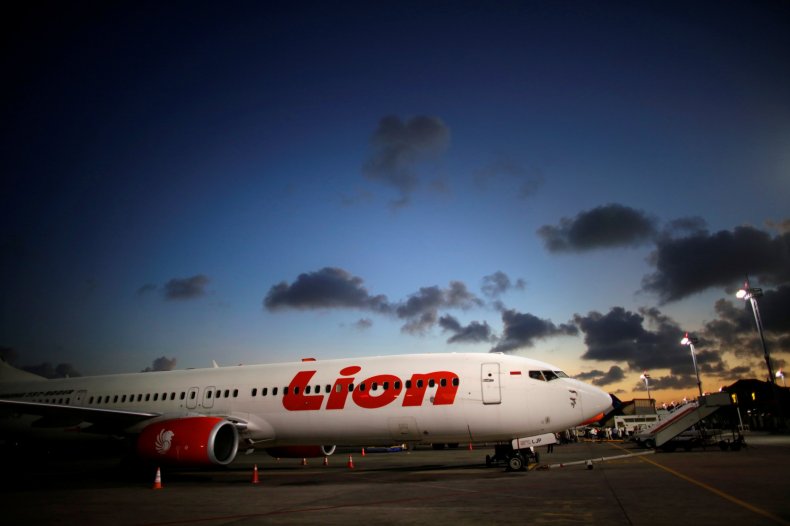 At least four passengers were removed from Lion Air flights in the past month after making false bomb claims, according to the Jakarta Post. A Lion Air spoksperson said the company hoped that Monday's incident would lead to a court prosecution in court, something that has not previously happened with other such episodes.