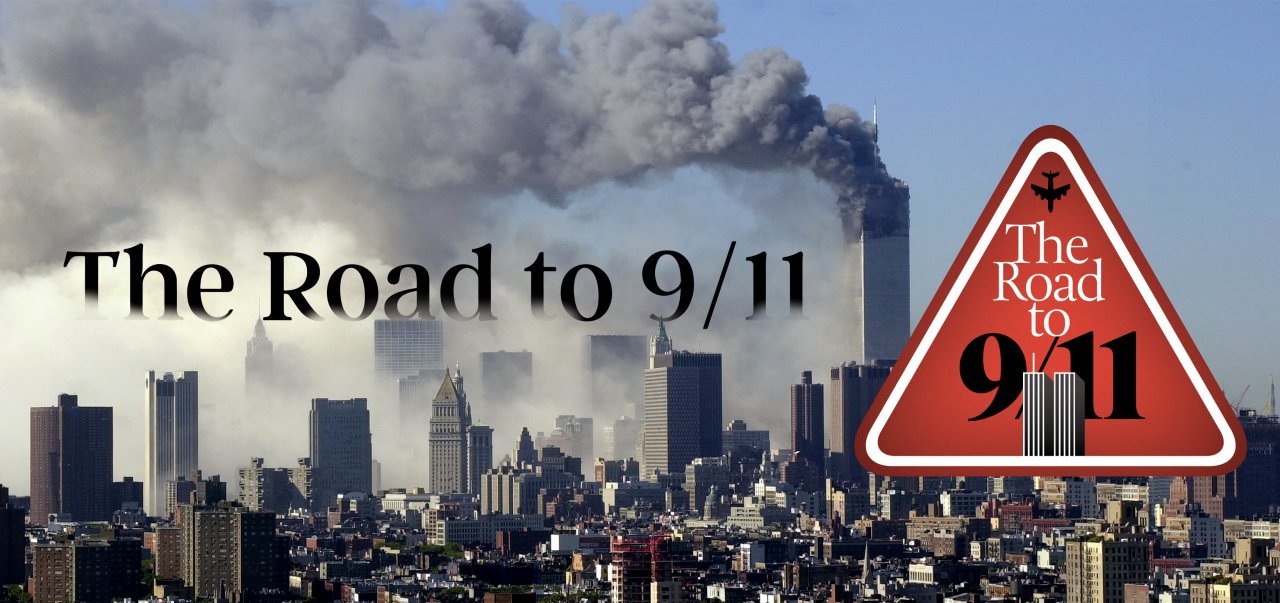 Passengers Defeated the Well-trained Hijacker Assigned to Flight 93
In this series, Newsweek maps the road to 9/11 as it happened 20 years ago, day by day.
Practicing for his assignment, Ziad Jarrah took a check ride at Airborne Systems Flight School in Ft. Lauderdale, Florida, on August 17. Jarrah, a Lebanese citizen, would go on to pilot United Airlines Flight 93, intended to hit the U.S. Capitol Building. With its passengers defiant, the plane crashed in Shanksville, Pennsylvania.
Jarrah was the first of the Hamburg group to enter the United States, settling in Venice, Florida, where he began flight training. He was the only pilot who was married, to a German national of Turkish descent. During his time in the United States, Jarrah left five times to visit his wife in Germany and he constantly communicated with her, both over the phone and in email. According to the interrogations of KSM and Ramzi Bin al-Shibh (his interlocutor in Germany), Mohammed Atta was worried about the communications, Atta's real concern being that Jarrah might be unable to break away from his wife, that it would just be too painful in the end for him to follow through with his suicide flight. In the end though, those international calls and Emails open a window to the falsehood of greater authority to intercept communications.
Ziad Jarrah should demonstrate that intelligence collection needs to be a holistic endeavor and is highly complicated. Had his conversations been monitored, the NSA would have heard the conversations of a husband and wife, talking about day-to-day life, in the German language, probably raising no suspicions. It is only Jarrah's connection to Bin al-Shibh and others that would have connected him to any plot, including his attendance at the al Quds mosque in Hamburg. His travel to Pakistan and Afghanistan were also signs of radicalization, both of which were masked in the passports he used to enter the United States.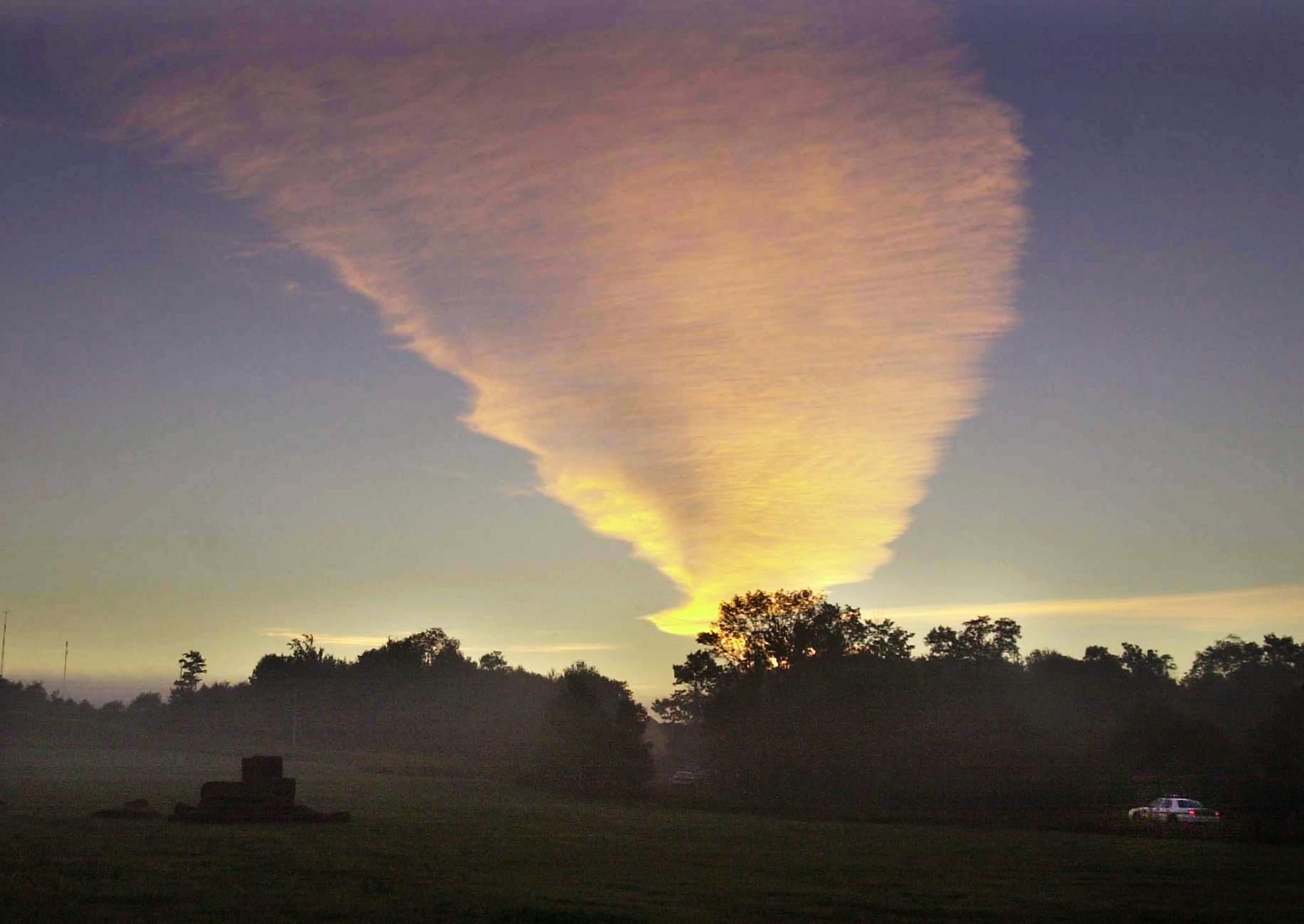 Of the four hijacker pilots, Jarrah was the most westernized, coming from a Lebanese secular background and Christian schooling before moving to Germany for university studies. He had vacationed often as a child (and would continue to take vacations with his wife while he was in the United States) and was the best English speaker and student of the four. Between August 17 and September 5, he rented airplanes on 11 separate occasions in Florida, practicing his pilot skills.
So why did UA Flight 93 prove to be the only plane that failed to reach its intended target, retaken by its passengers and forced to crash?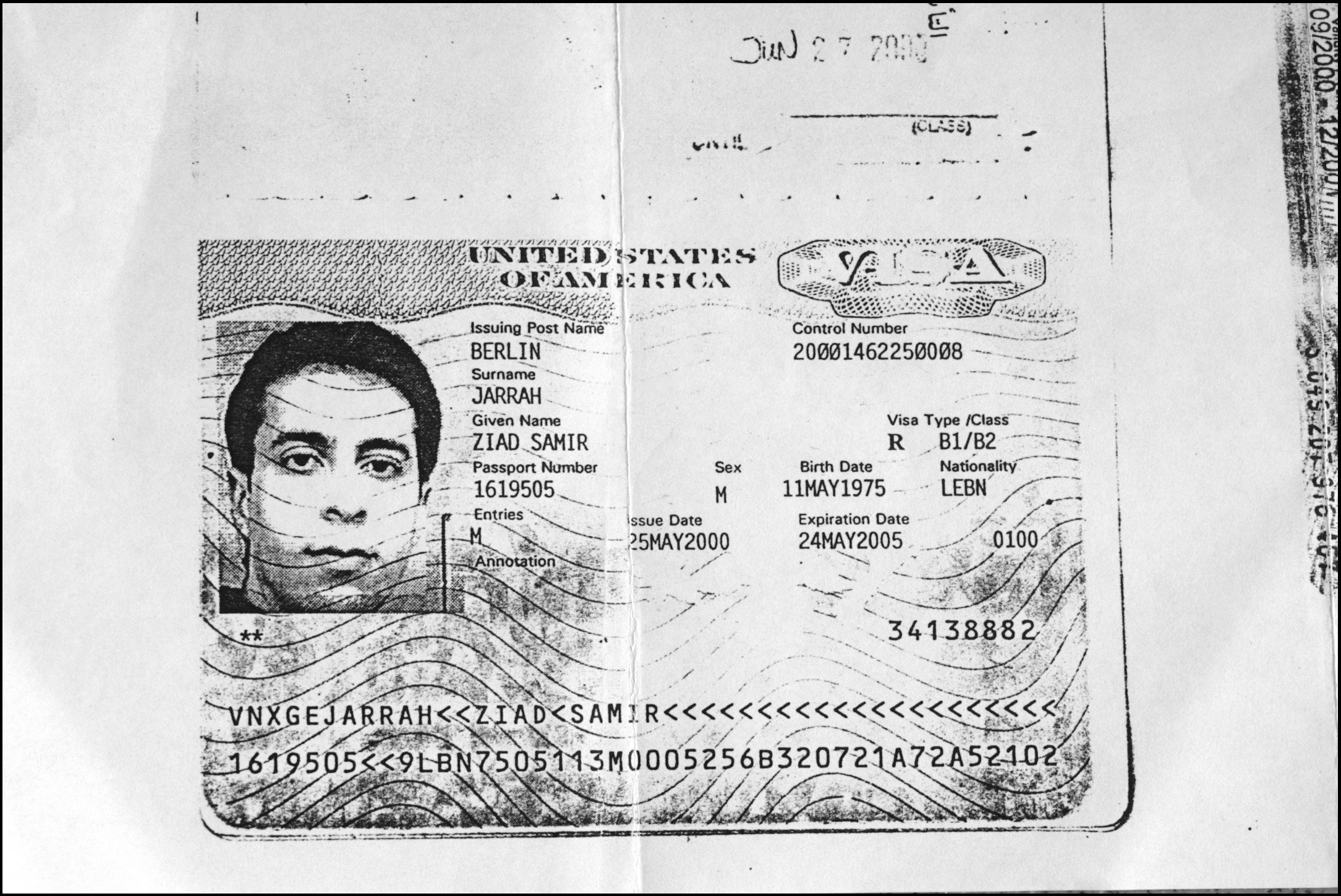 Some say it was the makeup of Jarrah's team, that he had only three instead of four muscle men (because the 20th hijacker and his fourth was denied entry into the U.S.). But more likely it is that the origination of his flight in Newark, delayed on the ground for 40 minutes, that made his flight more vulnerable. By the time it took off, Mohammed Atta was just four minutes away from hitting the North Tower of the World Trade Center. Thirty minutes later, Marwan al-Shehhi hit the South Tower. Even for those who couldn't believe what they were seeing, that signaled a terrorist plot, with the possibility of more attacks to follow. After Jarrah's team hijacked Flight 93, flight attendants and passengers started making phone calls from the back of the plane. They learned of a massive terrorist attack underway, concluding that they had to take action to down the plane: it was not being hijacked to land and for demands to be made. They were on a suicide flight. And they then took action, eventually making their way into the cockpit, forcing the plane down.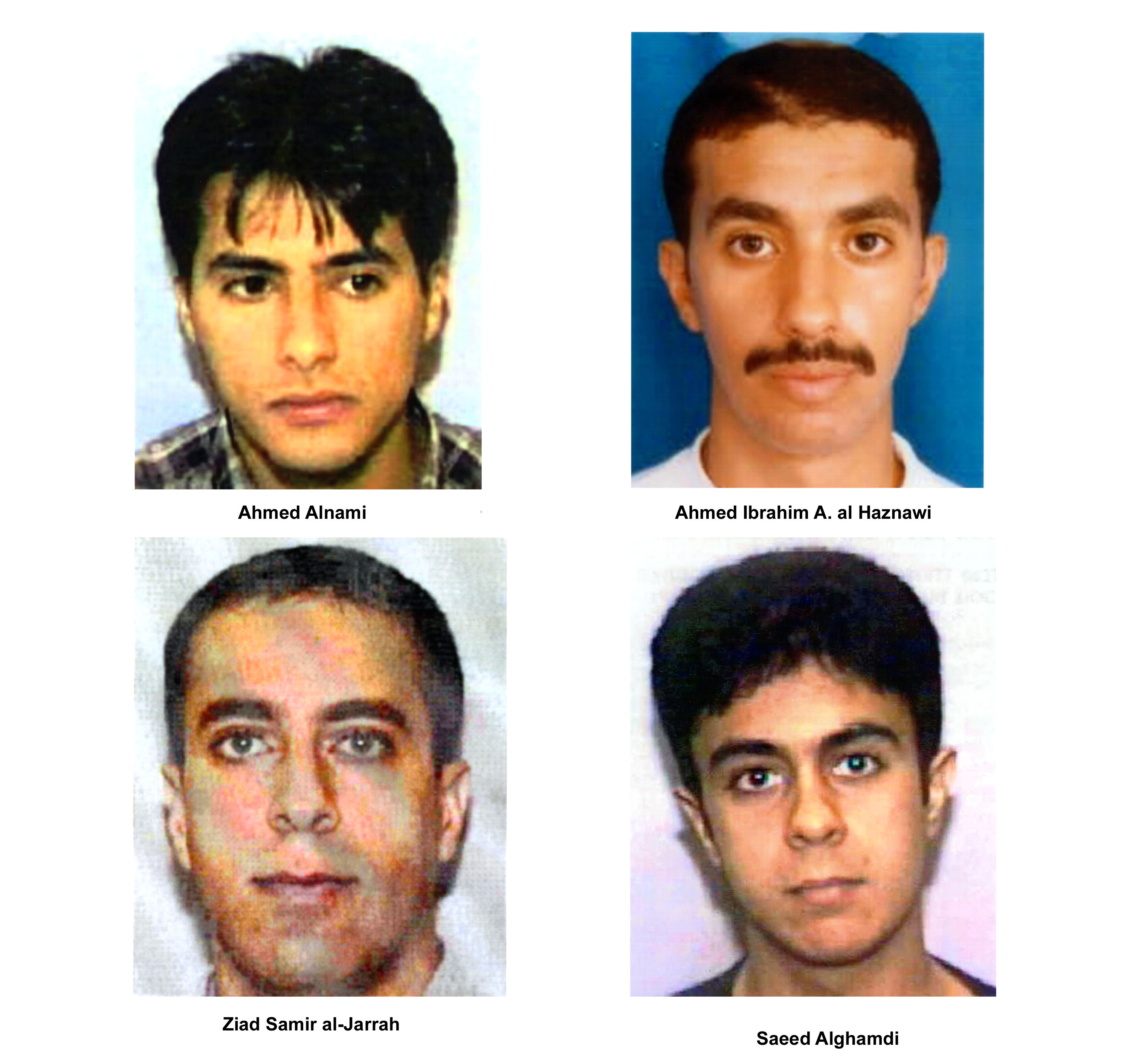 Follow the Newsweek live tweet of September 11, 2001 (based upon the new book On That Day) starting at 4:45 a.m. EST @Roadto911.
Newsweek is reconstructing the road to 9/11 as it was constructed 20 years ago, day by day. Each day a new story will be published here. On September 11 we'll live tweet the events of the day, minute by minute, starting at 4:45 a.m. EST, @RoadTo911.