What was meant to be a vacation has turned into a nightmare for some Canadians after allegedly violating COVID-19 protocols on a party flight.
A video posted on Twitter recent Sunwing Airlines flight from Montreal to Cancun, Mexico, has received intense scrutiny and criticism over the alleged behavior of the passengers. Many of the passengers appear to be unmasked and dancing in the aisles and some shown to be vaping and drinking. The flight took off on December 30, 2021, and has since drawn sharp criticism from many people, including Canadian Prime Minister Justin Trudeau.
"It's a slap in the face to see people putting themselves, their fellow citizens and airline workers at risk by being completely irresponsible," Trudeau told reporters. "This is a situation Transport Canada takes extremely seriously and we are following up. Like Canadians who have seen those videos, I'm extremely frustrated."
Transport Canada, the transportation ministry of the country, is currently investigating the flight. In a statement, the department revealed that all of the passengers on the flight could face up to $5,000 Canadian dollars, or $3,938 U.S. dollars, in fines.
"Transport Canada has been in contact with the airline concerning this flight," wrote Omar Alghabra, the minister of transport, in the statement. "Should the department determine that non-compliance with Transport Canada regulations and requirements has occurred, fines of up to $5,000 per offense could be issued to passengers."
These fines could be even worse for the passengers if they decide to lie or withhold critical information about their involvement in the flight.
"Providing false information to a Government of Canada official upon entry to Canada is a serious offence and may result in penalties and/or criminal charges," wrote Alghabra. "If found guilty under a summary conviction, a traveller could face fines of up to $750,000, six months in jail, or both. When endangering the lives of others and causing harm, a traveller could be subject to up to three years in prison and/or up to $1 million in fines."
The identities of those on the Cancun flight have not been released.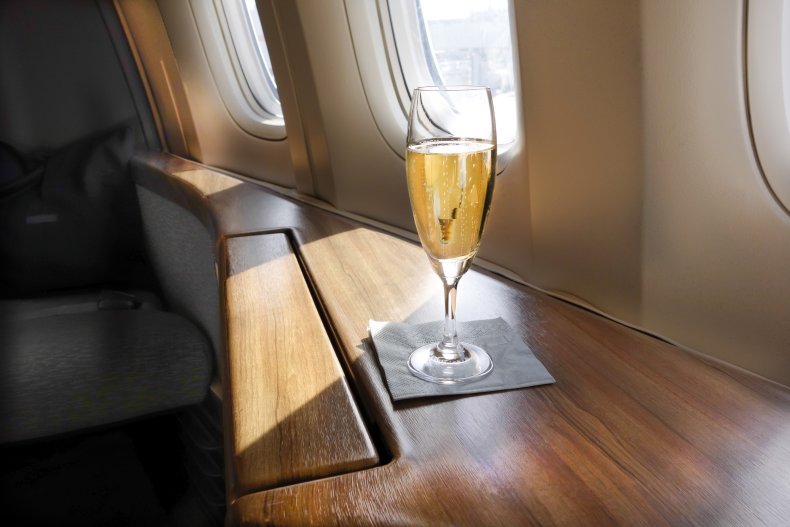 Rena Kisfalvi, who heads Canadian Union of Public Employees local that represents about 1,000 Sunwing flight attendants, said Sunwing is the only major Canadian airline that does not offer rapid tests to cabin crews, a measure that she says should be mandatory.
Kisfalvi says up to 50 percent of her colleagues have had to call in sick over the past month due to potential COVID-19 symptoms.
The Associated Press contributed to this report.