Passengers Panic as Cruise Ship Starts Taking on Water on Atlantic Voyage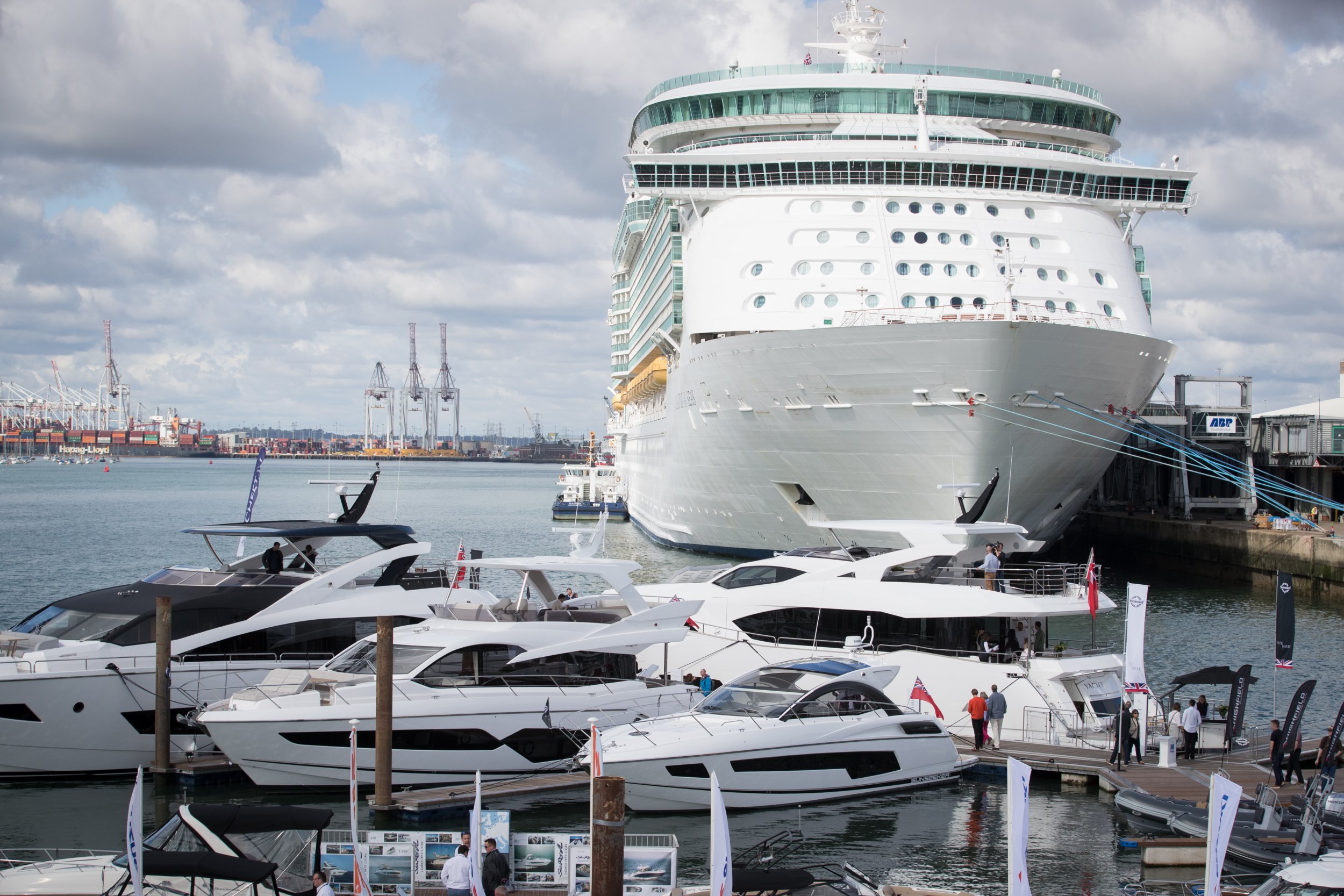 A Royal Caribbean cruise ship was reportedly forced to make an emergency stop over the weekend after experiencing technical problems and "leaking water like crazy."
The vessel—named the Navigator of the Seas—docked at the Port of Vigo, Spain, on Sunday after a "Bravo Code" fire announcement relating to one of ship's stabilizers. The news was reported by Crew Center, which cited a crew member reputedly onboard the cruise.
A message from the source said: "Captain announced bravo code at night, the crew bar was full and suddenly everyone started running.
"One of the stabilizers on the Navigator of the Seas broke and made a hole at the hull, they had to close an entire fire zone because it was leaking water like crazy.
"They sounded the alarm and there was crew walking around with life jackets. After 2 hours they temporarily repaired it, but most likely the ship will go tomorrow to the nearest port for repairs. They're now in Vigo, Spain, and they don't know how much time they will stay there."
Passenger Paul Edwards told The Express newspaper: "We were experiencing rough sea last night, and then in the early hours last night we heard a bang.
"We were told there was a minor technical fault with the stabilizers, and we had to dock in the Port of Vigo, Spain, for 24 hours while they fixed it. But it was a major problem and we were on a ship hundreds of miles from land taking on water. But what I am really angry about is that they are trying to keep it hush, hush." Many customers also voiced their frustrations on Twitter.
One, Gordon Miller, tweeted Monday: "Our Navigator of the Seas compensation is pitiful. Losing 60% of our ports, having no pool access and staying in flooded rooms is bad enough. But knowing that this is an ongoing issue and staying quiet about it is shameful."
In a statement, obtained by Cruise Hive, a Royal Caribbean spokesperson said:
"Navigator of the Seas is making repairs to resolve a technical issue. The ship is fully operational with no impact on its maneuverability or the safety of our guests and crew. However, because of time needed to make the repair, it was necessary to modify her current itinerary.
"Navigator will now call on Vigo, Spain for an overnight stay on Sunday, Oct. 28. It will then sail on to Gran Canaria, Canary Islands on Oct. 31 and Tenerife, Canary Islands, on Thursday, Nov. 1. The ship will return to Southampton, England on Monday, Nov. 5, as scheduled."
In an updated statement, the company added: "We have now addressed the issue and received all necessary clearances and approvals to resume our itinerary safely and comfortably."
Cruise Hive also reported that customers had been offered 25 percent of the cruise fare refunded as credit on the onboard account and 25 percent off a future fare as compensation. But some customers denied this was provided. "Guests would potentially be happier if the quoted 25% off the current fare was true," one guest tweeted. "That's, unfortunately, not what we are nearly getting!"