Passport Or Driver's License At The Airport? What Real ID Act Means For Your Travel Plans
Enforcement of the Real ID Act means millions of Americans will have to update their identification for domestic air travel.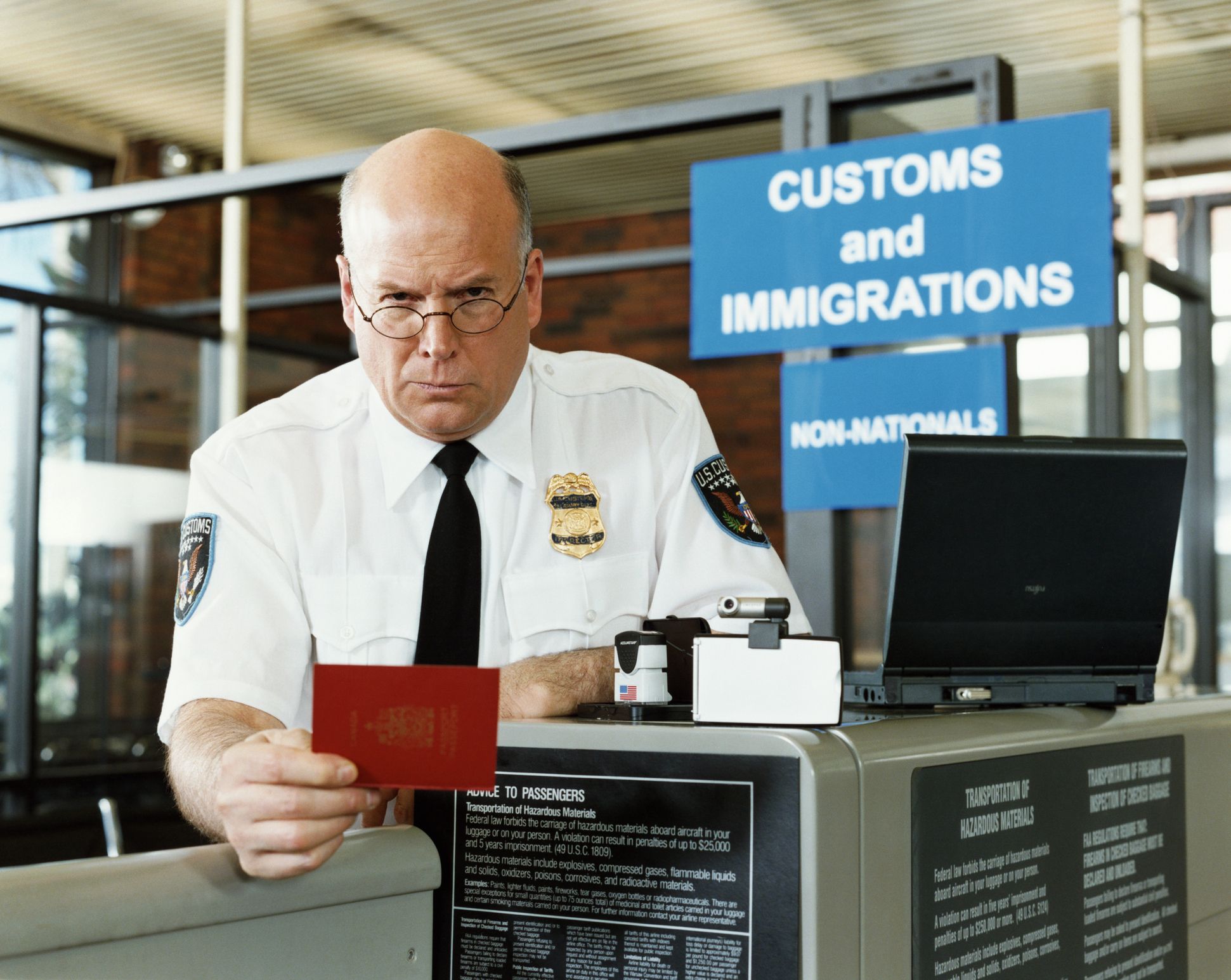 Do you need a passport or a driver's license to fly at the airport? Pretty soon, your current driver's license may not be enough to get you through security at the airport: As of October 1, 2020, every air traveler 18 or older will need a Real ID-compliant driver's license or another accepted form of ID to fly within the United States.
Formulated in the wake of the 9/11 attacks and passed by Congress in 2005, the Real ID Act is aimed at combatting terrorism by increasing the minimum standards for federally recognized identification, such as driver's licenses.
Why do I need a new driver's license?
Congress doesn't actually have the authority to set standards for driver's licenses. But the federal government figured out a workaound by prohibiting federal agencies, like TSA, from accepting licenses that didn't meet its criteria.
For anyone who wants to fly without a passport or other additional ID, that means getting a compliant license by next October.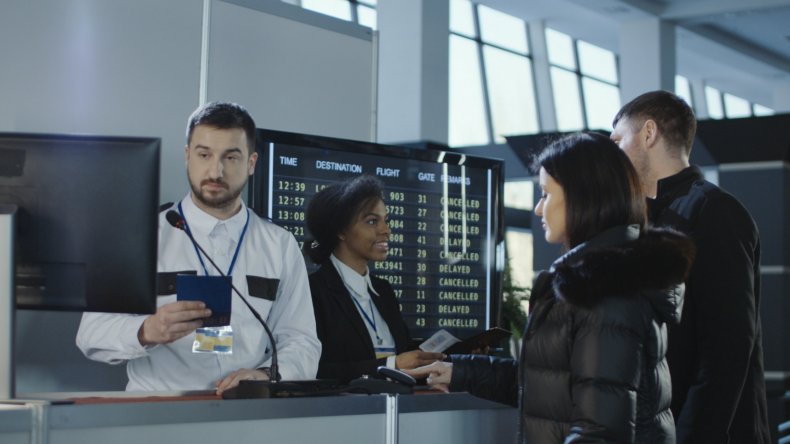 The Real ID Act updates the requirements for a driver's license to serve as a valid identification at airports and other federally regulated facilities. The goal is to set stricter security standards related to card design, processing and issuance.
Why has it taken so long for the Real ID Act to be enforced?
While the law was passed under President George W. Bush, it was largely ignored by the Obama White House. But the Trump Administration has made it a priority, and set the October 2020 deadline. Enforcement has also been slowed by bueracracy, politics and pushback from states claiming the federal government is overreaching. (The ACLU supports repealing the Real ID Act, which it dubs a "bureaucratic nightmare for individuals.")
There have been some hiccups, too: In April, more than three million Californians received a Real ID card without having providing the required second proof of residency. (The California DMV says it's sending letters to those residents, who will need to check a box to confirm their mailing address, sign and date the letter, and return it in a provided prepaid envelope.)
With almost a year-and-a-half till the deadline, the TSA is currently ramping efforts to get the word out about the new IDs.
"We officially started an awareness campaign about a month ago," TSA press secretary Jenny L. Burke told Newsweek. "We're working closely with state driver's licenses agencies to get to word out, too. We have a whole toolkit we're sharing with them. And as we get closer to October 2020, we'll work more closely with the airports."
Is My State Compliant with the Real ID Act?
Some states began the process of updating their requirements back in 2017, while others have been issued extensions. According to the Department of Homeland Security website, 48 states and territories are certified as compliant as of May 2019, with five more granted extensions—Oregon, Oklahoma, Kentucky, New Jersey, Maine and American Samoa. All states and territories must be in compliance before the October 2020 deadline.
Consult the map on the DHS website to find out your state's current status. But remember, just because your state is compliant doesn't mean your license is.
How do I know if my license is compliant?
Real ID-compliant cards are generally marked with a gold or black star located in the upper portion of the card. However, Hawaii, Ohio, Tennessee, and Utah have issued compliant IDs without the star.
If your license says "Not for Federal Identification" or "Federal Limits Apply," you will have to update your card. If you're not sure of your status, confirm with your state Department of Motor Vehicles.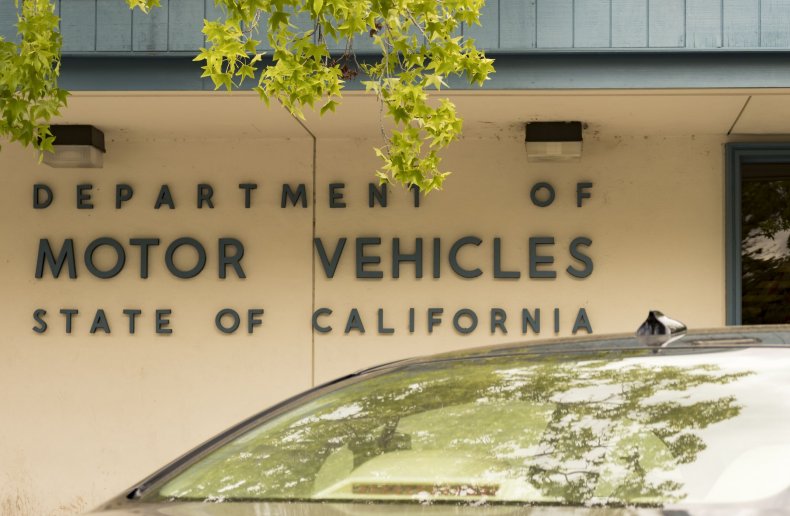 What do I need to update my license?
There are no uniform nationwide standards, so check with the DMV before submitting paperwork. According to the TSA, in most cases you'll have to provide additional documentation and there may be a cost associated with the upgrade.
In New York, which began issuing compliant licenses in October 2017, the requirements include proof of identity—such as valid license, birth certificate or passport—as well as a social security card, birth certificate (or proof of lawful U.S. residency) and two proofs of New York State residency (like a utility bill, bank statement or mortgage statement).
Can I use another form of ID at the airport?
Yes. Though not necessary, a valid U.S. passport is always accepted for domestic (and international) travel. According to Department of Homeland Security, other compliant identifications include a federal I.D badge, approved traveler cards (like Global Entry and NEXUS), a U.S. military Common Access Card (CAC), federally recognized tribal photo IDs, permanents resident cards and border crossing cards. (For the full list of approved IDs, visit the DHS website.)
What will happen after October 1, 2020?
Officially, those attempting to board a plane with a license that is not Real ID-compliant will be turned away after October 1. In reality, the deadline has been pushed before and may be pushed again.
But do you really want to risk it?