Youth Minister at Anti-Gay Church in Illinois Charged With Sexually Exploiting Teen Boy
A former youth minister at an evangelical church that condemns the LGBT community faces charges he sexually exploited a teenage boy.
Authorities claim Paxton Singer, a youth pastor at Harvest Bible Chapel in Aurora, Illinois, asked the unnamed 16-year-old for nude photos. He also purportedly inquired about the teen's sexual habits and requested the two spend the weekend alone together.
Prosecutors says Singer, 24, "knowingly enticed a person under 17 years of age to remove their clothing for the purpose of sexual arousal or gratification of the defendant or the child." He faces a misdemeanor charges of disorderly conduct and sexual exploitation of a child.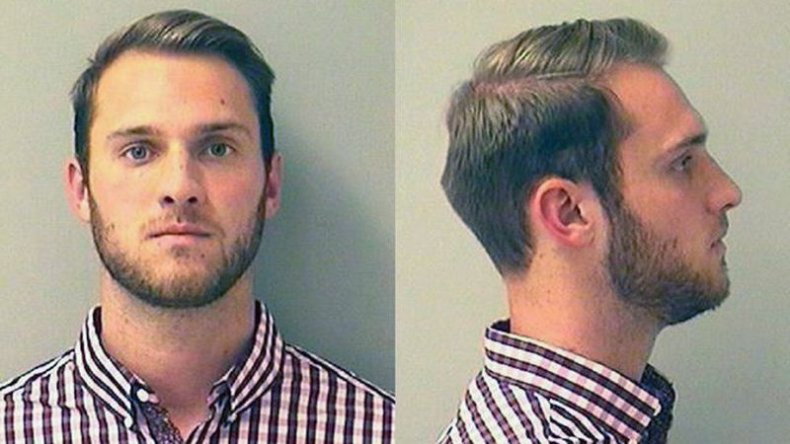 After he met the unnamed minor at a church event, Singer reportedly sent him a series of suggestive texts between October 2016 and August 2017. At some point the incidents were reported to Harvest Bible Chapel leaders, who say Singer was "involuntarily terminated for cause" in January 2018. In a statement, the church said the Illinois Department of Children and Family Services (DCFS) was notified the same day, as were families connected to Singer's ministry.
But a DCFS official told the Chicago Tribune that the charges filed against Singer did not result from the January notification, but from a hotline call made months later: "The DCFS child protection investigation was completed in October 2018, and Paxton Singer was indicated for sexual exploitation."
Singer also worked at the Harvest Bible Chapel campus in Rolling Meadows, about 40 miles away. Church officials disclosed there were allegations of inappropriate actions between Singer and three different male teens.
"Three incidents related to the former employee in question were all reported to DCFS during the second and third week of January 2018." Scott Milholland, Harvest Bible Chapel's senior executive pastor, told the Tribune. "Further contact between our staff and DCFS beyond that time period were follow-up related and did not involve any new incidents."
On Friday, Kane County Circuit Judge Michael Noland ruled that another alleged teen—whose exploitation Singer was not being charged with—could testify about inappropriate texts and Snapchat messages. Noland said the texts to the "uncharged victim" were similar enough that his testimony was relevant. (Another alleged victim is not being allowed to testify, as he was 17 at the time and therefore wasn't legally considered a child.)
The Assistant State's Attorney subpoenaed AT&T for Singer's cellphone records, giving the carrier until August 29 to respond. The trial was originally slated to start in July, but was rescheduled to September 4. Noland indicated it may be delayed again to give the defense time to examine those phone records.
Singer's attorney, Kevin Halvorsen, complained the proceedings were being unduly drawn out. "The state is investigating [phone records] that they should have investigated a long time ago," he said.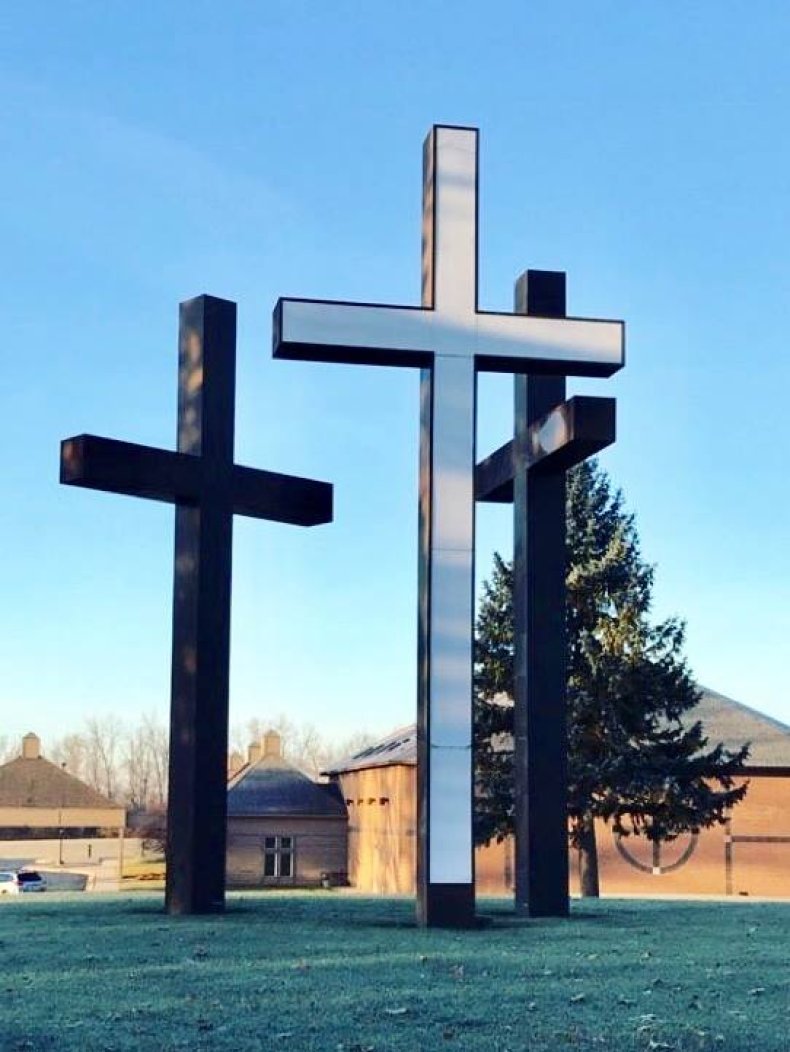 Harvest Bible Chapel is a large evangelical organization with congregations across the metro Chicago area. Harvest Christian Academy, a private K-12 school with 650 students, was opened in Elgin in 2004.
In its bylaws, Harvest Bible Chapel asserts that God "is the sole authority in matters of marriage and sexuality for all people, and that marriage involves the sacred joining together of one man and one woman in faithful, permanent union."
Those bylaws also condemn sex outside of heterosexual marriage and prohibit "'sexual immorality' activities related to, for example: lustful thought, adultery, fornication, pornography, homosexuality, bisexuality or polygamy."
Harvest Bible Chapel asserts that, as religious organization, it is permitted to use "Scriptural criteria" as a qualification for hiring, firing and promotion under the Illinois Religious Freedom and Marriage Fairness Act of 2013 and other statutes.