Pastors Fight Greg Abbott Over School Choice
The Texas Legislature is preparing for an all-out battle over school choice this session, and the Pastors for Texas Children have a bone to pick with Governor Greg Abbott.
A thousand congregational leaders with the Pastors for Texas Children are mobilizing to fight against legislative efforts seeking to expand school choice—an umbrella term for options that allow families to choose alternatives to public schools—across the state. They're raising concerns that the Republican governor is trying to build a national profile at the expense of the millions of children who could be left behind in an underfunded public school system.
Reverend Charles Johnson, the founder and executive director of Pastors for Texas Children, told Newsweek on Friday that the education savings account (ESA), commonly referred to as vouchers, being proposed are "certainly not the needs of Texans," many of whom live in rural communities that rely on public education.
"The governor is not covering our interests," Johnson said. "He's covering his own crass, political national interest and that's the reason for the push this year."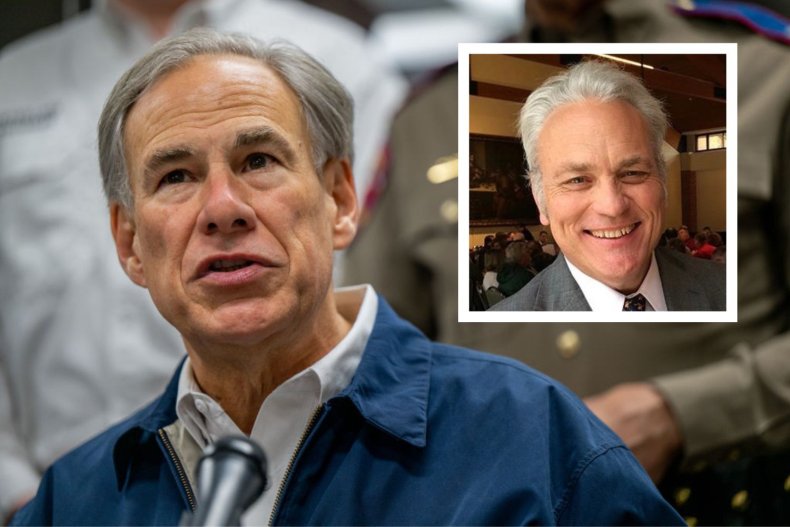 The debate over parental rights is not new to the state. Abbott has long been a proponent of school choice and options already exist in Texas for parents to send their children to charter schools or to transfer schools within or outside their district.
However, efforts to expand education options across the state have gained new momentum. On Tuesday, the Texas governor offered his strongest support for school choice, advocating for proposed legislation that would allow parents to use state tax dollars to send their children to private schools.
Johnson said the reason that the state doesn't already have a voucher-like program in place is because of Texas' conservative history.
"Public education is a conservative value," he said. "Texans value local control and limited government. We—community-by-community, town-by-town, neighborhood-by- neighborhood—own our public schools. We run our public schools."
Newsweek reached out to Abbott's office for comment.
Critics of school choice have said that programs that help families send their children to private schools puts students who are left behind in the public school system in an even weaker position. Since school funding is tied to enrollment, if more kids are pulled out of public schools, public schools are forced to make financial adjustments for the students who remain, and who are typically from low-income families.
According to the Texas Education Agency, there were more than 5 million students enrolled in state public schools during the 2021-22 school year. Of the total student population, six in 10 were economically disadvantaged.
While much of the push for school choice has emerged from curriculum concerns over topics like critical race theory (CRT) and gender studies, Johnson said those rallying cries don't carry the same weight in Texas.
"You may be talking about L.A. [Los Angeles] or New York schools, but you ain't talking about our school," the pastor said. "Texas is a big, old state, with a lot of rural communities that simply don't have private schools. So, those rural Republicans, who are quite conservative, they are pro-public education."
Surveys show that Texas parents are more satisfied with their children's public school educations than parents in other states. Nearly 90 percent of Texas parents said they were content with the state's public school system, compared to 80 percent of parents nationally, according to the Charles Butt Foundation's 2023 annual Texas Education Poll. Meanwhile, 89 percent of Texas parents also support increasing state funding for K-12 public schools.
A Change Research poll from last May shows that Texas voters are split on voucher programs, with 46 percent supporting those programs and 43 percent opposing. However, 82 percent also said they were concerned that a voucher program would take away from public school funding.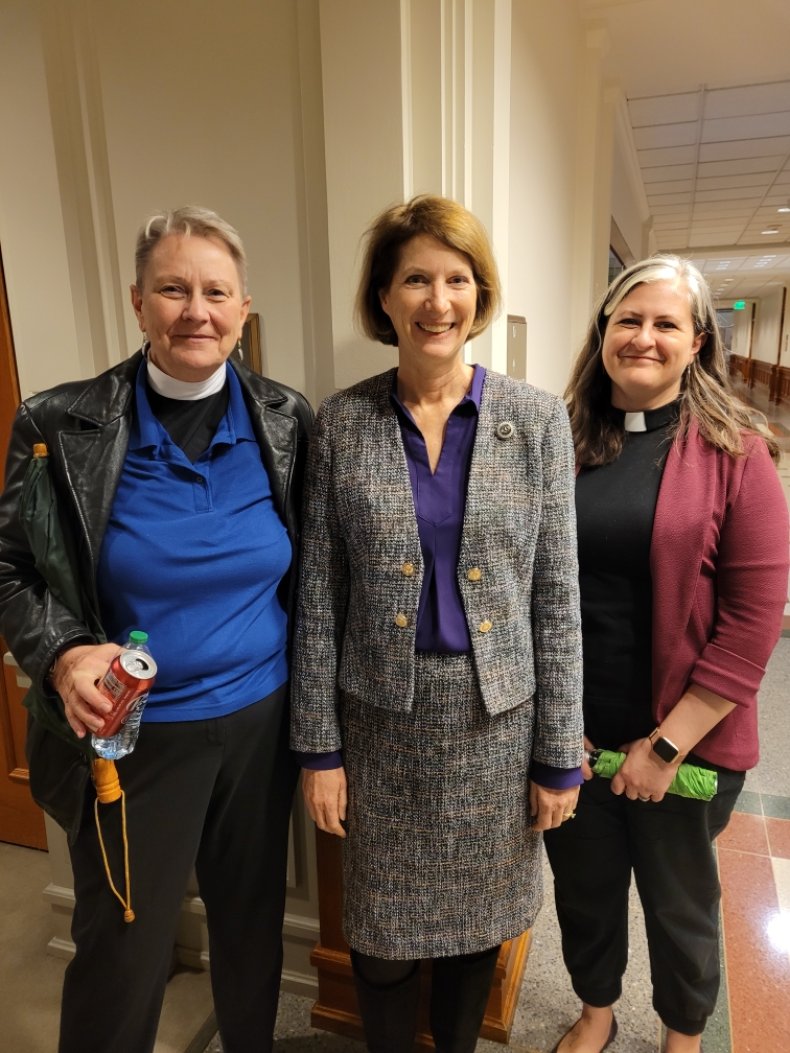 Johnson also said while critics of Pastors for Texas Children have accused the organization of being a front for teachers' unions, the illegality of collective bargaining in Texas has reduced the leverage of teacher groups. Donations from teacher groups only account for 2 percent of the funding it has received over the last decade, he said.
"We're pushing a $40 billion public education budget annually," Johnson said. "That's a huge market for privatizers and that's the reason they want to end public education."
Faith leaders from Pastors for Texas Children have also gone to the state Capitol every day to make legislative visits that the organization hopes will have a slow, cumulative effect on state lawmakers.
Historically, the school choice program has passed through Texas' conservative state Senate, but the legislation has been blocked in the House by Democrats and rural Republicans. However, Abbott's new explicit support for ESAs has upended that, and mounted pressure on GOP lawmakers outside of urban centers to fall in line with the party.
"It will be a tussle and rural Republicans know it," Johnson said. "So far, they're holding the line, but the governor is working them hard. It's going to be an interesting fight and it'll take all the forces, will, stamina and mobilizing strength on the anti-voucher side to block it."
Update 2/3/23, 4:36 p.m. ET: This article was updated for clarification about funding for donations from teacher groups.