How Pat Quinn Made the Ice Bucket Challenge a Viral Sensation and Helped Raise $220 Million For ALS
Patt Quinn, co-founder of the Ice Bucket Challenge, helped raise money for charities who help those, like himself, suffering from ALS. He lost his battle with the disease on Sunday, after helping to raise an estimated $220 million for the cause worldwide.
Quinn learnt he had the disease at the age of 30. A year later his ice bucket challenge was taking social media by storm, with everyone from LeBron James and Oprah Winfrey to Bill Gates, Leonardo DiCaprio and Lady Gaga pouring ice cold buckets of icy water over their heads for charity. Even Donald Trump got involved and had Miss Universe and Miss USA pour a cold bucket filled with bottled water on top of him. Trump challenged President Obama, who refused but donated to the cause instead.
ALS (amyotrophic lateral sclerosis), named Lou Gehrig in Canada and motor neurone disease in the UK, affects control of voluntary muscles. There is no known cure for the non-contagious disease. Eventually, the sufferer loses the ability to eat, speak, move, and breathe. The first signs of the disease are stiff, twitchy muscles.
Quinn did not create the Ice Bucket Challenge concept but he and his friend Pete Frates magnified it for his cause. After people dumped ice cold water on their heads they would pledge to donate money to the fight against ALS.
"Pat changed the trajectory of the fight against ALS forever," said Calaneet Balas, president and chief executive of the ALS Association. "He inspired millions to get involved and care about people who are living with ALS."
According the National Institute of Neurological Disorders and Stroke, sufferers of ALS usually live three to five years from their diagnosis, but Quinn lived a total of seven years after his diagnosis. He lost his voice in 2017, and Project Revoice used recordings of him doing the Ice Bucket Challenge to make a "voice bank," so he could continue to communicate. Stephen Hawking also famously used a computerised voice so he could communicate during his slow-progressing form of ALS.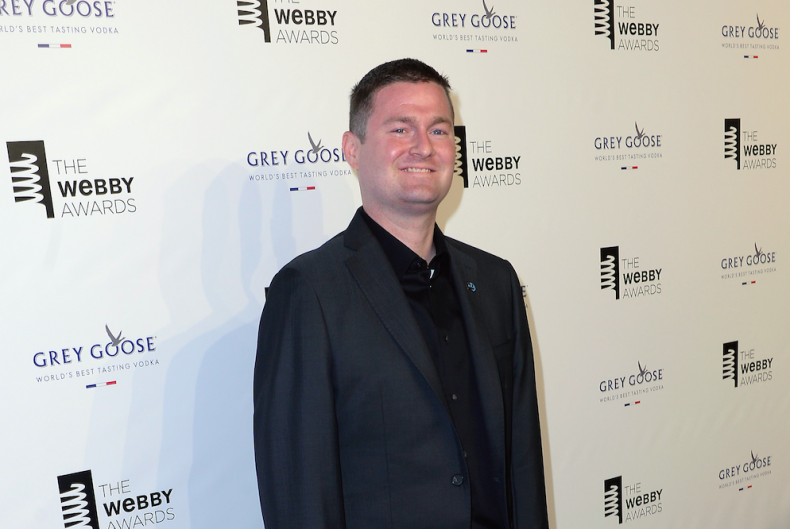 Quinn grew up in Yonkers and played rugby at Iona College. The school named a corner of Mazzella Field "Pat Quinn Corner." He was awarded the first Pat Quinn Courage Award in 2019 from the college.
Balas said that Quinn "dramatically accelerated the effort to end ALS, leading to new research discoveries, expanded care for people living with ALS, and greater investment by the government in ALS research."