Patagonia Will Donate $10 Million it Saved in 'Evil' GOP Tax Cuts to Environmental Groups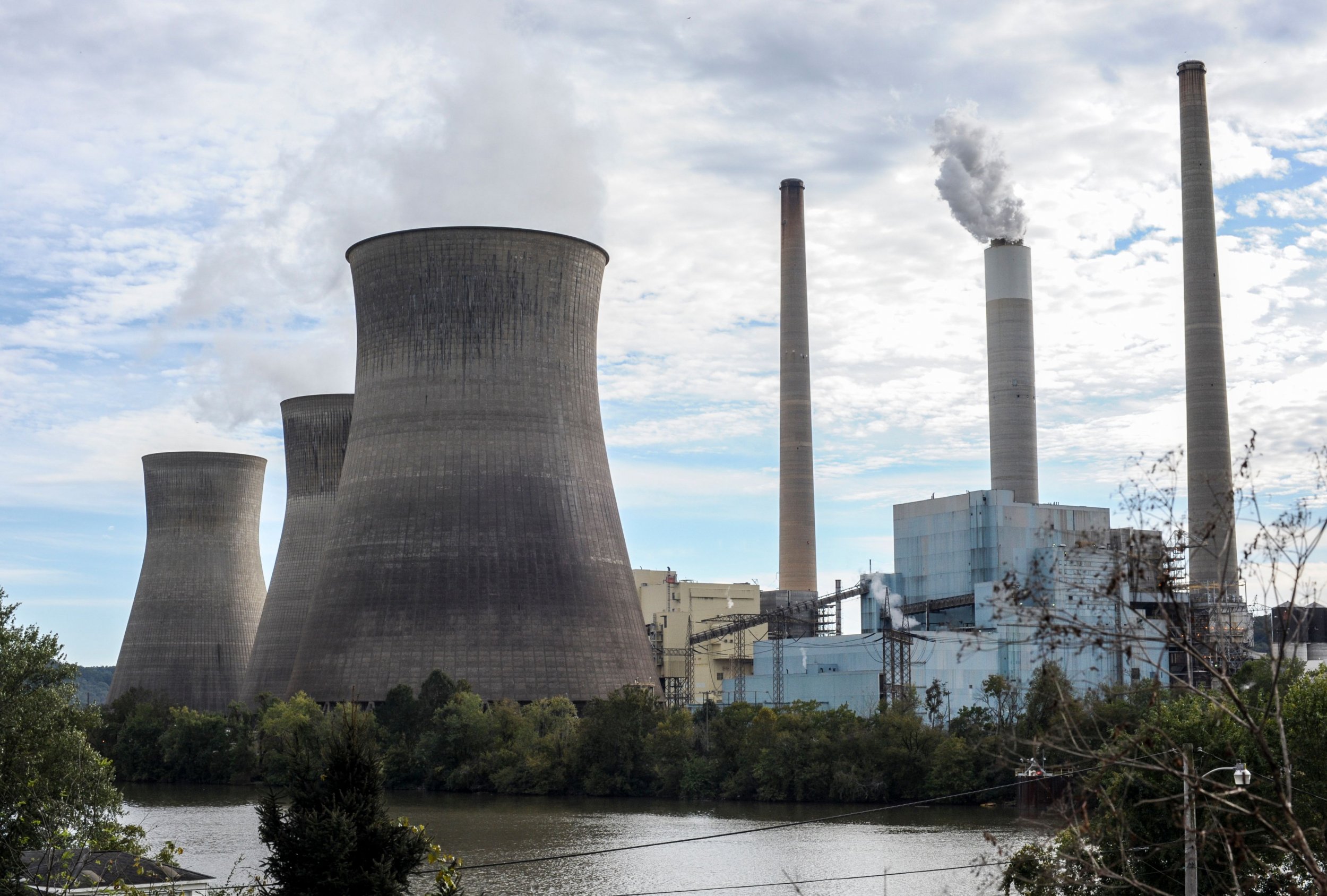 The ethical and sustainable clothing company Patagonia announced Wednesday that it would be donating the $10 million the company will get due to tax cuts this year.
The CEO of the company, Rose Marcario, said that due to the corporate tax cuts under President Donald J. Trump, the company will end up paying $10 million less in taxes this year than it did last year. Instead of keeping the money the company is going to donate it to environmental impact groups because, "Our home planet needs it more than we do," she said in a post on LinkedIn.
The company called the cut, "A tax cut that was not only a windfall for the oil and gas industry but will also open up 1.5 million acres on the coastal plain of the Alaska National Wildlife Refuge for oil and gas exploration and drilling. The timing of this tax cut couldn't have been worse," in a press release.
The company plans to donate the money to groups working to protect the air, water and land. The money will also help to support the regenerative organic agriculture movement, something the company says it hopes could help slow the impact of human activity on the climate.
"Our government continues to ignore the seriousness and causes of the climate crisis. It is pure evil. We need to double down on renewable energy solutions. We need an agriculture system that supports small family farms and ranches, not one that rewards chemical companies intent on destroying our planet and poisoning our food. And we need to protect our public lands and waters because they are all we have left," the founder of Patagonia, Yvon Chouinard, said according to a release.
The tax rate for some businesses was changed from 35 percent to just 21 percent, which is the category Patagonia falls under. Other companies like pass-through businesses got a 20 percent reduction in their taxes. The cuts resulted in trillions less in tax money each year.
Each year Patagonia donates money to environmental groups anyway. The company either donated one percent or sales or 10 percent of pre-tax profits. The company will do this as usual, in addition to the extra $10 million. The company also works to support grass-roots activism when possible.