Patagonia: two countries, one unreal place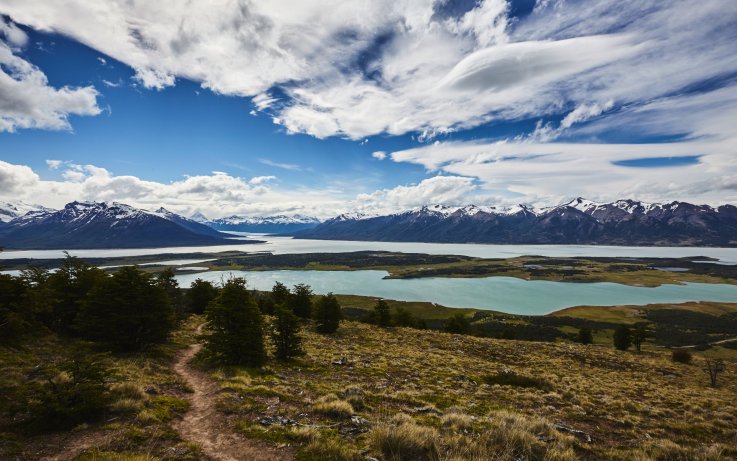 "That's a real place?" asked the barista at the coffee shop in my hometown of Portland, Ore., a few days before a 15-hour flight to Buenos Aires. I'd told him I was en route to Patagonia, which I knew to be a real place, but barely. The border-straddling region stretching from Chile to Argentina has long been little more than mythical to me, a name I knew only because I liked the outdoor gear produced by that well-known company of the same name, founded by legendary explorer Yvon Chouinard. I'd always been more familiar with the brand than the namesake, its peaks depicted in little jagged lines in the logo sewn onto my down jacket, but otherwise a mystery, to me and that barista. Patagonia is a very real place, and it's the kind of real place whose majesty surpasses the crowds that bombard at least the national park on the Chilean side during peak seasons. It's also vast enough to escape that tourist glut, if you know where to hide.
Patagonia offers the entire spectrum of exploration: luxury accommodation and guided activities at Explora, glamping at Patagonia Eco Domes, and true backpacking throughout the park. The best adventure samples a little bit of all of it.