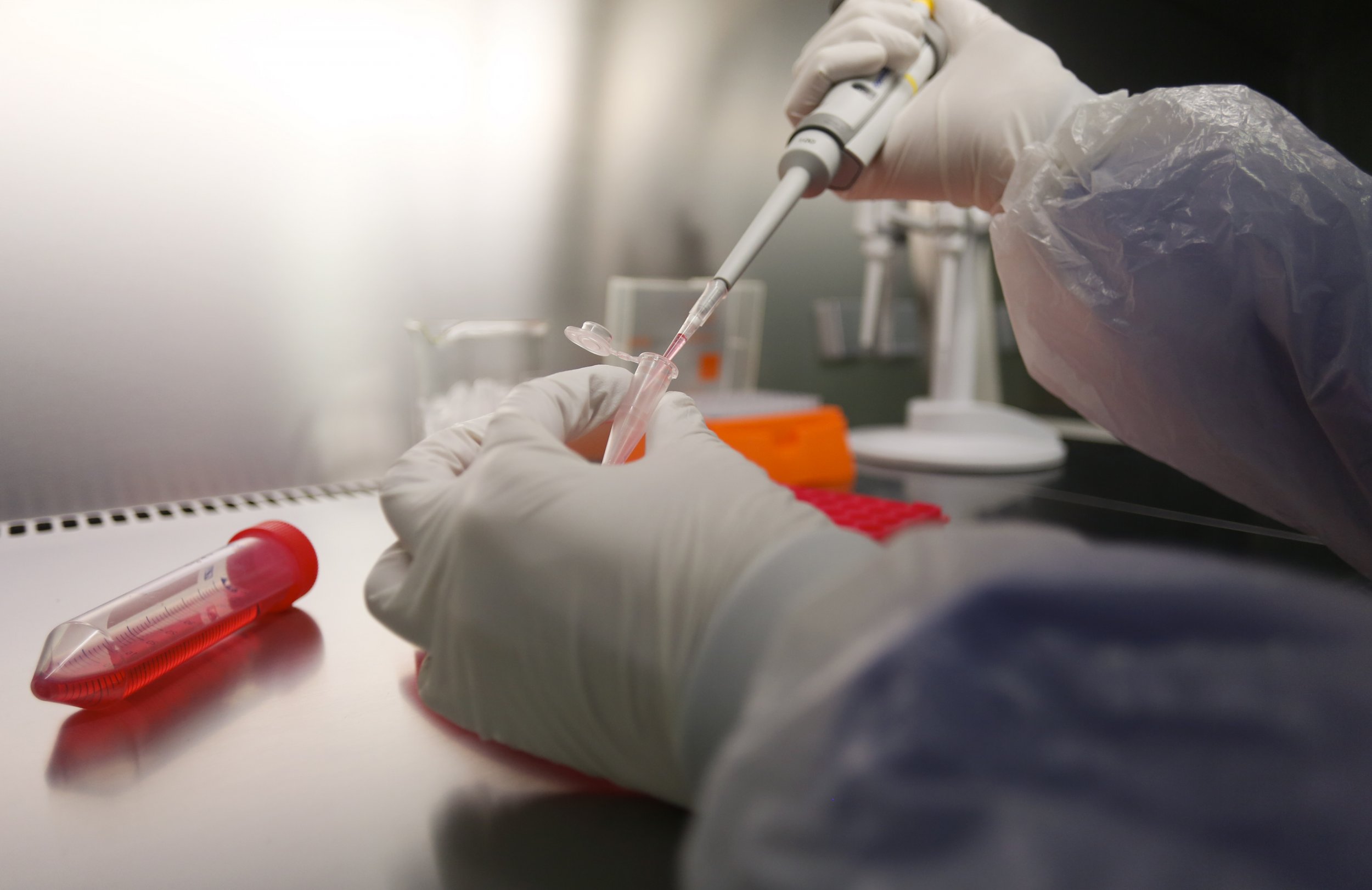 The deadly MERS virus has found its way into the United States, with the first case reported in Indiana, the Centers for Disease Control and Prevention (CDC) said on Friday.
The patient recently traveled to Saudi Arabia, where Middle East Respiratory Syndrome, or MERS, was first reported in 2012. Since then, the CDC has reported 401 cases in 12 countries, including France, Greece, Italy and the United Kingdom. Of these, 93 have resulted in death.
One of the largest clusters of MERS has been reported in Jeddah, Saudi Arabia's second largest city and the principal gateway to Mecca, where the hajj pilgrimage will begin in October.
Last week, the World Health Organization expressed concern about the rising number of cases of MERS. Two significant outbreaks occurred in health facilities, where the virus appears to have been spreading the most rapidly.
The U.S. patient had been providing health care in Saudi Arabia. On April 24, the patient took a flight from Riyadh to London and then flew to Chicago. From there, the patient took a bus to Indiana. Shortly after, the patient—the CDC did not reveal any identifying details—started to show common symptoms of MERS: shortness of breath, coughing and fever. The patient is in an Indiana hospital, isolated and in stable condition.
"We expected MERS-CoV to make its way to the U.S. We have been preparing for this," said Anne Schuchat, assistant surgeon general with the U.S. Public Health Service and director of the National Center for Immunization and Respiratory Diseases. This case "represents a very low risk to the broader, general public," she added.
There is no specific treatment for MERS. Fevers are treated with medication, and oxygen is provided to ease breathing, but no antiviral drugs are administered.
MERS is in the same family of viruses as SARS, which infected more than 8,000 people and led to 774 deaths in 2003. The virus was mostly confined to Southeast Asia, but eight lab-confirmed cases were reported in the United States.
Schuchat said the CDC does not know how many people have had close contact with the first U.S. MERS patient. People with pre-existing conditions are more likely to become infected. The median age of people who have contracted MERS is 51, according to the CDC.
It is not known where the virus originated from, but health experts believe it might have come from camels in the Arabian Peninsula.