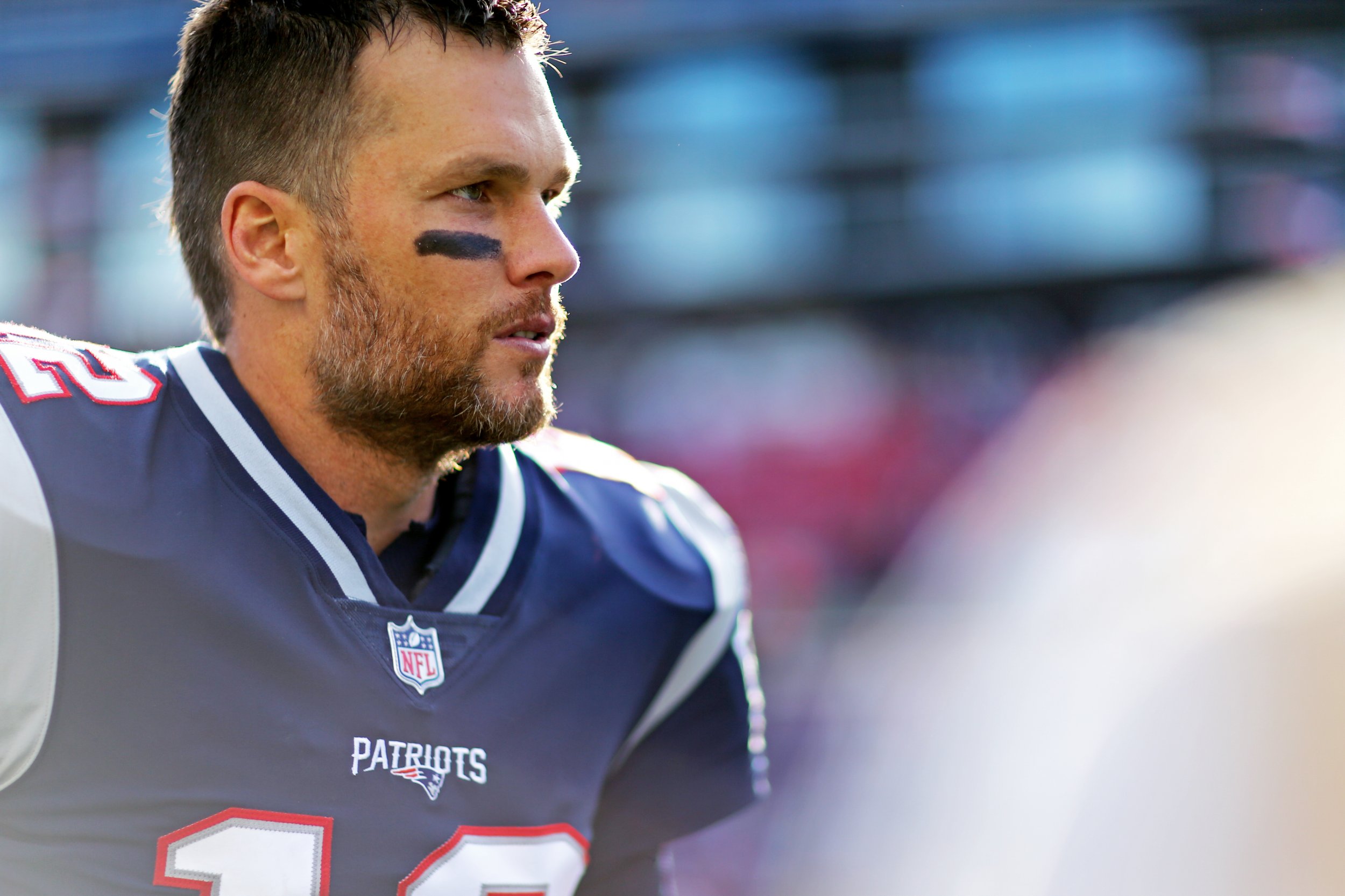 The New England Patriots turned things around last week with a big win over the Miami Dolphins after a somewhat tumultuous start to the season. They'll look to keep the good results coming in a Thursday night matchup where they'll host the Indianapolis Colts.
The two teams are longtime rivals, dating back to the days of Peyton Manning and running all the way up to the Colts sparking the whole Deflategate debacle. But now the face-off will focus on Patriots QB Tom Brady and his counterpart on Indianapolis Andrew Luck.
Luck, coming off a shoulder injury that derailed his promising young career, threw for 464 yards and four touchdowns last week in an overtime loss to the Houston Texans. The QB said he was feeling pretty good.
"At times this was the best I've felt in a long, long time," Luck said, according to ESPN. "I don't want to compare to what's happened in the past, but there [were] times out there where we were doing some really good stuff. We have to find a way when we start off with a great drive, building on [it]."
Both squads on Thursday could use a win. The Colts sit at 1-3 heading into the Week 5 game while the Patriots—typically one of the best teams in the NFL—are 2-2. New England will be getting a nice boost in the matchup, however, with the return of wide receiver Julian Edelman, who was suspended the first four weeks of the season for violating the league's performance-enhancing drug policy.
"I think we've played so much football together, I really have no doubt where he's gonna be at, what he's capable of," Brady said of Edelman's return to the team during a press conference. "He's been a great player for our team and I think everyone's excited to have him. Anytime you add great players, it's going to help what we're doing. We all welcome him back and he's excited and ready to go. Hopefully he can go out and play great, hopefully we can all go play great, we're going to need it."
Here's everything you need to know to watch the game, including gambling info.
Start time: 8:20 p.m. ET
TV channel: Fox
Live stream: Fox Sports Go or fuboTV (free trial available)
Odds: Patriots are -10.5 favorites, via Odds Shark
Predictions: All nine ESPN experts picked the Patriots. Ditto for the seven experts at SB Nation.
About the writer
Reporter, covering a bit of everything.