Paul Anka Bows Out of Trump Inauguration a Day After Committing to Perform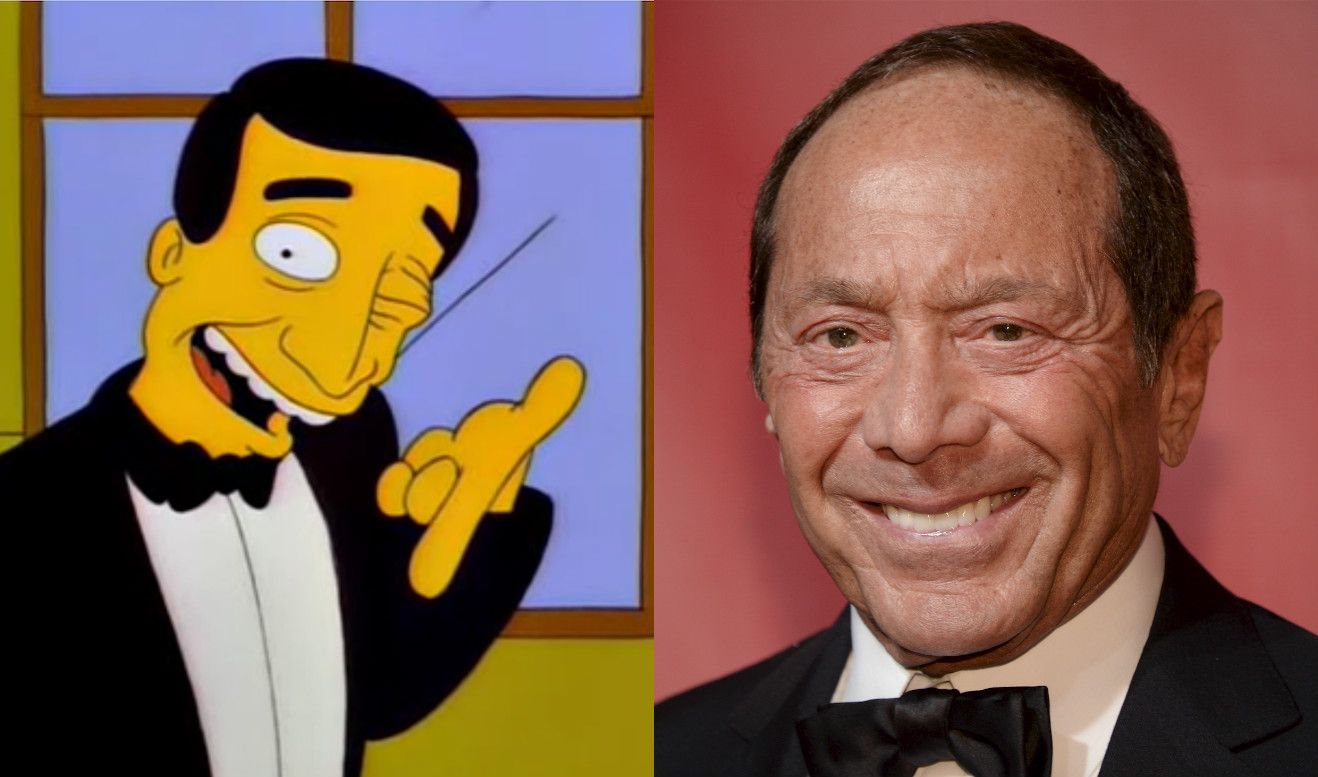 Donald Trump's struggles to convince artists to perform at his inauguration have been well-publicized. He got the Mormon Tabernacle Choir, although one member has left the group in protest. He got the Radio City Rockettes, although several dancers have objected. He's got 16-year-old singer Jackie Evancho and then took credit for her album sales.
That was about it until Thursday, when Radar Online reported that singer Paul Anka will perform his classic song "My Way" to celebrate our 45th president. "While everyone else was running scared from performing at the inauguration, Paul stood fast," a source said at the time. "He wasn't about to be intimated by anyone!"
Related: 2017 Trump inauguration: Schedule of events
But less than 24 hours after the news broke, Anka has announced that he is bowing out so he can spend time with his son. "I've been in a custody battle for two years for my son Ethan," Anka said in an interview with TMZ. "We have a new schedule now, and we're unable to do it."
Anka did confirm that he is friends with Trump and that there "was a dialogue" about his performing "My Way" during the inaugural dance. Asked if his political views match those of Trump, Anka said, "You've got a better chance of getting a sunrise past a rooster on that one," which more than anything makes us want to hang out with Paul Anka.
It's a shame that Anka has decided not to perform, as "My Way" would have been a fitting song with which to honor Trump, who has most certainly done things "his way" since he decided to run for president in the summer of 2015. Some of the lyrics seem to speak directly to the president-elect. "I did what I had to do and saw it through without exemption," for example.
Also: "Yes, there were times, I'm sure you knew/When I bit off more than I could chew/But through it all, when there was doubt/I ate it up and spit it out." Others—like "Regrets, I've had a few" and "I planned each charted course, each careful step along the byway"—not so much.
If Anka did perform for Trump, it would have been amusingly ironic. In 1995, the singer appeared in a "Treehouse of Horror" episode of The Simpsons in which celebrities and advertising mascots come to life and start terrorizing Springfield. The townspeople can't figure out how to stop them from destroying society, but Lisa eventually figures out that the key is to not look at them, to not give them the attention they crave. She enlists Anka's musical talents to get her message through to the people of Springfield:
Twenty-two years later, Anka was about to endorse an attention-starved brand mascot who has recently found new life and stands poised to destroy society. Unfortunately for Trump, Anka will not be stamping the new president with his famed guarantee.