Paul Daniels Didn't Know He Was Dying, Says Wife Debbie McGee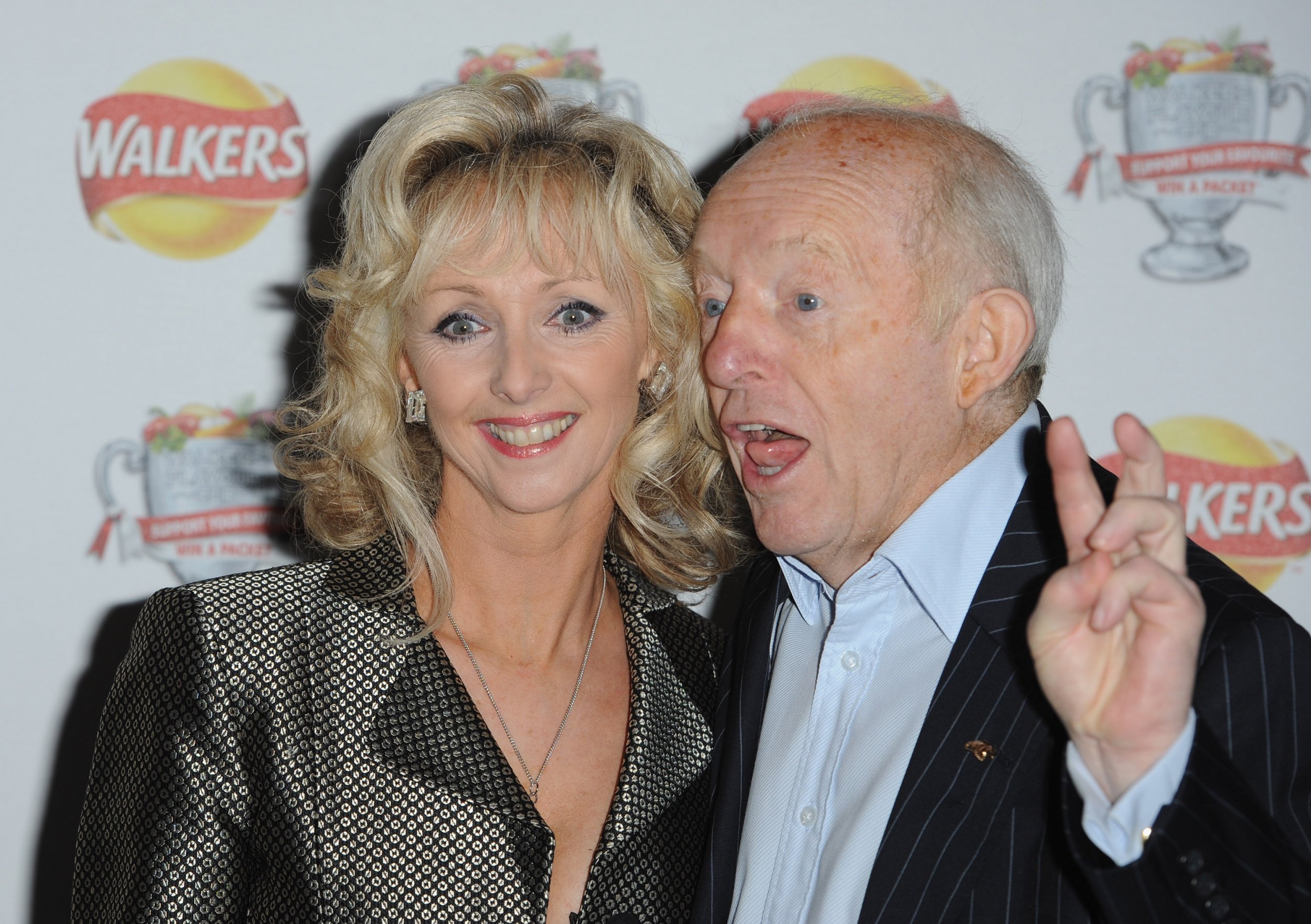 TV magician Paul Daniels' wife and assistant Debbie McGee has paid tribute to the star following his death in the early hours of Thursday morning.
McGee, 57, told BBC News that her husband's final days were filled with joy and admitted Daniels, who was diagnosed with an inoperable brain tumor in February, wasn't aware he was dying.
She said, "He was in, what the consultants said was, a happy, confused state. He knew who everybody was, but his brain wasn't processing new information."
Daniels, who was 77, opted to go home and spend time with his family after a short stay at the Royal Berkshire Hospital. His son Martin Daniels said doctors had told the family there was little that could be done to prolong his life.
McGee, who married the magician in 1988, said the couple spent his final days laughing, watching television and enjoying his favorite Magnum ice creams. She added, "Our life has been full of laughter and that's what it's been the last few weeks. Up until the last 48 hours when he slipped into a sleep."
Daniels fronted BBC program The Paul Daniels Magic Show for 15 years from 1979 to 1994 and was also a member of elusive organization the Magic Circle, which also counts David Copperfield and David Blaine as members.
The Magic Circle said Daniels had "been an inspiration to many magicians" and "the magic world owes Paul a huge debt."
Britain's current top magician Dynamo also paid his respects, commenting: "Without Paul Daniels I don't think I'd be doing magic today, so it's really a testament to how important he is for the magic world, he was a true master and [his death] is just such sad news."