Paul Erickson, Boyfriend of Alleged Russian Spy Maria Butina, Indicted for Money Laundering and Wire Fraud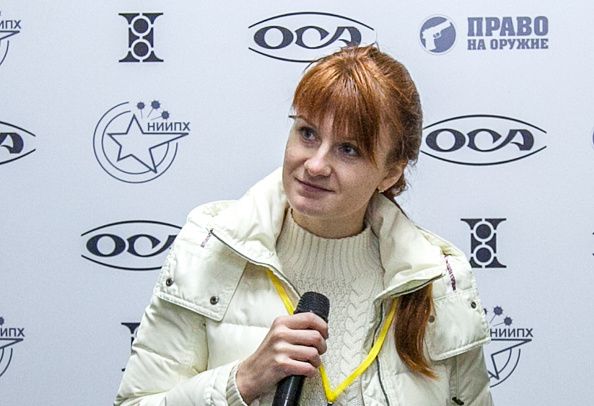 Paul Erickson, the boyfriend of alleged Russian spy Maria Butina, has been indicted in his home state of South Dakota on money laundering charges, according to the Department of Justice.
He was indicted on 11 counts of money laundering and wire fraud, according to a statement from the U.S. Attorney's office in South Dakota. He could face up to 20 years in prison for each of the 11 counts.
Prosecutors say that Erickson, 56, was behind a variety of financial fraud schemes, including one that recruited investors for a retirement home that resulted in around $1 million in fraudulent transactions.
"From on or about 1996 to August, 2018, in the District of South Dakota, and elsewhere, the Defendant, Paul Erickson, did knowingly and unlawfully devise a scheme and artifice to defraud and obtain money by means of false and fraudulent pretenses, representations, and promises," the indictment reads.
The charges are unrelated to his relationship with Butina and her efforts to infiltrate Republican political circles on behalf of the Russian government. He has pleaded not guilty and was released on bond.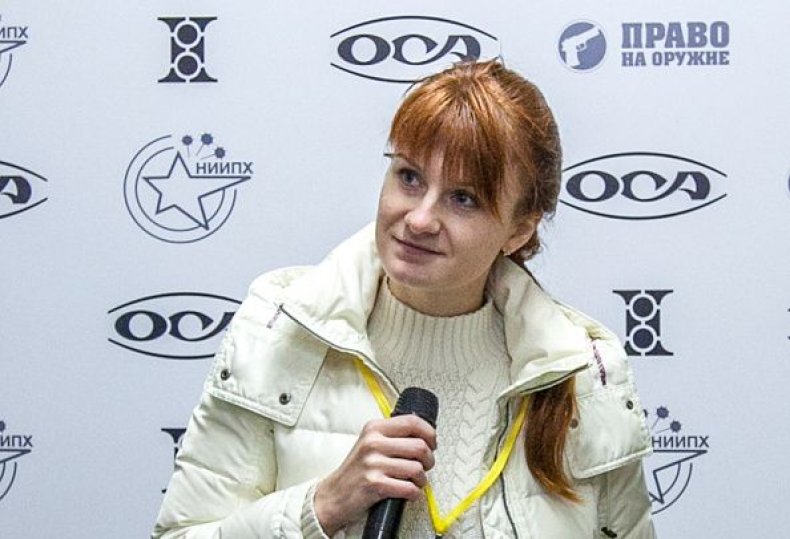 Erickson first made the news when Butina, his longtime girlfriend, a 30-year-old Russian graduate student, was arrested in Washington, D.C., in July. Police at the time said that they had been monitoring Butina for some time and had finally moved to arrest her because of her plan to leave Washington to join Erickson in South Dakota, where it would have been more difficult to track her.
Prosecutors said that Butina had used Erickson, a longtime Republican operative, to infiltrate Republican political circles on behalf of Russia. Butina's lawyer, however, has argued that the relationship between the couple was a genuine love affair between two like-minded individuals, and that Butina was not just using Erickson for political purposes. Erickson has reportedly visited Butina in prison since her detention.
Erickson also previously claimed to be working as an adviser to the Trump transition team, and in 1992 he helped manage Republican candidate Pat Buchanan's presidential campaign. Butina later bragged that she had put Russian officials in touch with members of the Trump campaign. She was especially active with the National Rifle Association, and may have been behind a meeting that took place between her boss, Russian Central Bank official Alexander Torshin, and the president's son Donald Trump Jr. on the sidelines of an NRA convention in 2016.
Butina has pleaded guilty to conspiracy for having acted on behalf of a foreign government without notifying the attorney general. In September, federal investigators also reportedly sent Erickson a letter to inform him that he too could be charged for acting as a foreign agent under Section 951 of the U.S. code. It does not appear that those allegations have been brought to date.