Baby Abducted From Chicago Hospital Ward Is Tracked Down 55 Years Later in Michigan: 'I Have Loose Ends to Tie Up'
Some 55 years ago, a distraught Chester and Dora Fronczak appeared before the media pleading for the return of their newborn son Paul, who had been abducted from a Chicago hospital maternity ward.
Now, more than five and a half decades later, the mystery kidnapping may have been solved, after Paul—now middle-aged and living under a different name—was tracked down to rural Michigan, according to a U.S. news channel.
In 1964, the details of the case riveted the nation. On April 26, a woman dressed as a nurse went into Dora Fronczak's room at Michael Reese Hospital, saying she needed to take her day-old baby away to be checked by a doctor.
The woman never returned and the FBI spearheaded what was, at the time, the biggest manhunt in the city's history, involving 200 officers and 175,000 postal workers. However, they all drew a blank.
Meanwhile, two years later, a toddler was found abandoned in a shopping center in New Jersey. In an era preceding DNA identification, officers thought the boy's similar-shaped ears to the missing baby were sufficient evidence that they had found an end to Chester and Dora Fronczak's grief.
When Dora Fronczak saw the toddler, she exclaimed, "that's my baby, it's Paul!" and the couple brought up the child as their own.
But the mystery was reignited in 2012 when Paul Fronczak, who had known of his parents' ordeal from the age of 10, took a DNA test that proved he was not related to the couple he was eternally grateful for raising him.
He enlisted the help of genealogy experts, who traced his family to Tennessee and discovered his Jewish heritage.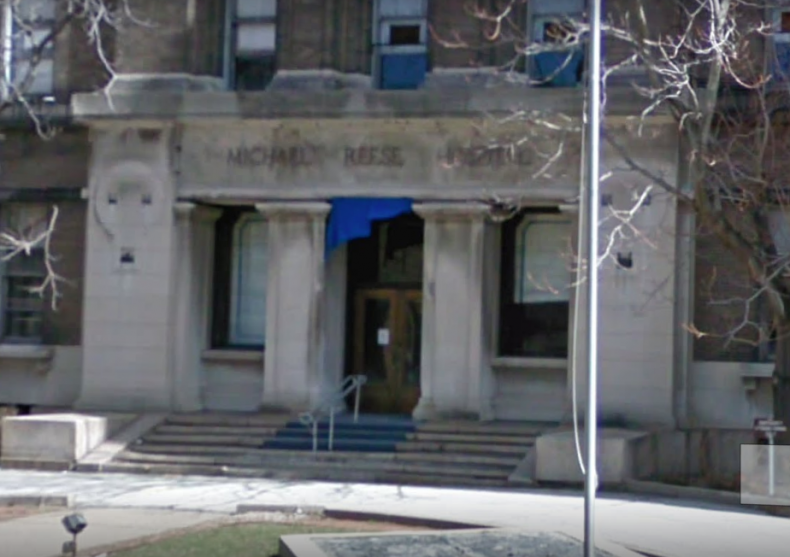 But finding out the fate of the baby who went missing all those years ago became a mission for journalists from WGNTV. The network said they had finally managed to track him down to a small town in Michigan.
The man, whom the station will not name because he is a crime victim, is suffering from cancer.
He said he had not yet decided whether he would meet his birth mother. His father Chester died several years ago.
"I have loose ends to tie up," he told WGNTV.
Meanwhile the FBI, has not confirmed whether the man tracked down by WGNTV is the abducted baby.
But bureau spokesperson Siobhan Johnson said in a statement to Newsweek: "Several years ago, the FBI reopened the investigation into the disappearance of Paul Joseph Fronczak.
"Our investigation into this matter remains ongoing as we continue to pursue all leads. We ask for privacy for the victims as we continue to investigate the facts surrounding this case. There is no further information at this time," she added.
This story has been updated with a statement to Newsweek from the FBI.