Paul Manafort Flew 18 Times to Moscow and Frequently Reached Putin's Allies, Records Show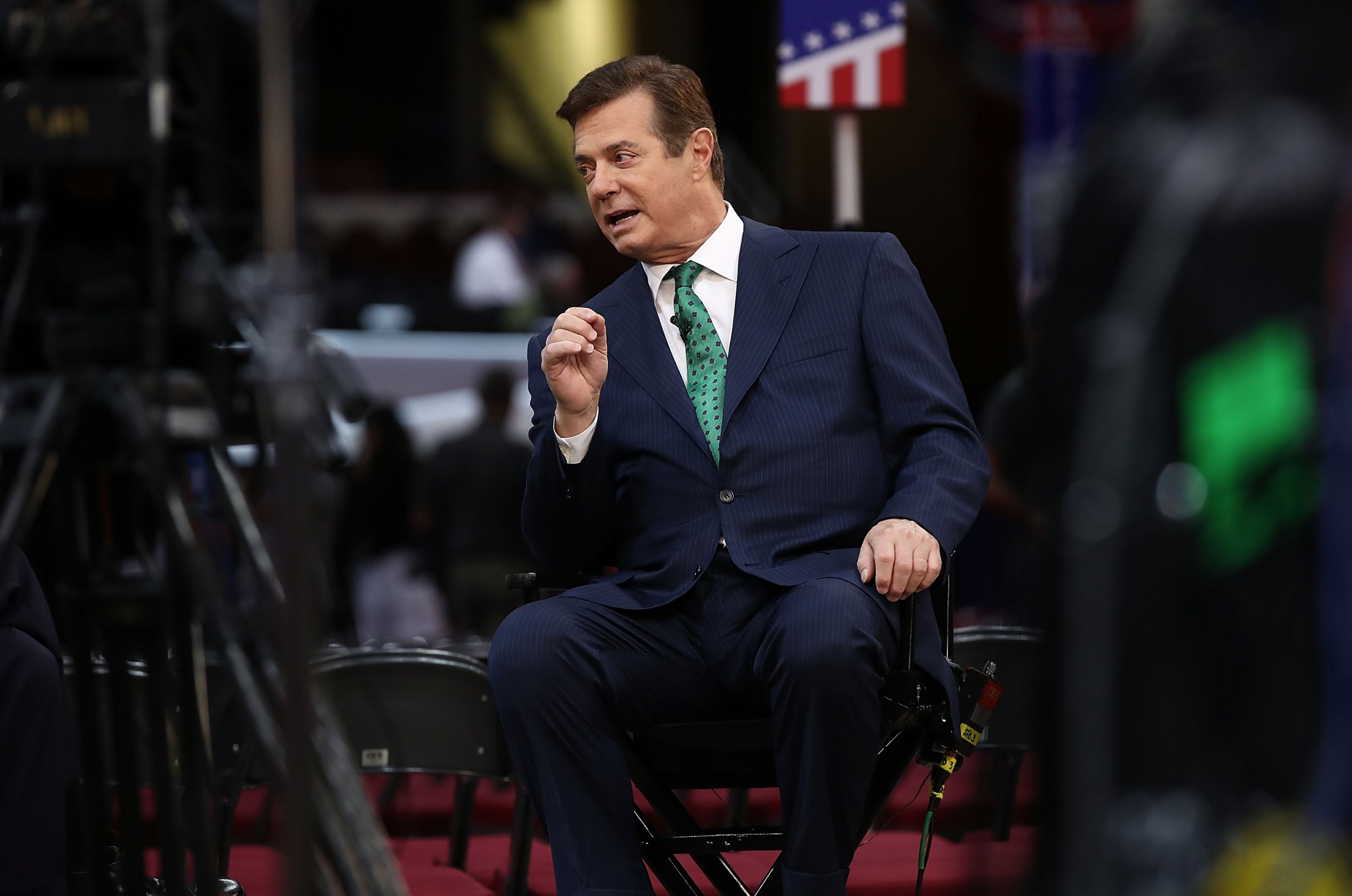 President Donald Trump's former campaign chairman, Paul Manafort, flew to Russia at least 18 times as a consultant, and was in constant communication with President Vladimir Putin's allies for almost a decade.
According to the news service McClatchy, Manafort's ties with Russia are deeper than previously reported. After the February 2014 fall of Ukraine President Viktor Yanukovych—a pro-Kremlin leader who won office with the help of Manafort—the former Trump aide traveled to Kiev 19 times over the course of 20 months working for the pro-Russian Opposition Block party. Viktor Medvedchuk, an oligarch who was identified as a former Russian intelligence agent, was a crucial ally of the party and was in contact with Manafort.
His work in Ukraine drew the attention of the Trump campaign, which he joined in March 2016. "Paul is a great asset and an important addition as we consolidate the tremendous support we have received in the primaries," Trump said at the time. But since special counsel Robert Mueller announced on October 30 that he was bringing charges against Manafort and his longtime associate, Rick Gates, the White House has attempted to distance Trump from Manafort.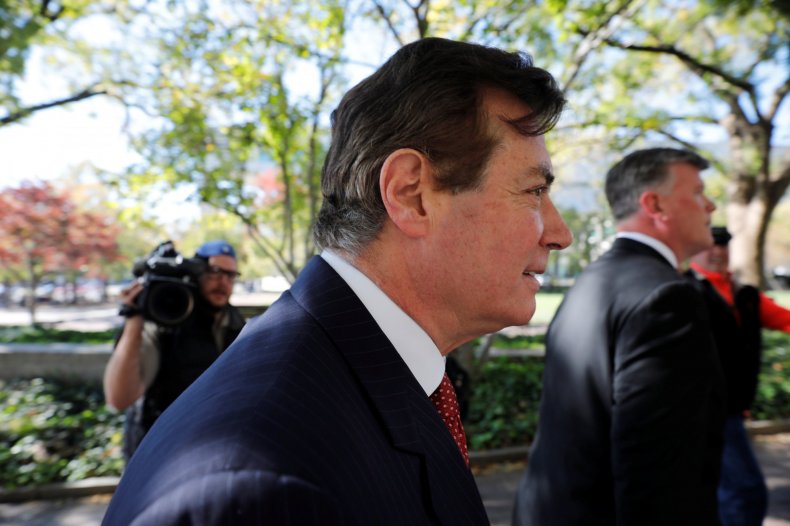 Experts consulted by McClatchy indicated that these new revelations show Manafort was treated as an "asset working on Russia's behalf." Daniel Fried, a fellow at Washington, D.C., think tank Atlantic Council, said that Manafort was "at best a conflict of interest and at times really doing Putin's bidding."
The Russia probe is attempting to determine if Manafort collaborated with Russia in cyberefforts to improve Trump's electoral chances. Investigators are evaluating information they obtained regarding "talks between Russians about using Manafort as part of their broad influence operations during the elections," a source familiar with the matter told McClatchy.
Manafort resigned on August 19, 2016, when a New York Times report found that investigators were looking into $12.7 million in undisclosed cash payments from Yanukovych. CNN reported that last July FBI agents raided Manafort's home in northern Virginia, seizing documents that included financial and tax records, which were then submitted to Senate intelligence committee investigators.
Manafort pleaded not guilty to charges that he laundered money through foreign shell companies. He was placed under house arrest, though U.S. District Judge Amy Berman Jackson has allowed Manafort to leave to have Thanksgiving with his family, provided he wear a GPS ankle monitor at all times and abstain from alcohol.