Paul Manafort's Daughter Files To Legally Change Her Name
The daughter of newly convicted felon Paul Manafort filed to legally change her name Friday "to separate" herself from her father.
Jessica Manafort, 36, filed to change her surname in Manhattan Supreme Court late Friday to "Jessica Bond," multiple reports showed Saturday. The independent filmmaker said she filed for the name change "to separate myself and my work from a public perception that has nothing to do with the person that I am."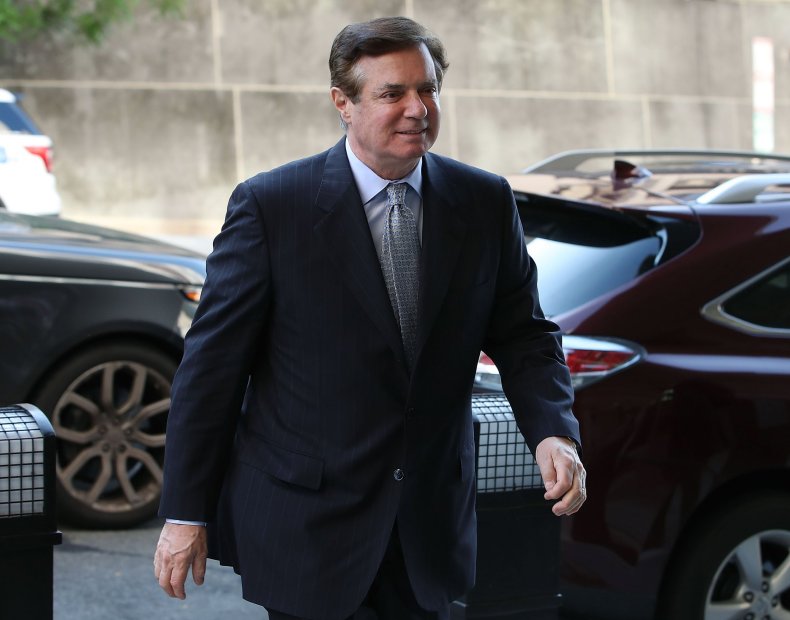 The daughter of President Donald Trump's former campaign chairman filed the petition for an individual adult change of name on August 31 just weeks after Paul Manafort was convicted on eight out of eighteen charges of tax and banking fraud.
"I would like my new name to be Jessica Anne Bond, in place of my present name," she stated, according to the legal filing. Her mother Kathleen's maiden name is Bond, which Jessica Manafort told the New York Post "more closely suits [her] profession," she wrote in court papers.
Jessica's latest film "Rosy" came out in July and her name as director is listed as "Jess Bond."
Last month, Manafort-turned-Bond told the Los Angeles Times she is a "passionate liberal and a registered Democrat and [the legal proceeding] has been tough for me. Although I am 'the daughter of,' I am very much my own person and hopefully people can realize that."
The Manhattan Supreme Court judge has not yet signed off on Jessica's petition for a change of name and she's currently listed as living in the same New York apartment which her father used to put up $10 million of bail as he awaited trial.