Paul McCartney Revives Michael Jackson in Video for 'Say Say Say' Remix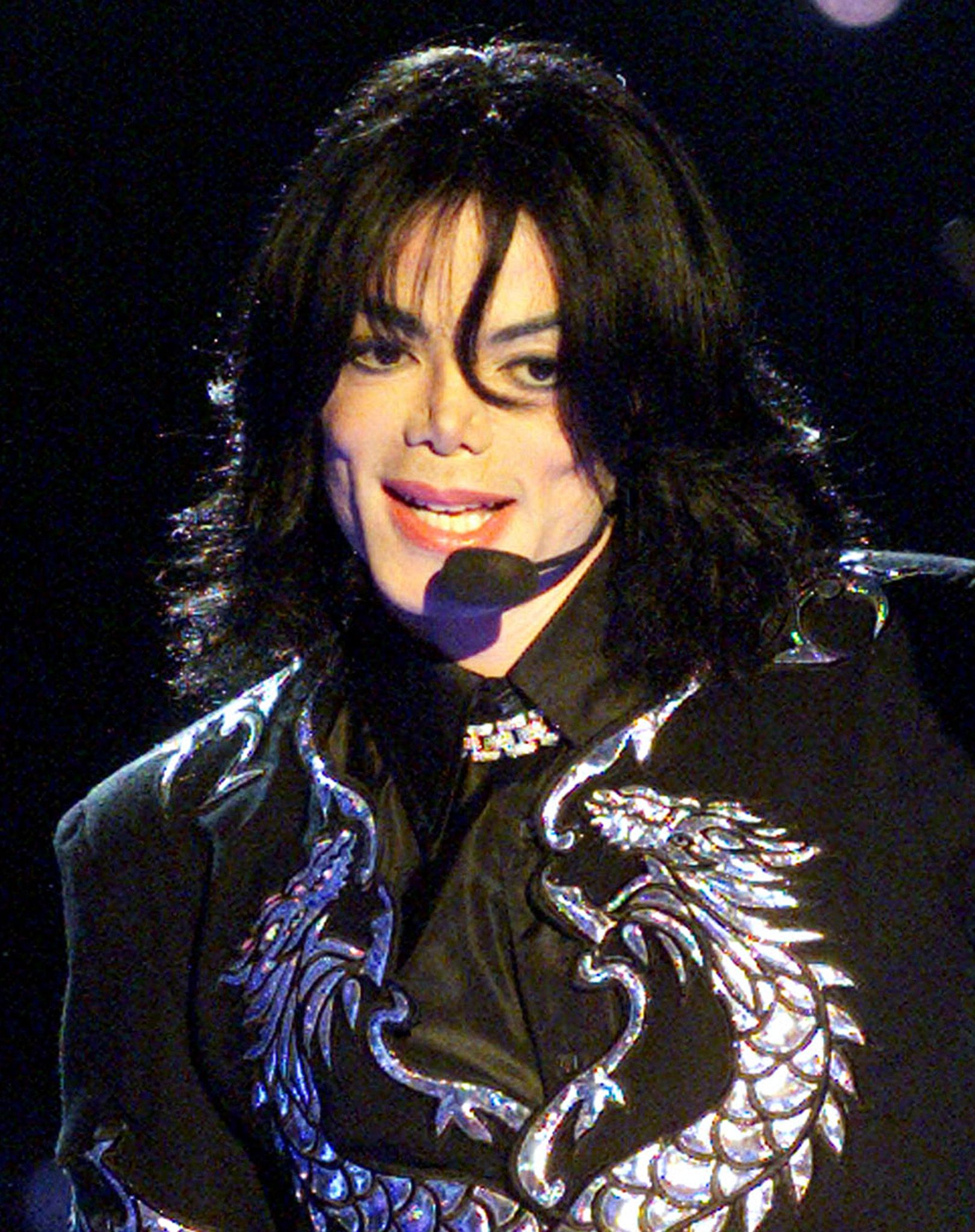 Years after Michael Jackson's untimely death, his distinctive falsetto continues to wriggle its way into contemporary pop songs. In 2014, fans saw the release of his posthumous album Xscape, and now Sir Paul McCartney has released a new remix of "Say Say Say," a hit song the pair worked on together in the '80s. The best-selling single was instantly popular upon its 1983 release, topping the Billboard Hot 100 for six weeks straight.
Now McCartney has remixed Jackson's vocals on the track, splicing it with previously unheard alternate vocals. While working on his massive reissue compilation called the Paul McCartney Archive Collection, McCartney heard a remix of "Say Say Say" featuring instrumentals by DJ John "Jellybean" Benitz, according to a press release. It was then that McCartney remembered that he had two previously unused lead vocals by himself and the late King of Pop tucked away, and he had an idea.
The remixed "Say Say Say" is almost twice as long as the original and boasts a thrilling new accompanying video, released today on Facebook. Performance artist Ryan Heffington (who worked on Sia's critically acclaimed video for "Chandelier") helmed the choreography and direction for the video, which features a young man shimmying, shaking and soaring through his neighborhood, with a little help from his equally fancy-footed friends.
"Say Say Say" is part of McCartney's remastered Pipes of Peace release, which boasts the original album, a DVD and an additional bonus disc that will give McCartney fans all the demos and outtakes of their dreams.