'Mattress Project': Columbia Grad Settles Lawsuit Over Emma Sulkowicz's Protest Art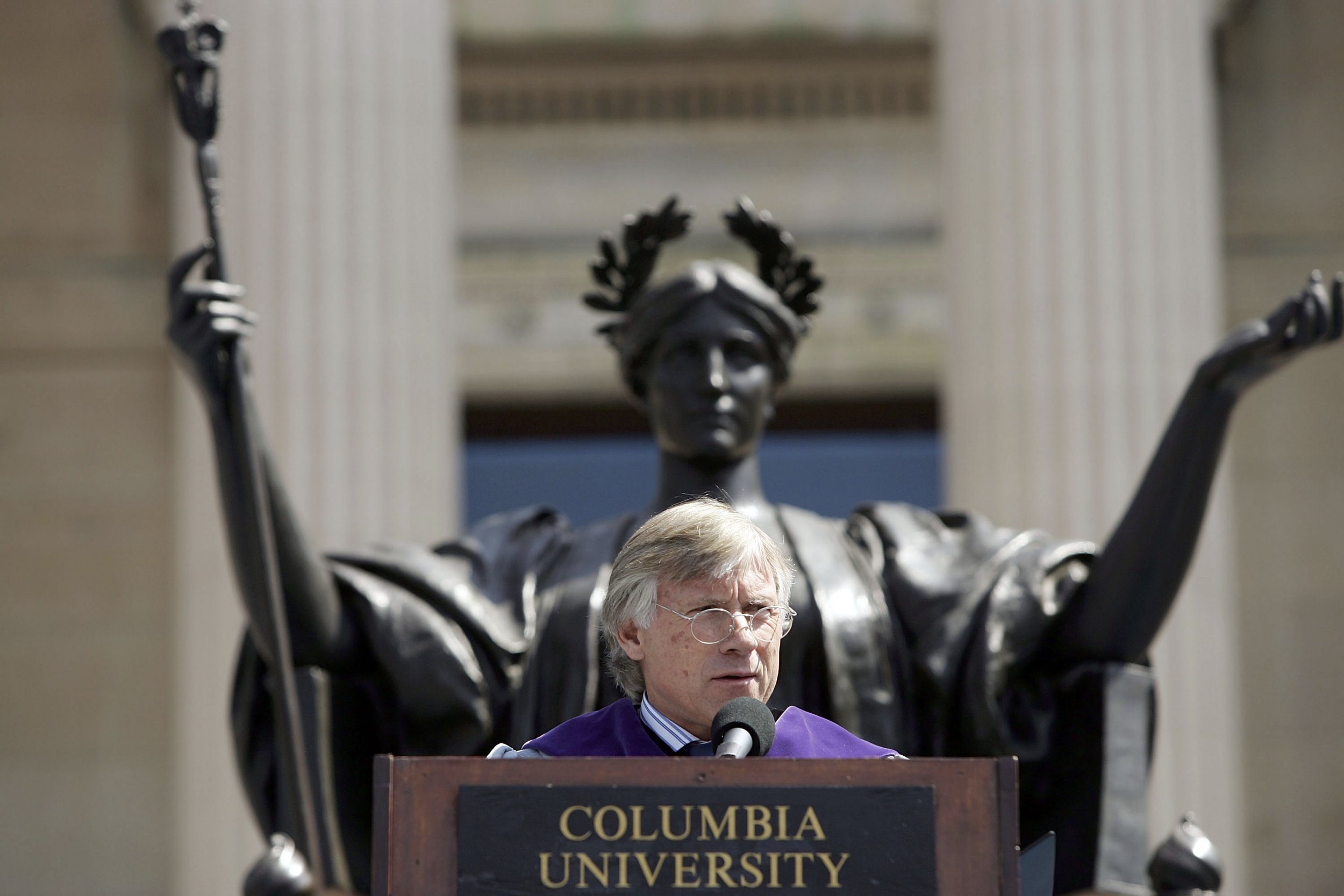 Paul Nungesser, the Columbia University alumnus who Emma Sulkowicz accused of rape, has settled a case against the school, bringing to a close a two-year legal saga.
The settlement comes more than three months after a federal district court judge threw out a lawsuit by Nungesser, in which he alleged that Columbia contributed to Sulkowicz's efforts against him in a way that discriminated against him because he is male. A judge dismissed the case, but Nungesser appealed. On July 7, both parties filed to withdraw the case, and they announced the settlement on Thursday.
Related: The other side of the college sexual assault crisis
The lawsuit stemmed from Columbia's response to a sexual misconduct complaint that Sulkowicz made about Nungesser in 2013, when they were both students. The school found him not responsible, but Sulkowicz received course credit for an art project titled "Mattress Performance (Carry That Weight)," in which she vowed to carry a mattress around campus until the classmate she accused was no longer at the school. Sulkowicz and the project received widespread attention.
The details of the settlement are confidential. But in a statement, Columbia said it "recognizes that after the conclusion of the [sexual misconduct] investigation, Paul's remaining time at Columbia became very difficult for him and not what Columbia would want any of its students to experience." The statement continued, "Columbia will continue to review and update its policies toward ensuring that every student—accuser and accused, including those like Paul who are found not responsible—is treated respectfully and as a full member of the Columbia community."
"We are all truly happy regarding this settlement," Nungesser's parents, Karin Nungesser and Andreas Probosch, said in an emailed statement to Newsweek. "We fought for almost four years for a statement like the one Columbia released today. It gives Paul a chance to recover from the false accusations against him. We hope that the resolution of the case also ensures that no student will ever have to endure what Paul went through after he was exonerated." The parents said Nungesser will now focus on his work as an aspiring filmmaker.
In recent years, a growing number of male students who were accused of sexual assault have sued their schools, alleging various violations. Increasingly, those men have claimed schools mishandled their cases in ways that violate Title IX, the federal law that prohibits sex discrimination in education programs that receive government funding. Such cases have started to gain traction, but only a handful have survived motions to dismiss, and those generally have resulted in settlements. Advocates for victims of campus sexual assault have said they fear that schools will begin to adjudicate cases based on which student poses the bigger risk of pursuing litigation.
Nungesser's situation is unique because Columbia found him not responsible but allowed Sulkowicz to receive academic credit for her "mattress" project. She carried the mattress across the stage while accepting her graduation diploma, as Nungesser and his parents sat in the audience.
Nungesser first sued the school in April 2015, weeks before graduation. "My faith in justice has been so fundamentally shaken," Nungesser told Newsweek in late 2015, "that I'm hoping by going forth and putting this into a court of law there's going to be someone who says this behavior that occurred here was [an] injustice."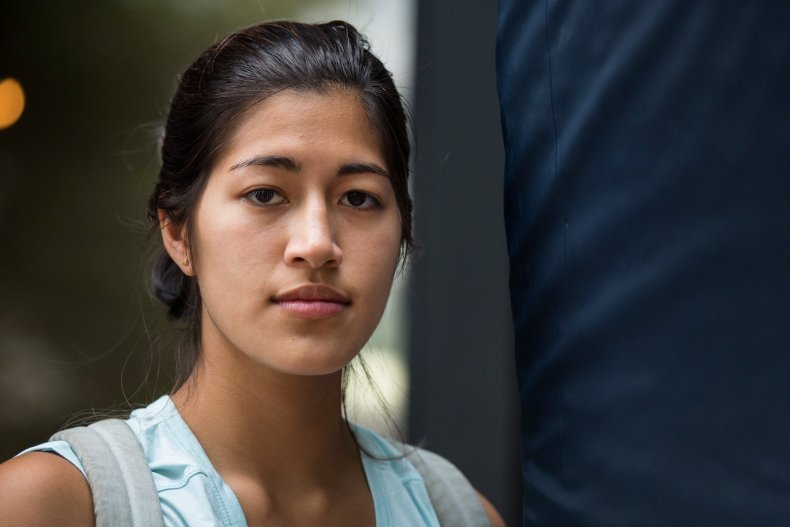 The district court judge dismissed a version of the lawsuit in March 2016 but allowed Nungesser to file an updated version. The Columbia alumnus did so a month later, and the judge later dismissed that version too, in March. "The court's task here is not to weigh in on the social debate regarding sexual assault on college campuses," Judge Gregory Woods wrote in his opinion and order. "The court's role is limited to determining whether, viewed through the lens of the relevant pleading standards, Nungesser has stated a claim for relief within the meaning of the substantive law that he invokes based upon the facts that he pleads." The judge said Nungesser had not "adequately pleaded the claims" and so he granted Columbia's motion to dismiss.
After the settlement, Andrew Miltenberg, Nungesser's lawyer, said in a statement, "We are very pleased with this settlement."
The lawsuit did not name Sulkowicz as a defendant. She has previously declined to speak with Newsweek about Nungesser's case, except to say by email that the initial court complaint was "filled with lies."