Lawsuit Against Columbia Over 'Mattress Protest' Dismissed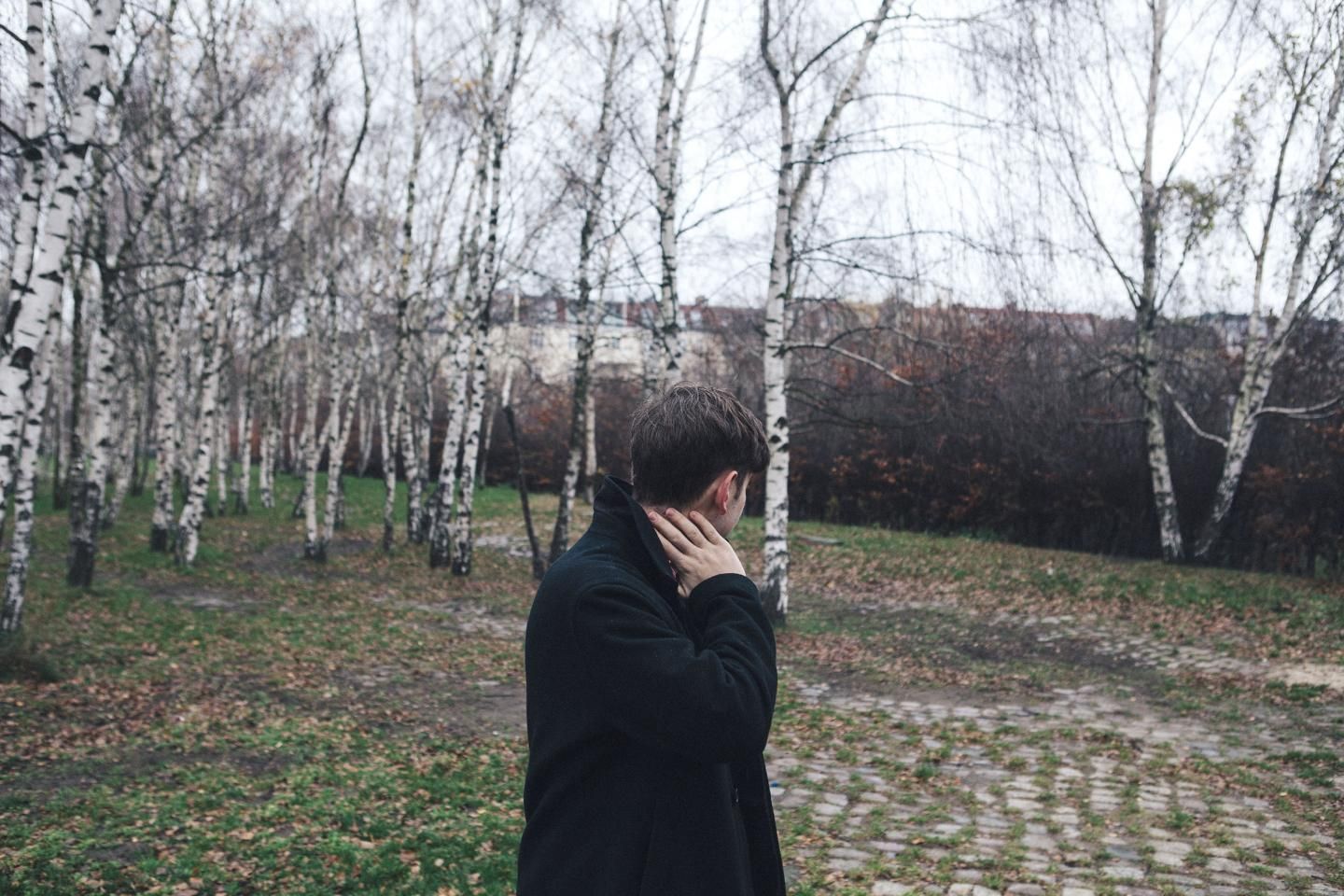 Updated | A United States District Court judge dismissed Paul Nungesser's Title IX lawsuit against Columbia University on Friday, saying his allegations did not constitute sex-based discrimination in a way that violated federal law.
Nungesser, who was accused of sexual assault by Emma Sulkowicz and other Columbia students, filed the lawsuit against Columbia, its trustees and President Lee Bollinger and an art professor last April. Nungesser alleged that by allowing Sulkowicz to carry her mattress in protest of his being on campus after the school found him not responsible for sexual misconduct, the school was complicit in her sex-based harassment of him.
Title IX is the federal law that prohibits sex-based discrimination in federally funded educational programs. Until recently, it was mainly the accusers in campus sexual assault cases who filed Title IX complaints against their schools, primarily with the U.S. Department of Education Office for Civil Rights. When accused male students sued their schools, they did so for lack of due process or breach of contract claims.
However, increasingly, those male students are claiming Title IX violations, just as their accusers are. Those "reverse-Title IX" lawsuits, as legal experts have called them, often allege that schools are overcorrecting in cases of sexual assault allegations and unfairly punishing male students because they are men.
Accused male students have brought at least 110 lawsuits against schools, according to a database maintained by the advocacy website Boys and Men in Education. As of late last year, at least 14 Title IX cases were pending.
Nungesser also sued for breach of contract, negligence and other claims. Lawyers for Columbia filed a motion to dismiss the case in August, saying Nungesser's claims seemed to be against Sulkowicz, not the school, and that the school had no right to interfere in her protest.
"The Court does not suggest that Nungesser's senior year at Columbia was pleasant or easy," wrote Judge Gregory Woods in Friday's memorandum opinion and order. "Title IX, however, sets a high bar before a private plaintiff may recover and Nungesser has not alleged facts showing that he was effectively deprived of Columbia's educational opportunities." Woods gave Nungesser 30 days to submit new arguments for the claims before the dismissal is final.
"We knew that it would be an uphill battle to demonstrate to the judge that Paul's experience constitutes gender-based harassment," Nungesser's mother, Karin Nungesser, tells Newsweek via email on Saturday. "It is a severe violation of Title IX and our attorneys will amend the complaint to demonstrate this. While by all means yesterday's decision was a step back, we are still eager to re-plead the case and convince the courts of the injustice that has transpired here."
Andreas Probosch, Nungesser's father, tells Newsweek by email, "We are of course disappointed by yesterday's decision, but we expected it would not be easy for Paul to find justice. Throughout history, America has stood courageously for the rule of law and due process. I am not yet ready to believe that it is willing to adopt the principle 'guilty despite proven innocent' and allow one of its most prestigious institutions to engage in a defamatory campaign against one of its own students despite finding him innocent after a thorough investigation of facts."
He added, "We are very proud of Paul and his endurance in his pursuit for justice and we support him with all our hearts."
Nungesser, who graduated in 2015, was not available for comment early on Saturday. His lawyer, Andrew Miltenberg, said in a statement on Friday, "While we're disappointed with the judge's ruling today, we believe that this is a very strong case and we will continue in our pursuit of justice for Mr. Nungesser."
Columbia also issued a statement Friday: "We are encouraged that today's ruling brings us closer to the point that this litigation, addressing issues understandably difficult for many, can be concluded."
Speaking with Newsweek last year, Miltenberg conceded that Title IX cases by accused male students are not "getting a tremendous amount of traction." He added, "The courts are going to have to see enough of these that there is a sense across the country that, Wait, this is coming up too much, there really must be something wrong."
Two such Title IX cases recently survived motions to dismiss: one against Washington and Lee University, last August, and one against Brown University, in February. The parties in the Washington and Lee case settled in February and the Brown case is pending.
Columbia ultimately found Nungesser not responsible in each of the sexual misconduct complaints his classmates made against him. The school's decision prompted Sulkowicz to carry her mattress around campus in an art project titled Mattress Performance (Carry That Weight), vowing to do so until the school expelled Nungesser or he left voluntarily. The effort received widespread media attention and inspired the anti-sexual-assault movement Carry That Weight.
Last May, she carried her mattress on the stage as she accepted her diploma. Nungesser also received his diploma that day, and his parents were in attendance.
"I would have liked to go to every single parent in that audience and say, 'I am the mother of Paul, and I am very proud of my son, and I hope you discuss with your sons and daughters what they did to him,'" Karin Nungesser, told Newsweek earlier.
Sulkowicz is currently hosting a gallery show in Los Angeles. In the show, she stands on a platform and interacts with visitors. For questions she does not want to answer, she directs visitors to another platform, where there is a life-size replica of her that offers pre-set answers to certain questions, which visitors submit via an app.
Reached by email on Saturday, Sulkowicz says she is only available for comment in-person at the gallery. Referring to the lawsuit, she has previously told Newsweek, "Paul Nungesser's complaint is filled with lies."
Nungesser now has 30 days to submit a new argument to the court for why the Title IX claim should stick. The judge also dismissed Nungesser's other claims, but he can submit new arguments for most of those too. Should he not submit new arguments, the court will finalize the dismissal.
"What happened to me...could happen to any other college male," Nungesser told Newsweek last year. "Institutions are capable of intense cruelty without even realizing what they're doing."
This article has been updated to include comments from Andrew Miltenberg, Andreas Probosch, Karin Nungesser and Columbia University.