Lawsuit Against Columbia Over 'Mattress Protest' Returns to Court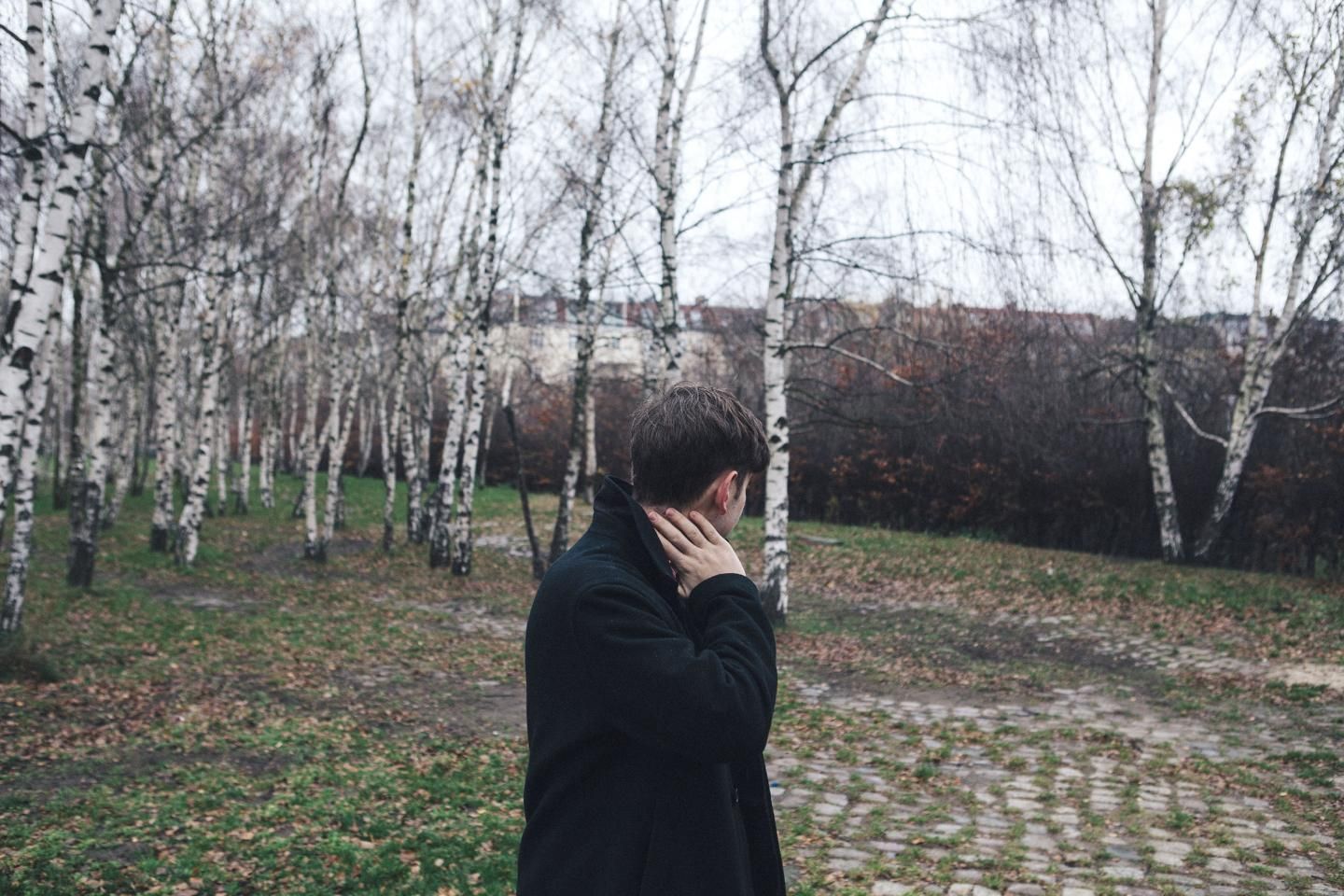 A lawsuit brought against Columbia University by a recent graduate accused of rape—a case that made global headlines after the alleged victim began carrying a mattress around campus—returned to court on Monday, one month after a judge moved to dismiss the case.
Emma Sulkowicz accused classmate Paul Nungesser of raping her in 2012, and Columbia found him not responsible. To protest the decision, Sulkowicz carried her mattress around campus as part of an art project titled Mattress Performance (Carry That Weight), vowing to do so until Nungesser was no longer on campus. She received academic credit for the project. He maintained his innocence.
Nungesser first filed the lawsuit against Columbia, its president, Lee Bollinger, its trustees and art professor Jon Kessler last April. He alleged that the school violated Title IX, the federal law that prohibits sex-based discrimination in federally funded education programs, by allowing Sulkowicz to go through with her art project and to protest against him in other ways.
Columbia sought to dismiss the lawsuit and argued that it was not responsible for Sulkowicz's actions. In March, U.S. District Court Judge Gregory Woods granted the motion to dismiss, saying Nungesser's allegations did not constitute sex-based discrimination in a way that violated Title IX. Woods allowed Nungesser to file a new complaint.
The new, 100-page complaint again alleges the school participated in gender-based harassment, sexual harassment and gender-based misconduct against Nungesser that "was severe, pervasive and objectively offensive and that deprived Plaintiff Paul Nungesser of educational opportunities."
"I sincerely hope that Judge Woods allows my case to move on to trial," Nungesser tells Newsweek via email on Monday. "While I personally would like to put this case behind me, I also think this complaint raises some fundamental questions that our society deserves answers to." Those questions, he says, include whether male and female students have the same rights, and whether "a false accusation [is] all it takes to lose any right to a normal life and a normal college experience."
Monday's complaint offers updated arguments for why Columbia allegedly discriminated against Nungesser as a male. It urges the judge to consider "the case at hand if the genders were reversed," and then proposes a scenario involving people named Paula and Emmet, with details mirroring what happened between Nungesser and Sulkowicz.
The new complaint also alleges that Columbia's policies and practices "perpetuate the stereotype of the sex-driven male," which violates Title IX. For example, the complaint says, Columbia's policies include no examples of sexual violence involving a male victim and a female perpetrator, only female victims and male perpetrators, or gender-neutral victims and perpetrators. Also, it says, all videos shown during a mandatory sexual respect program for students focused on "violence against women" and not gender-based violence more generally. Further, the complaint alleges, the school's sexual violence policies focus only on penetration as opposed to someone being "made to penetrate."
"Columbia's institutional practice is largely based on the stereotype of the active, voracious, aggressive male and the passive, restrained, non-aggressive woman," the complaint says, "which is sex-based stereotyping and overgeneralization that is discriminatory and a clear violation of Title IX."
The new complaint also alleges a double standard in which the school failed to investigate Nungesser's claims that Sulkowicz was harassing him, as it had investigated her claims, even though her conduct allegedly violated school policy.
The complaint adds to the list of defendants Tomas Vu-Daniel, a visual arts professor at Columbia, and Marianne Hirsch, an English professor there and director of the school's Institute for Research on Women, Gender and Sexuality.
"We are very proud of Paul, who is extremely committed to get this case in front of a jury," Nungesser's parents, Karin Nungesser and Andreas Probosch, tell Newsweek in an email on Monday. "We hope that Judge Woods will send a clear signal by admitting this complaint—that the very university that has exonerated a student also has a duty to protect that student from defamation and harassment."
A Columbia spokesperson declined to comment on Monday's filing. Sulkowicz has previously declined to speak with Newsweek about Nungesser's case, except to say by email last year that his initial complaint was "filled with lies."
In addition to the Title IX violation, Nungesser also alleges violations of human rights law, breach of contract, unfair or deceptive trade practices and intentional infliction of emotional distress. Nungesser is seeking damages and declaratory relief. Andrew Miltenberg, Nungesser's lawyer, says he expects Columbia will file a new motion to dismiss.
Increasingly, male respondents in campus sexual assault cases are suing their schools for discrimination. Some of those lawsuits have gained traction in recent months, as cases against Washington and Lee University, Brown University and Brandeis University have survived motions to dismiss.
Advocates for sexual assault victims are critical of such lawsuits, saying they fear schools might evaluate sexual assault reports not based on facts or merit, but on which party seems more likely to sue.
Miltenberg filed another lawsuit last week on behalf of Grant Neal, whom Colorado State University-Pueblo suspended last fall after what his complaint alleges was consensual sex. According to his complaint, the woman with whom Neal had sex never accused him of rape; a peer of hers did. In an unusual move for such cases, Neal's lawsuit names the federal government as a defendant, claiming its 2011 "guidance" for schools regarding sexual assault did not go through necessary rulemaking procedures.