Paul Pogba's Brother Linked With Deadline Day Premier League Transfer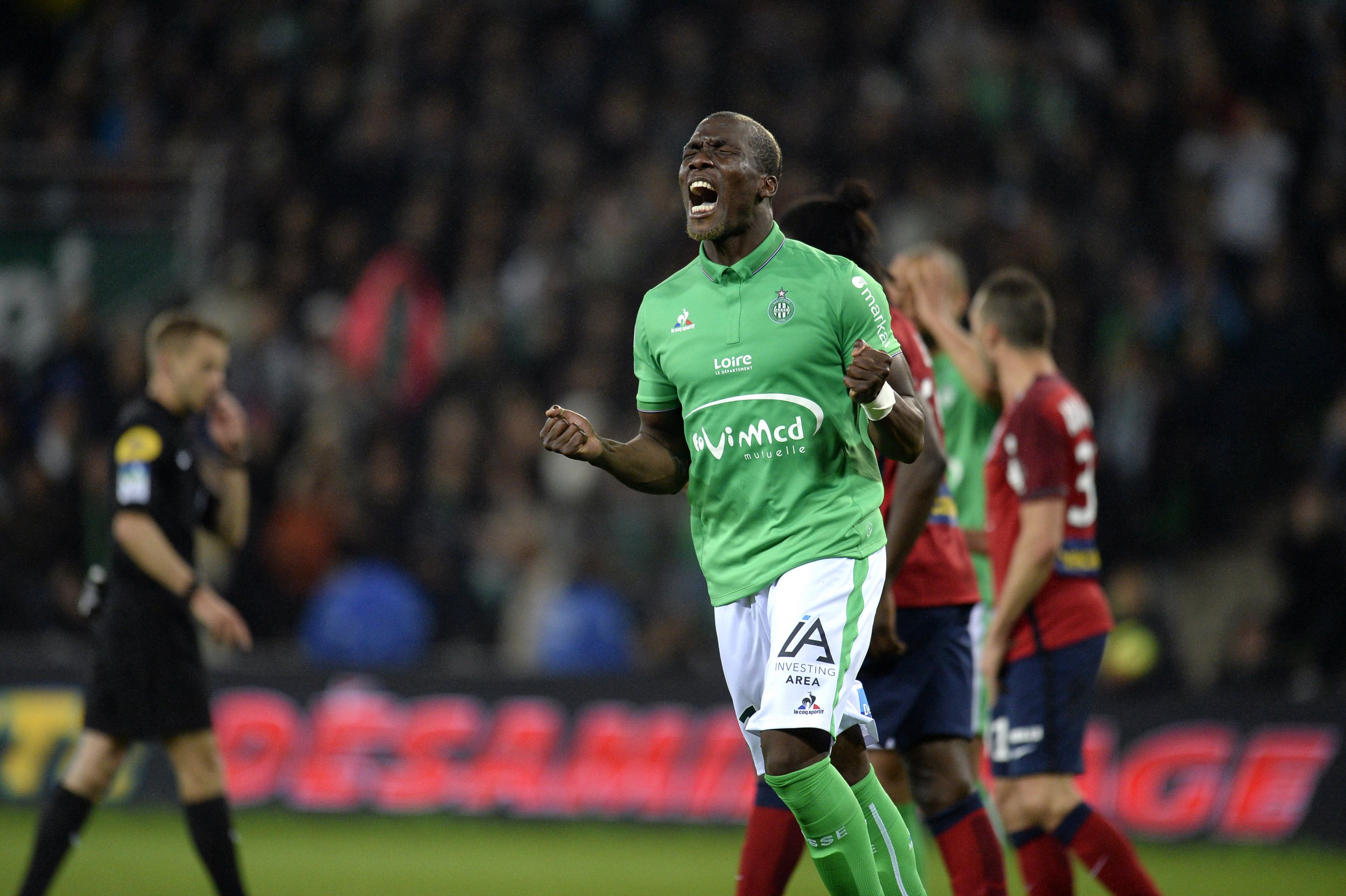 Paul Pogba has already made a world record transfer to the English Premier League this summer, and now it appears his brother may be joining him.
Florentin Pogba, the Saint-Etienne central defender, is reported by The Sun to be the subject of transfer interest from David Moyes, the Sunderland manager.
At 26, Florentin is two years older than his superstar brother, and he will come at a fraction of the price of the Manchester United midfielder's £89 million ($116.9 million) cost.
Moyes knows he needs a defender, with Lamine Kone, the club's star player from last season, wanted by Everton.
And Florentin is not renowned simply for being the brother of Paul. He is a highly-rated player in his own right, tracked by several English Premier League clubs for several years.
Two Pogbas in the Premier League this season? Moyes will have to move quickly if he wants Florentin secured by the deadline of 11pm Wednesday, but it looks increasingly likely to happen.
Paul Pogba's Brother Linked With Deadline Day Premier League Transfer | Sports