Paul Pogba: Manchester United Record Signing Welcomed On Instagram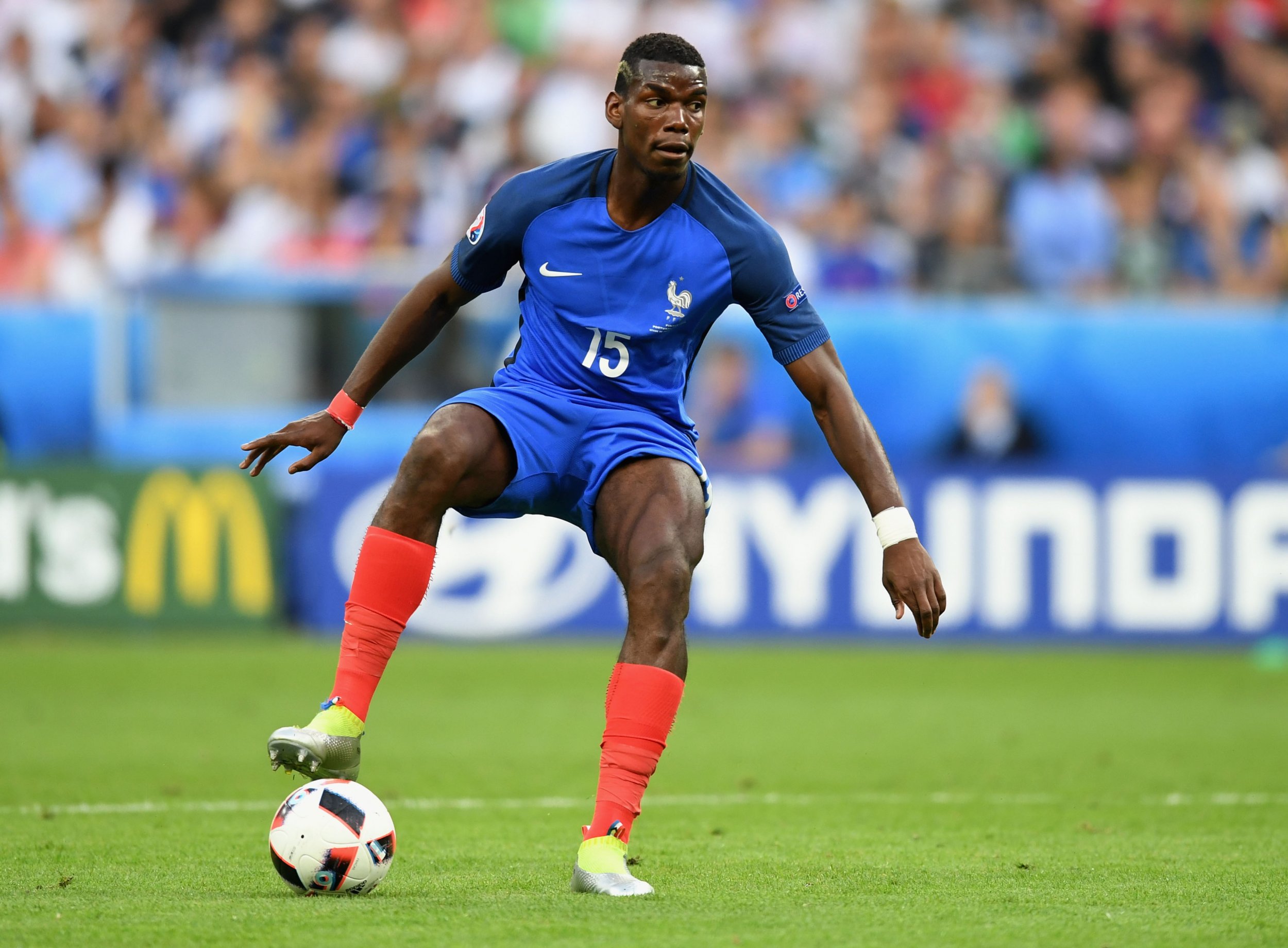 David De Gea remembers Paul Pogba from his first spell at Manchester United, and the goalkeeper has not been slow to welcome the midfielder back to Old Trafford.
Pogba, 23, re-signed for United this week in a world-record £89 million ($115.8 million) deal, four years after he left the club for the first time in search of regular first-team football.
And on Wednesday evening, De Gea showed his appreciation for the France star, posting an Instagram picture of the two of them together with the hashtag, "PogbaPower."
Ironically, Pogba and De Gea could both have ended up at another of Europe's great clubs this summer. Real Madrid has long courted the goalkeeper, while Zinedine Zidane's club was United's main rival for Pogba this summer.
Pogba could make his debut for United in his second spell against Bournemouth in the English Premier League on August 14.