Jose Mourinho: Paul Pogba's Mother Is 'In Trouble' Over Manchester United vs Saint-Etienne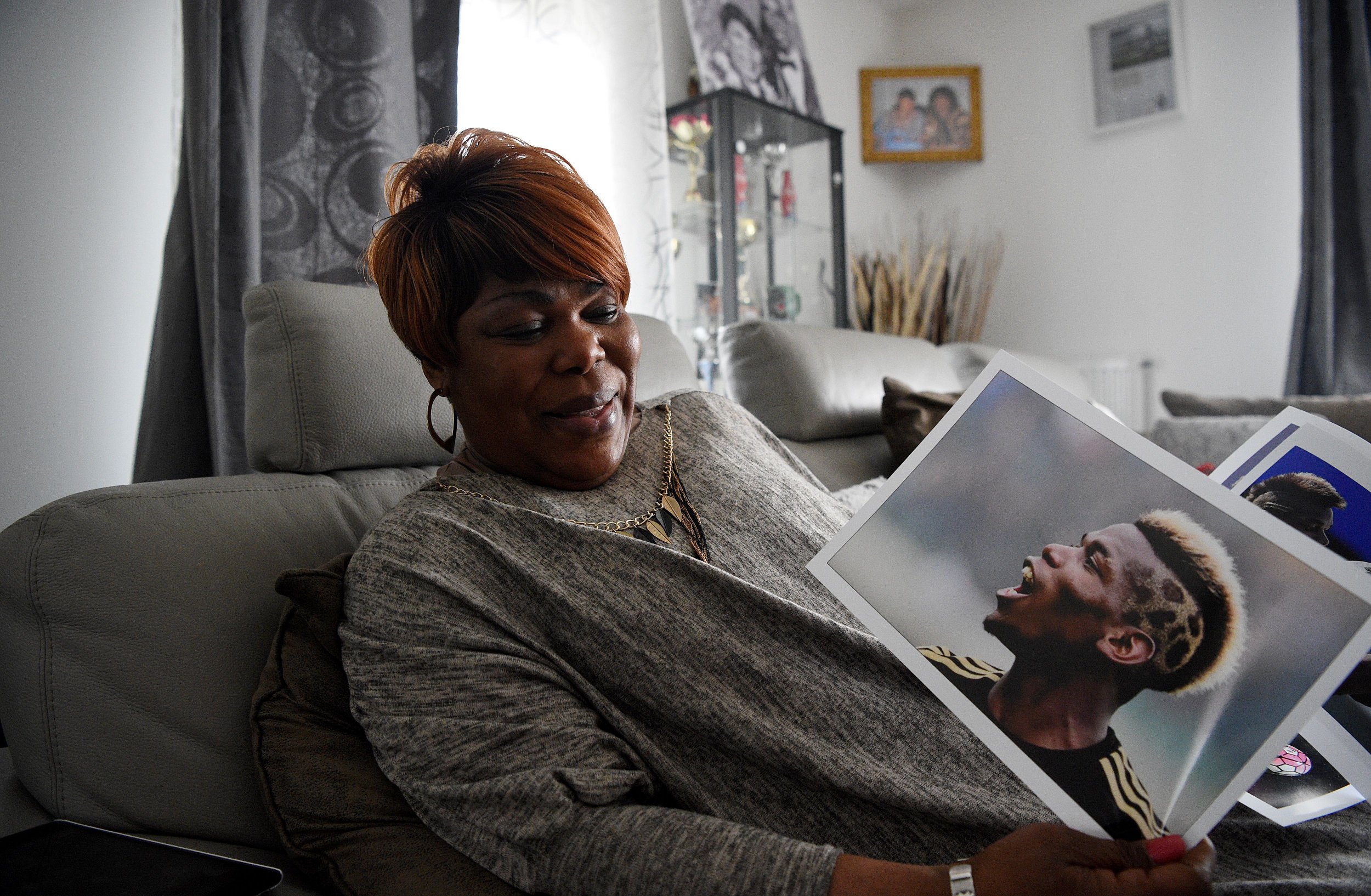 Manchester United manager Jose Mourinho says Paul Pogba's mother wants a draw when his team takes on Saint-Etienne on Thursday evening at Old Trafford.
This is because Paul Pogba's mother, Yeo Moriba, has two other sons who also play professional football and one of them, Paul's brother Florentin, is a defender for Saint-Etienne. Hence, she can't show favoritism during the UEFA Europa League last-32 tie.
"I think it's a good, nice destiny," Mourinho told reporters, including Sky Sports, when asked about the brothers' matchup. "I think only mum Pogba is in a little bit of trouble, which is normal. It's impossible for her to choose.
"I know from Paul that his mum wants a draw, but next week one son will be happy and another one will be sad.
"There's only a little bit of a problem for the mum. For them, they will enjoy it, they will enjoy to play against each other. Paul is excited and Florentin for sure is the same. I think it's a good thing."
Pogba, 23, is the youngest of the trio. Florentin's twin, Mathias, plays as a striker for Sparta Rotterdam in the Netherlands.