Manchester United Legend Questions Paul Pogba's Behavior Against Saint-Etienne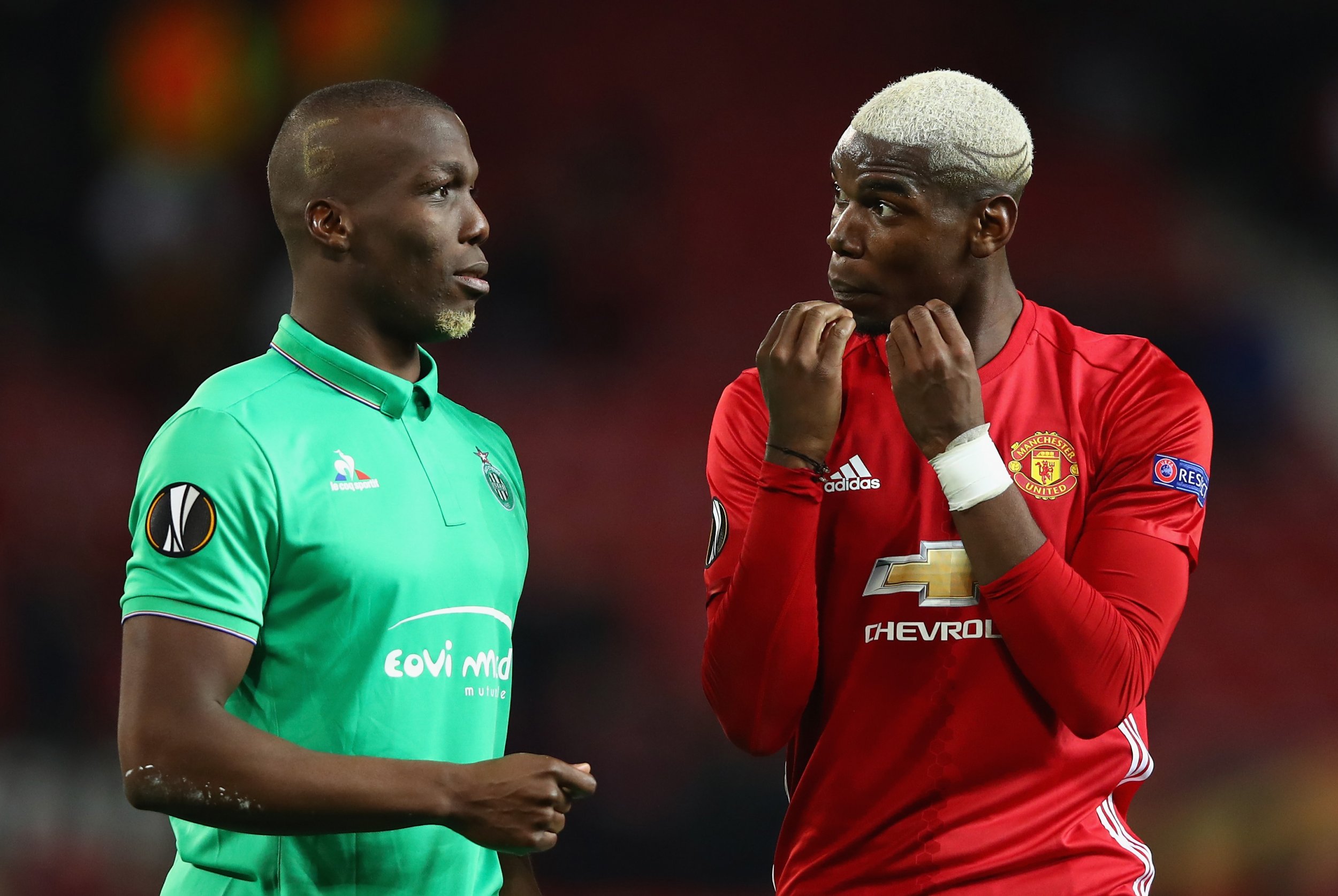 Manchester United icon Roy Keane questioned the behavior of world record transfer Paul Pogba following the UEFA Europa League first leg victory over Saint-Etienne on Thursday evening.
Pogba was facing his brother, Saint-Etienne defender Florentin, in a competitive game for the first time ever and was seen joking with him as the teams walked off at halftime.
"The boy, Pogba, he's a bit of a free spirit, a bit of a character," Keane told ITV in quotes reported by the Manchester Evening News. "But I think it was a little bit over the top tonight—before the game and at half-time.
"They've spoken more tonight than I have to any of my brothers in the last five years.
"It's all a bit strange. I think when the game started they were focused on the game. But all this stuff before and after the game, a lot of nonsense—but that's the modern player, I'm afraid."
Keane, the former United captain, was a key figure in the United side that dominated English football in the 1990s and early 2000s under Sir Alex Ferguson.