Manchester United: Paul Pogba Receives Stinging Criticism From Pundit
Frank Lampard says the midfielder has not yet become a 'game changer.'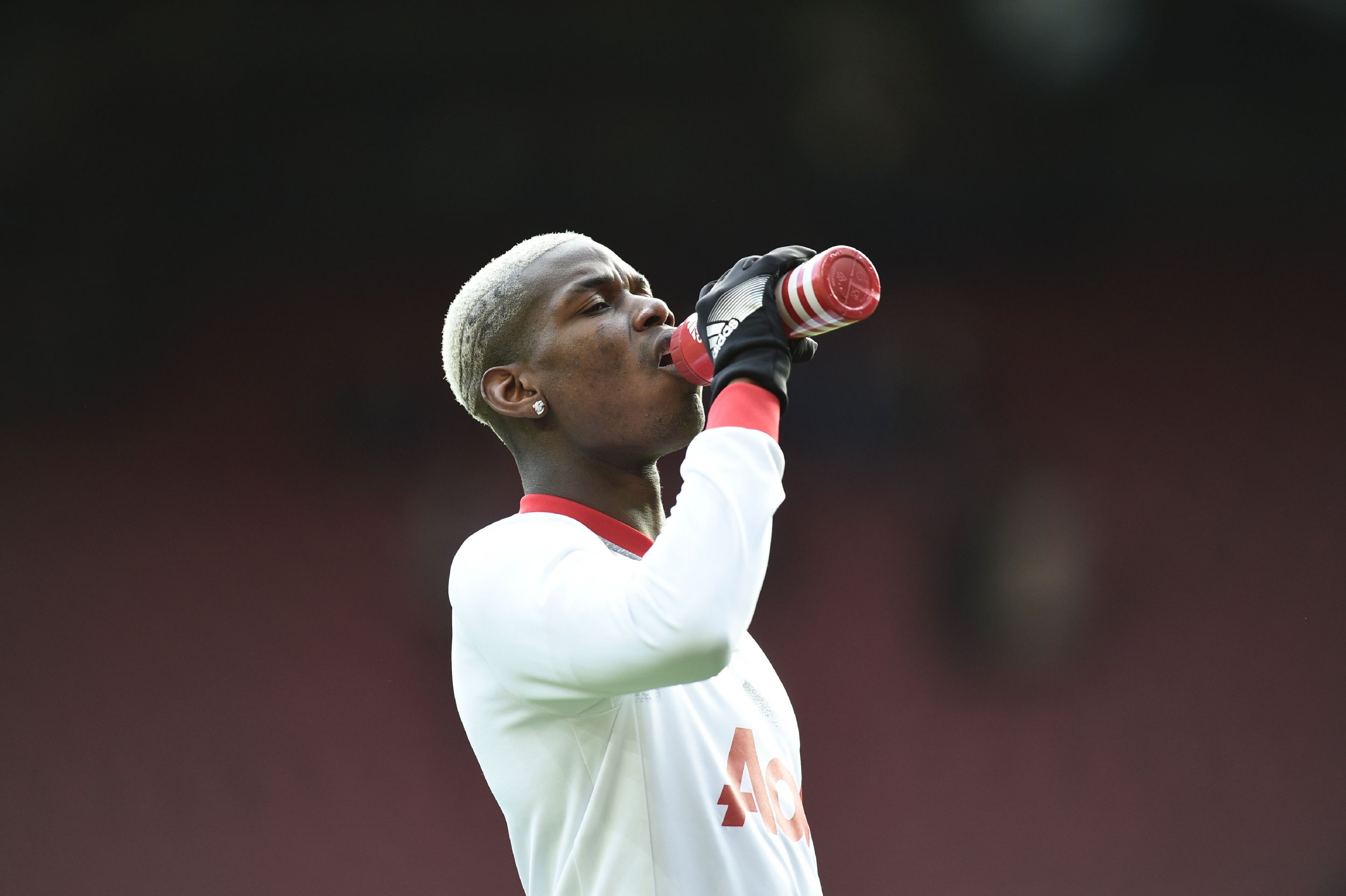 Chelsea icon Frank Lampard believes Paul Pogba has yet to prove himself a "game changer" at Manchester United.
Pogba, 23, signed with United last summer for a world record £89 million ($116.5 million at the time), rejoining the club he left for Juventus in 2012.
But Pogba's poor performances recently, including a patchy display in the EFL Cup final against Southampton on February 26 and an errant game against Bournemouth last Saturday, led Lampard to question the Frenchman on Sky Sports' Monday Night Football.
"It was a signal of their intentions to spend £90 million on a player who I wouldn't say is the finished article," Lampard told Sky Sports. "He's got fantastic attributes. He's strong, he's got great feet, he's bigger than you and he's quicker than you as a midfield player.
"I feel a little bit like he has fallen in between everything. When you pay £90 million, you want to see results, and he hasn't quite delivered. He's young and he possibly will do, but as it stands he hasn't been a game changer," Lampard said.
United travels to Russia this week, where the team will play on Thursday against Rostov in the UEFA Europa League round of 16.