Manchester United Star: Paul Pogba Could Struggle to Justify Price Tag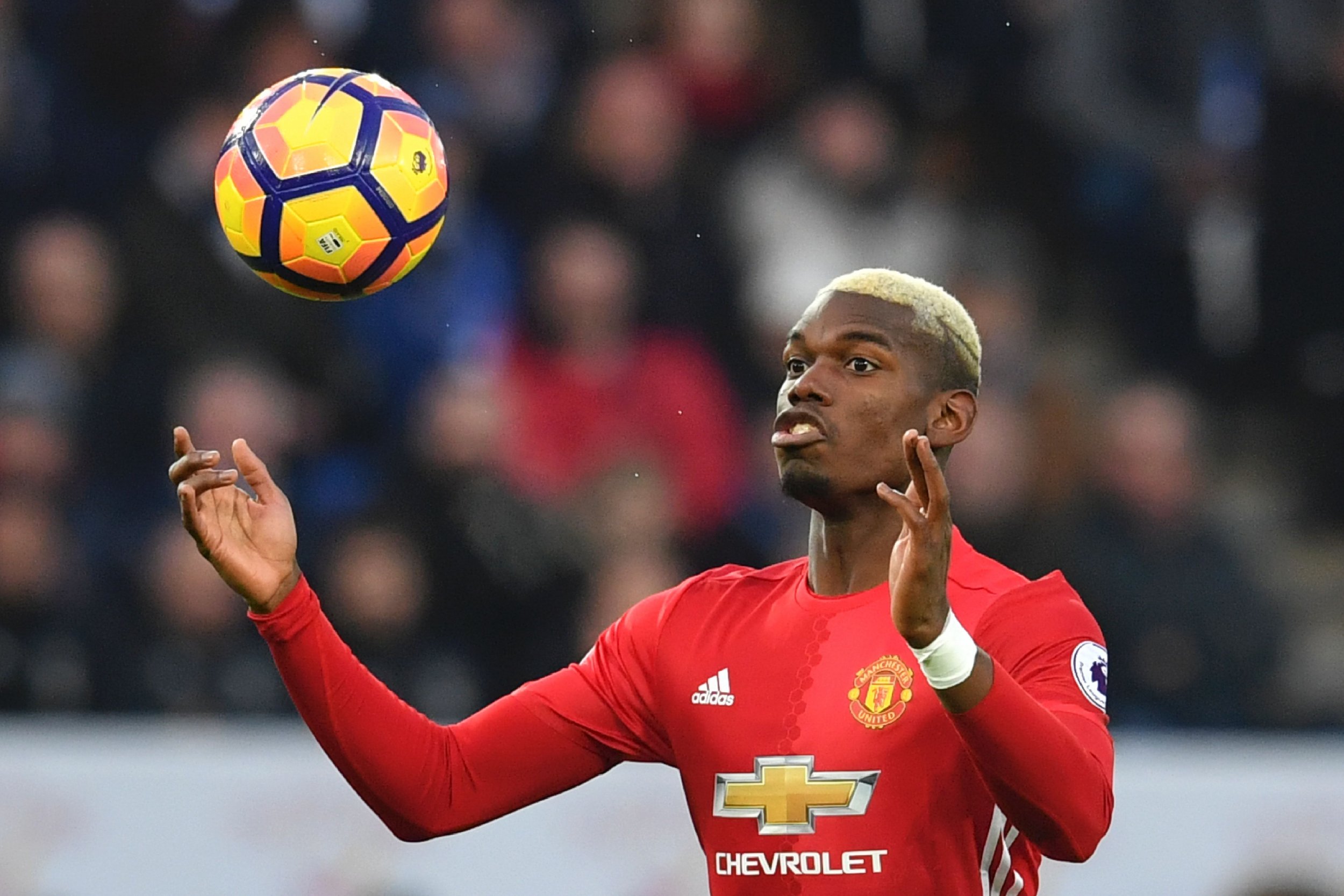 Manchester United star Henrikh Mkhitaryan believes Paul Pogba needs time and patience in order to justify his £89 million ($111.8 million) transfer fee.
Pogba, 23, has experienced an uneven first season back at United, the club he left for Juventus in the summer of 2012 before returning four years later for a world record price.
Speaking to German newspaper Bild , Mkhitaryan urged patience in waiting for Pogba to deliver on his promise and transfer fee.
"[Pogba] has very great potential," Mkhitaryan said. "But I think he needs more time. It is not easy for him to meet the high fee.
"Perhaps he believes that he should do more than what he has done so far. But I think he will find the right solutions together with the coach."
United plays Watford at Old Trafford on Saturday in the English Premier League. Further slip-ups from Arsenal and Liverpool, coupled with a United victory, could move Jose Mourinho's team into the UEFA Champions League places.