Paul Pogba: Manchester United Star Opens Up on Liverpool Rivalry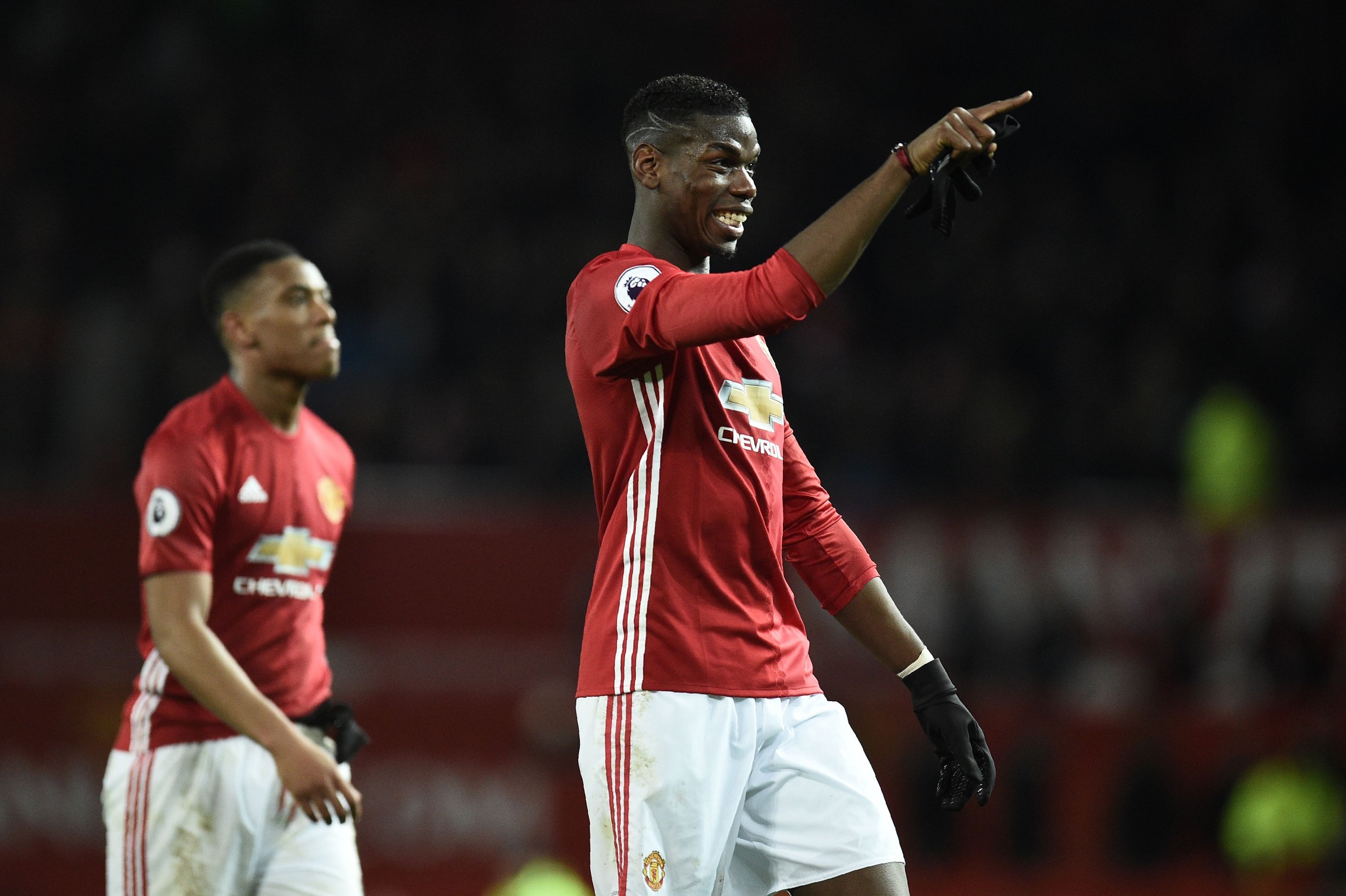 Manchester United world record signing Paul Pogba believes the club's rivalry with Liverpool is more significant than the Manchester derby.
Speaking ahead of Liverpool's visit to Old Trafford on Sunday, Pogba told the BBC's Premier League Show that the "atmosphere" of United's clashes with Liverpool makes them more significant than games against Manchester City.
"The history with Liverpool and Manchester United, it's a big derby," Pogba said.
"More than Man City, I think because the way you feel the atmosphere.
"For me I want to win, I want three points, it's good to win three points against Stoke City, any team in the league.
"But it's even better, you have more taste when you win three points against Liverpool because it is a derby."
United and Liverpool drew 0-0 in their first English Premier League meeting of the season in October. José Mourinho's team goes into the game on a 13-match unbeaten run in all competitions.