Paul Pogba: Agent Makes Shock Revelation About Manchester United Star Transfer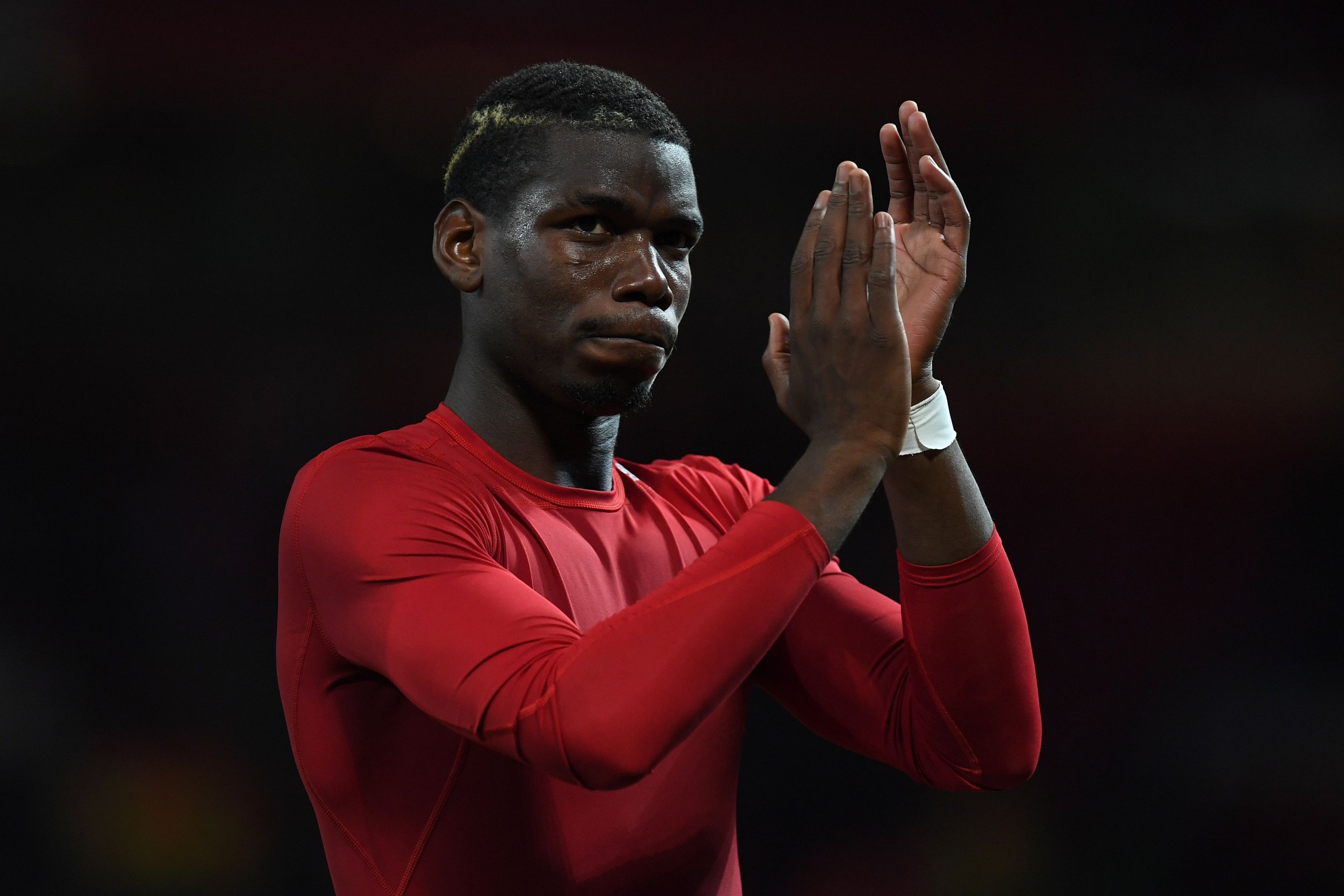 Paul Pogba's agent Mino Raiola has revealed Jose Mourinho wanted the Frenchman long before either of them reached Manchester United.
Raiola told Rai Sport, the Italian television channel, that Pogba, 23, was a transfer target for Mourinho during his time at Chelsea but an agreement between Raiola and Juventus kept the star midfielder from moving.
"Paul could have left [Juventus] last year because Mourinho—then at Chelsea—really wanted him," Raiola said.
"But Juventus and I had agreement: win the league title and the Champions League, then he can go."
While Juventus did not win the UEFA Champions League, dropping out at the round of 16 stage to Bayern Munich last spring, Pogba did win his fourth Serie A title in a row with the club.
There followed a summer of protracted transfer negotiations, with Pogba eventually moving to United for £89 million ($115.2 million), a world record transfer fee.
Mourinho got his man—but in a parallel reality, Pogba might have been a Chelsea player this season and the Portuguese still the Chelsea manager. Such are the defining moments on which football history pivots.
Paul Pogba: Agent Makes Shock Revelation About Manchester United Star Transfer | Sports