Manchester United: Jose Mourinho Suffers Major Transfer Blow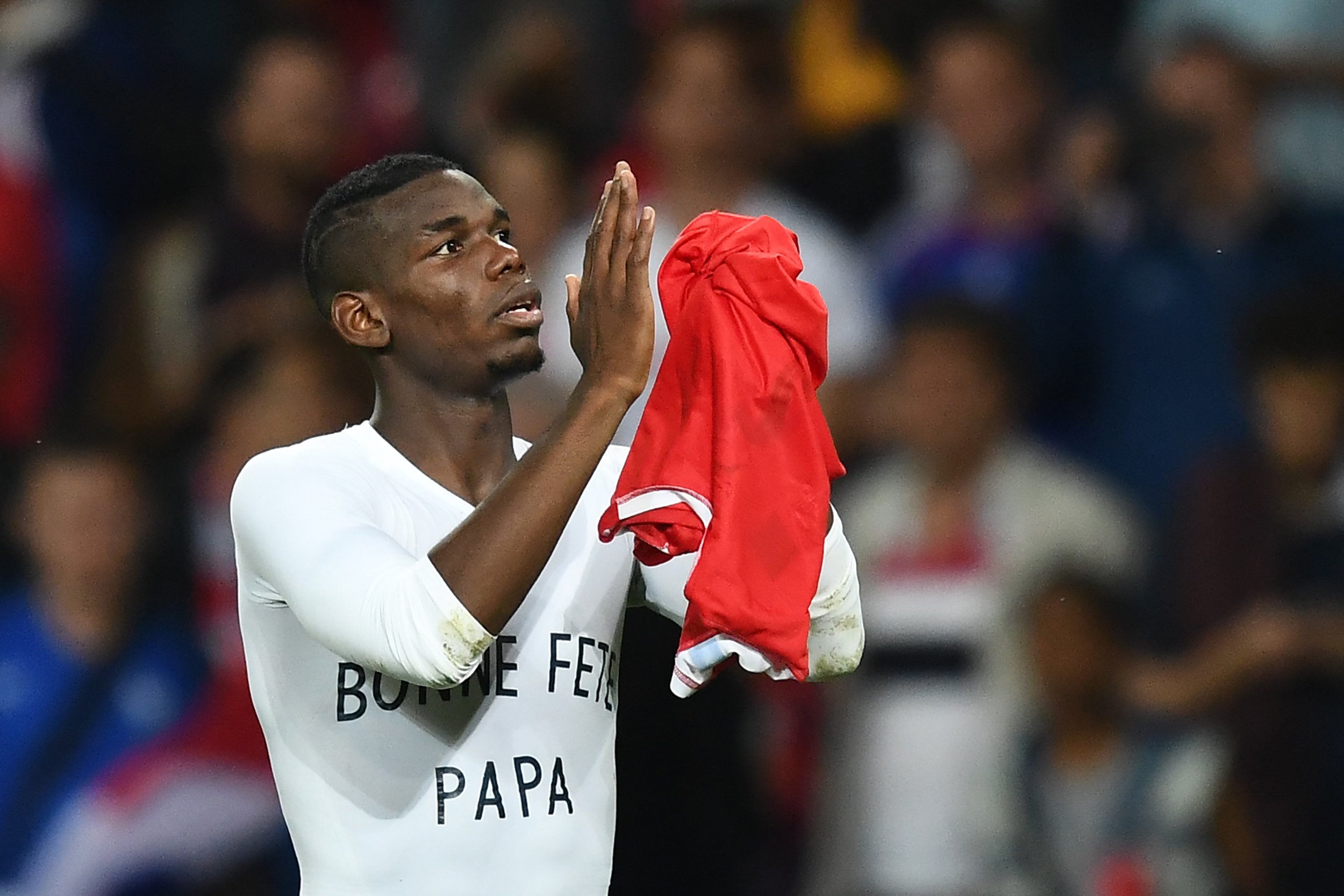 All summer long, Manchester United and Paul Pogba have toyed with each other at arm's length, the moneyed cat and the hyper-talented French ball of string.
No longer, perhaps. Mino Raiola, Pogba's agent, said the Juventus midfielder is in talks with Real Madrid about a move to the Spanish capital.
Raiola confirmed to Marca, the Madrid-based sports newspaper, that United, Barcelona, Manchester City and Liverpool are all interested in his client, one of the crown jewels of European football and the man expected to lead France close to UEFA Euro 2016 glory this summer.
"It is not a secret," Raiola said. "Every year, I meet with Madrid, but also with United, Barcelona, ​​City, Liverpool, Chelsea. It's my job. In the last two years my relationship with Real Madrid has been clear and professional. Now there is serious dialogue.
"Nothing is decided. We are talking. Zidane's will is important. The will of the club as well. We are in the initial phase, not negotiation. The two sides know what we want and we'll see if in the end we close a deal."
So Madrid appears to have stolen a jump on its rivals in the increasingly frantic pursuit of Pogba, whose value and reputation has hardly lessened despite an ongoing debate as to his best position within the French national team.
If Mourinho really wants Pogba—and all the noises from Raiola and Old Trafford are that he does—then he needs to move fast to capture his man. Because when Madrid wants a new toy, it throws the bullion out with the bathwater to get him.