Manchester United: Major Transfer Target 'Doesn't Want' Move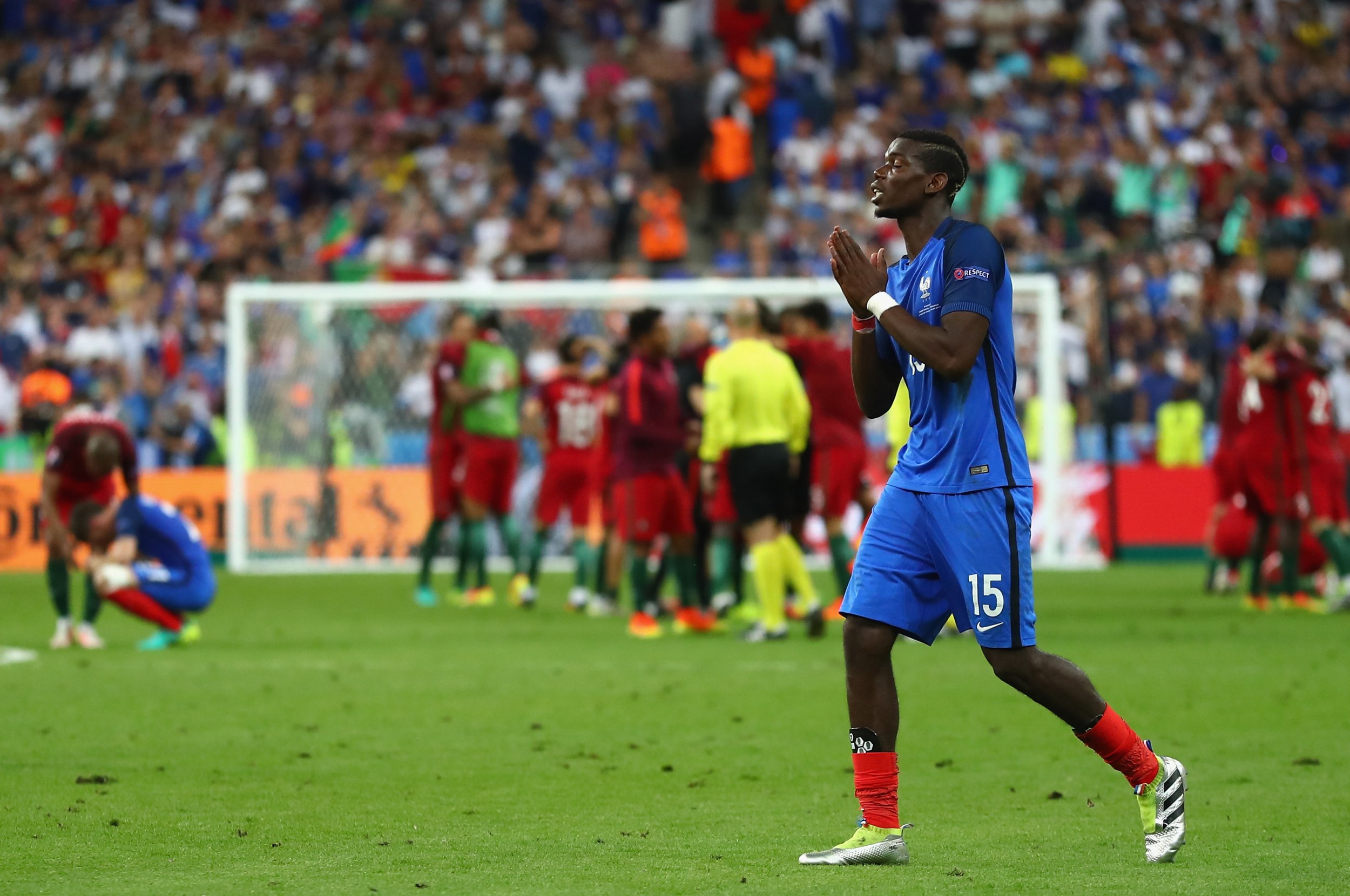 Manchester United transfer target Paul Pogba is "not desperate" to move away from Juventus this summer, according to the player's agent.
Pogba, 23, has been heavily linked with a £100 million ($131 million) transfer to Old Trafford, but Mino Raiola, the agent who has sold two other players to United this summer, now suggests he might not be ready to leave Italy.
"There is a lot of talk about Paul's future, but maybe he will not leave Juventus," Raiola told The Times.
"He is in no rush to leave and Juventus do not want him to go. They want him to renew his contract.
"Paul is not desperate to move. We are very happy at Juventus and they are a club that want to keep their star players."
Two of United's three transfer deals this summer have been Raiola clients, with Zlatan Ibrahimovic arriving from Paris Saint-Germain on a free transfer and Henrikh Mkhitaryan signing from Borussia Dortmund.
Mourinho is believed to want Pogba as his fourth signing of the summer, the third being Eric Bailly, the Ivorian central defender from Villarreal.