Manchester United: Jose Mourinho Seals World Record Paul Pogba Transfer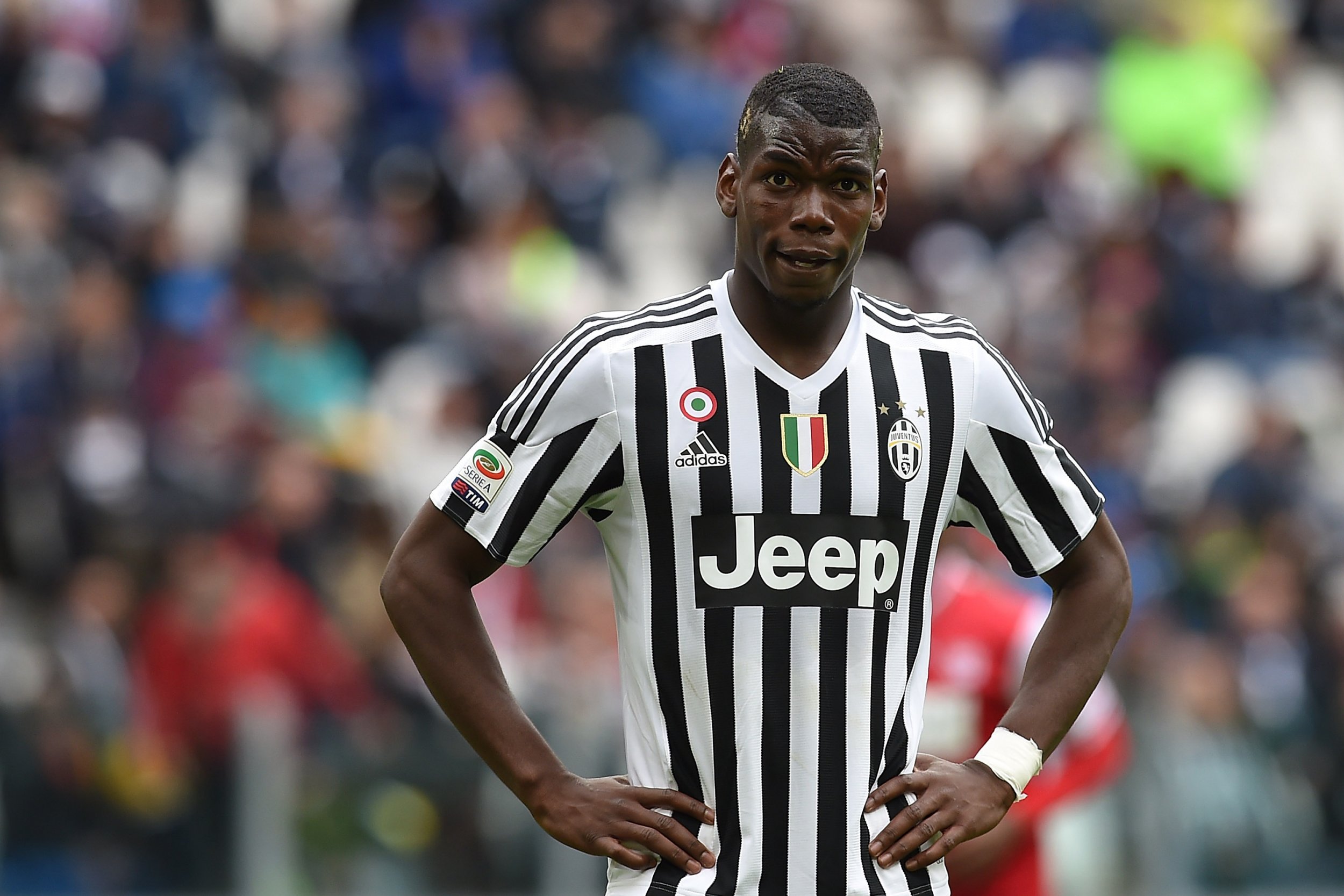 Manchester United has completed the signing of France midfielder Paul Pogba, bringing the star back to the club after a four-year absence for a world-record fee.
Pogba, 23, left United in the summer of 2012 after he grew frustrated at a lack of time in the United first team under the club's legendary former manager Sir Alex Ferguson.
A transfer to Italy brought four league titles, during which time Pogba became renowned as one of the world's best players.
New United manager Jose Mourinho has been working on rebuilding the spine of his team following two disappointing years for the club under Louis Van Gaal, and the £89 million transfer ($115.7 million) should see him conclude his transfer business for the summer.
United's announcement of the Pogba deal, on its official website, came in the early hours of Tuesday morning, following several weeks of speculation and protracted talks between United, Juventus and Pogba's agent, Mino Raiola.
The initial fee falls short of the rumored £100 million ($130 million) but surpasses the initial £85.3 million ($110.8 million) paid by Real Madrid for Gareth Bale from Tottenham Hotspur in the summer of 2013.
Pogba could make his debut for United in its first English Premier League game of the new season, against Bournemouth on August 14 at the Vitality Stadium on the south coast.
Mourinho joked in his press conference following the FA Community Shield victory against Leicester City on Sunday that Pogba would be fit thanks to his Instagram activity, which has included kickboxing while on holiday in the United States.
But without the fitness base provided by a full pre-season, a more realistic target for his first game is the game against Southampton at Old Trafford on August 19.