Jose Mourinho: Manchester United Manager Taunts Rivals Over Paul Pogba Deal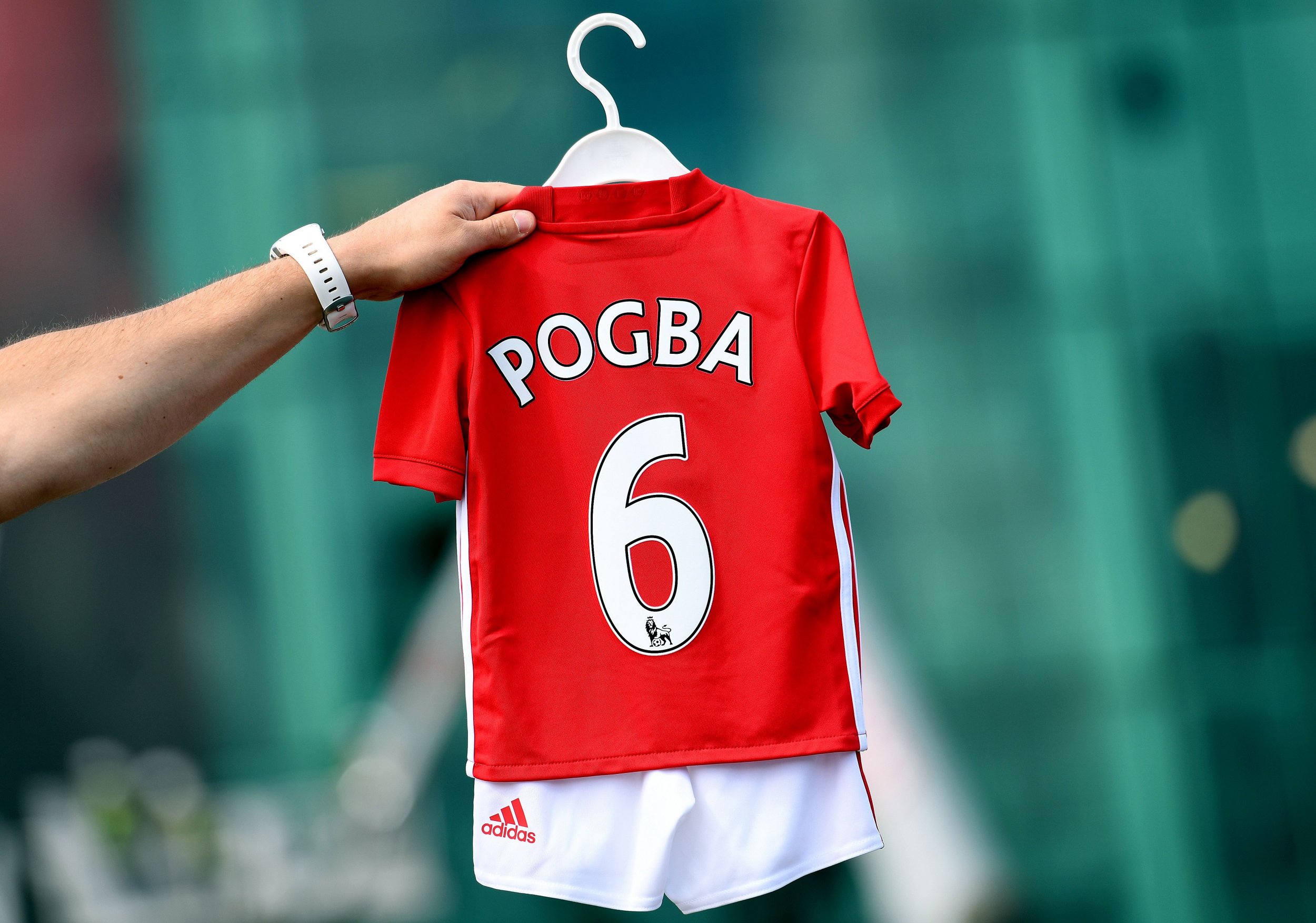 Jose Mourinho delivered Manchester United a world record transfer in Paul Pogba, and then taunted his rival over the magnitude of the signing.
Pogba cost £89 million ($116.2 million) from Juventus, eclipsing the deal Real Madrid made for Gareth Bale in the summer of 2013.
Jurgen Klopp, the Liverpool manager, and Arsene Wenger, the Arsenal coach, have both criticized the Pogba deal for its vast sum, something that has clearly irked Mourinho.
"When I heard some of the comments and heard some of the managers criticising that, I don't think they ever have this problem because, to have this problem, you need to be at one of the top clubs in the world. So at Man United it can happen," Mourinho told MUTV, United's in-house television station.
Real Madrid was also in for Pogba, with United understood to be jubilant at having attracted one of the world's best players to join the club ahead of a move to Spain, where the elite have gone in recent seasons.
Pogba returns to United four years after he left in the summer of 2012 for £800,000 ($1.1 million).