Jose Mourinho: Manchester United Manager Makes Shock Paul Pogba Admission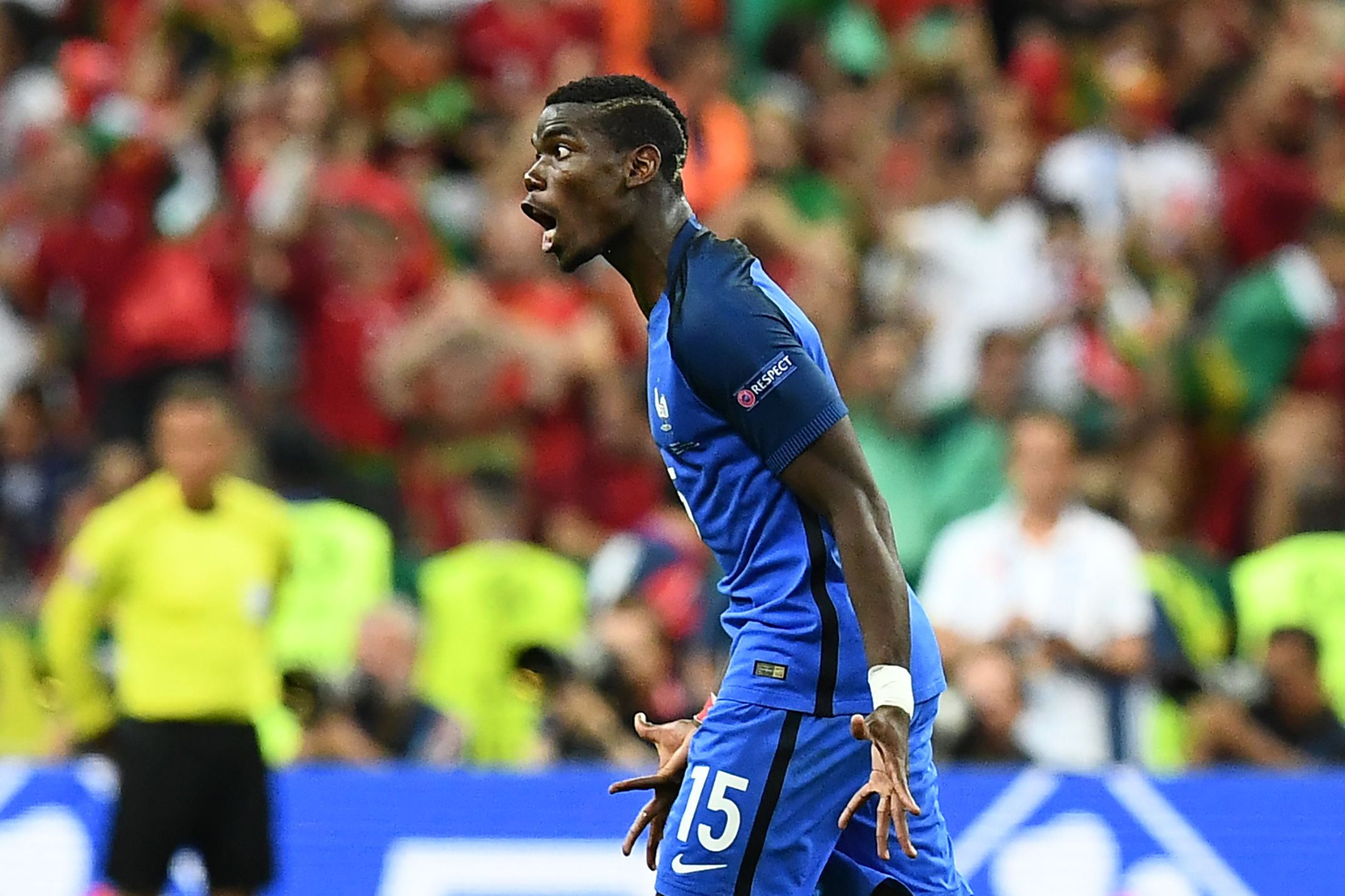 Manchester United manager Jose Mourinho has admitted that football transfer fees have "gone crazy," as he closes in on a world record transfer for Paul Pogba.
Pogba is expected to arrive in northwest England on Monday for a medical, to conclude one of the summer's longest-running transfer sagas.
"If you ask me if I think it is a lot of money, I think football is crazy, the market has become crazy," Mourinho said when asked if Pogba's fee, a reported £89 million ($116.1 million), was exorbitant.
Pogba's price will make him a world record purchase, eclipsing the transfer of Gareth Bale from Tottenham Hotspur to Real Madrid in the summer of 2013.
"I don't think Real Madrid were upset when they broke the record with Gareth Bale. I don't think it is a reason to be sad," Mourinho said. "It is a reason to be proud with the dimension of the club that can do that and can attract players of this dimension."
One of Mourinho's other main summer signings, Eric Bailly, the defender from Villarreal, won man of the match Sunday as United won the FA Community Shield against Leicester City at Wembley.
Mourinho noted in his press conference following the game that, once Pogba's signing was completed, he was happy with the composition of his squad.