Paul Pogba: How Manchester United Star Transfer Almost Went To Barcelona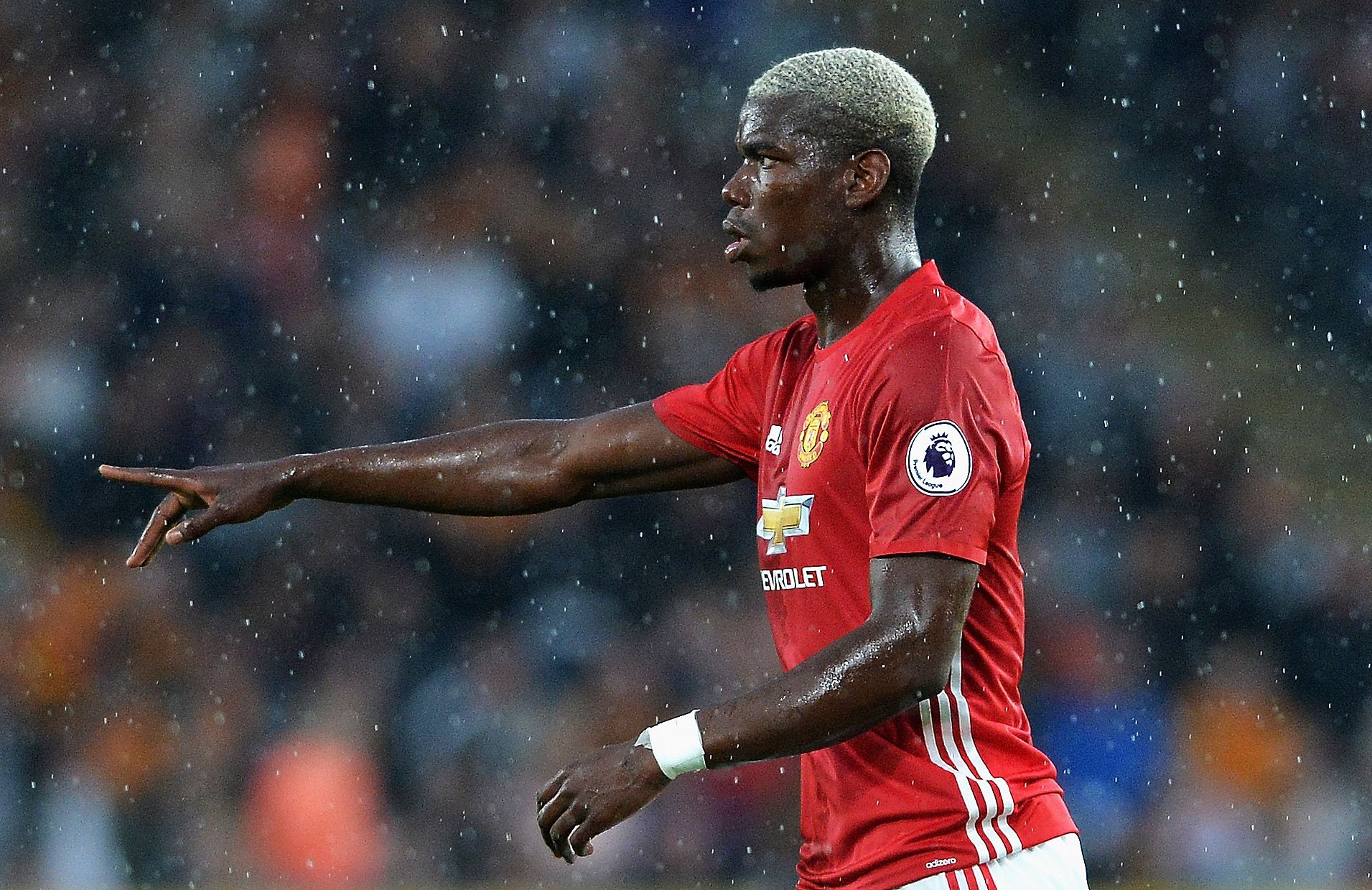 It was the signing of the summer, perhaps even of all time.
But if Barcelona had its way, Paul Pogba might now be playing his football in Catalonia rather than Manchester.
Barcelona director Albert Soler said Thursday that the Spanish giant had an agreement to sign Pogba in 2015, back when the 23-year-old was still a Juventus player.
"Last year, we made an agreement with Juventus: if they would have wanted to sell Pogba, we would have had a priority on him," Soler said.
"That was the commitment that we had but that didn't happen. Juventus did not want to sell the player last year and so we had to go out and look for somebody else."
A Pogba to Barcelona transfer would have infuriated Real Madrid, which also had a heavy interest in the France midfielder.
In the end, Pogba moved to Manchester United for £89 million ($118.8 million), a world record transfer, four years after he had first left Old Trafford. But the course of football history could have looked very different, had Juventus accepted Barcelona's demands.