Paul Pogba: Andrea Pirlo on Why Juventus Had to Sell Manchester United Star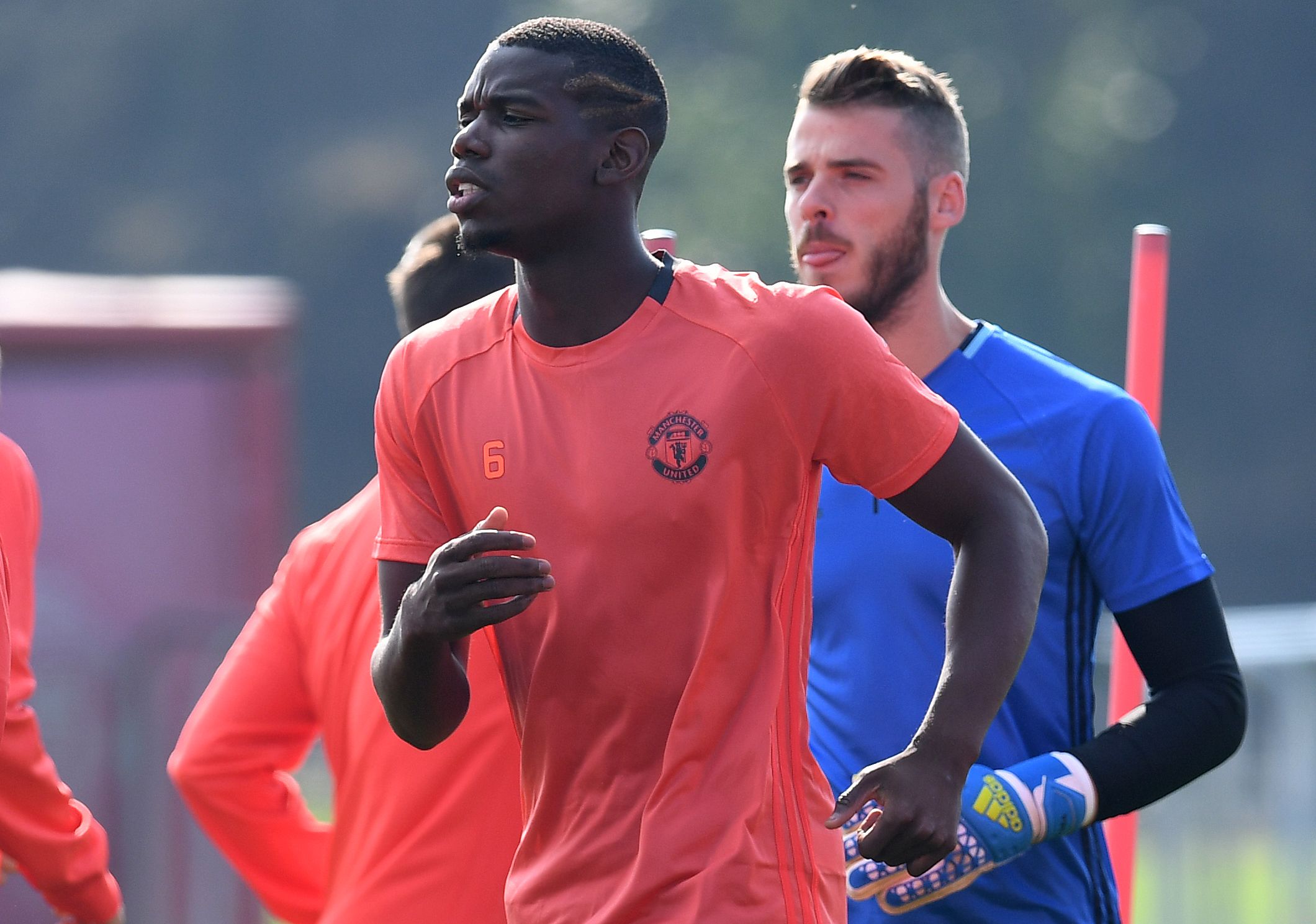 Former Juventus midfielder Andrea Pirlo believes Juventus was right to let Paul Pogba make a world record transfer to Manchester United.
Pirlo, who now plays for New York City in Major League Soccer (MLS), was Pogba's team mate at the Italian club between 2012 and 2015.
But despite Pogba's multivarious talents, Pirlo believes Juventus was correct to accept an offer of £89 million ($117.5 million) from Jose Mourinho.
"If you consider the players that have come in, I would have to say it was the correct decision," Pirlo told Sport Mediaset in Italy.
Juventus re-invested the money it gained from Pogba's sale in Gonzalo Higuain, the prolific Argentinian striker, from Serie A rival Napoli.
Higuain has scored three times so far as Juventus has made a perfect start to the Serie A season, with three victories out of three.