Paul Pogba: Juventus Director Lifts Lid On Manchester United World Record Transfer Deal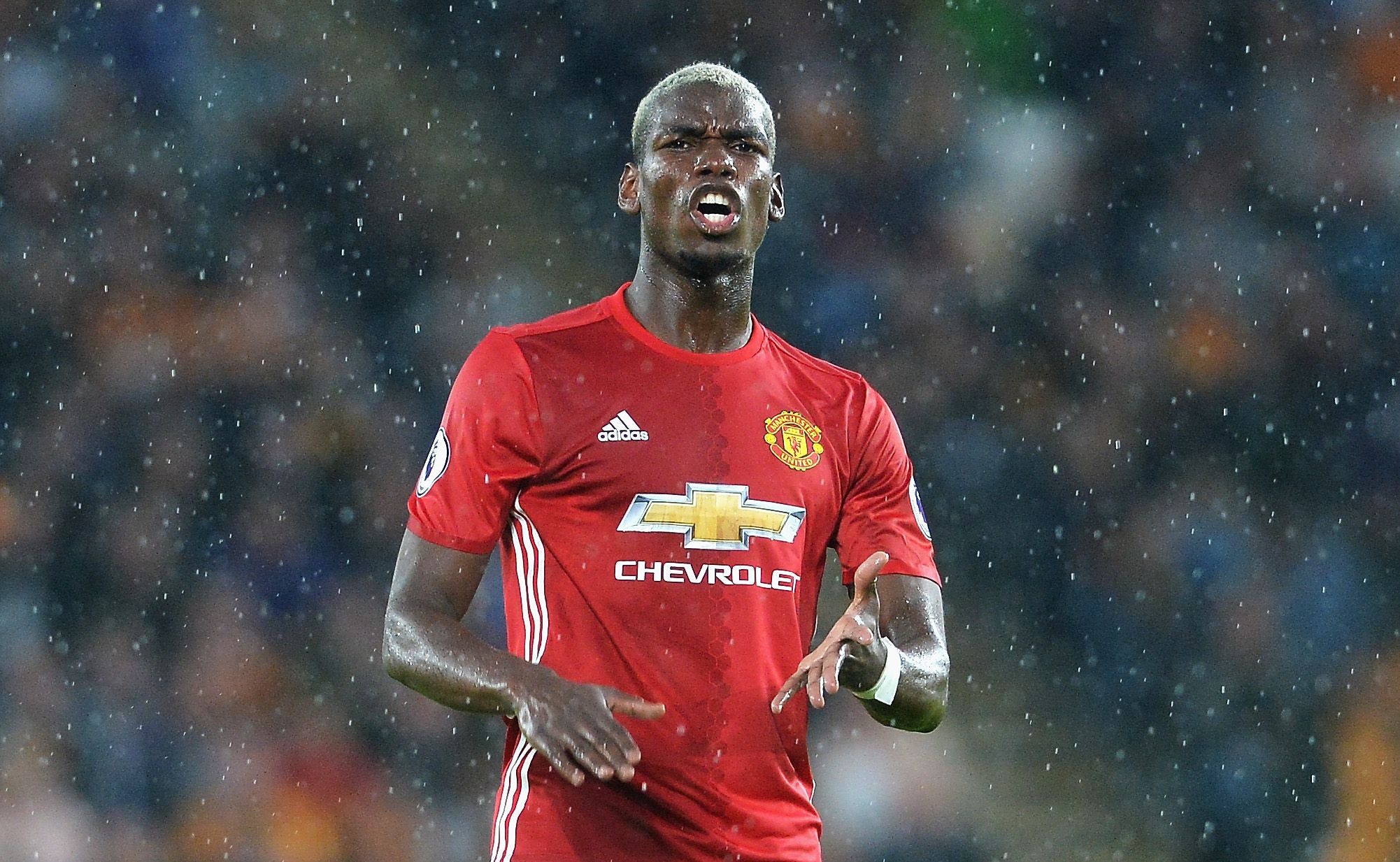 Paul Pogba's move to Manchester United was motivated by a desire for a "change of scenery," according to a Juventus insider.
The 23-year-old made the transfer from Serie A to Old Trafford in the summer for a world record fee of £89 million ($118.9 million), five years after he left United.
Bepe Marotta, a Juventus director, revealed the club had to comply with Pogba's wishes for a return to United, the club he played for as a youth between 2009 and 2011.
"We always said we never wanted to sell Pogba, as he was an important figure for the club, the coach and the fans," Marotta told JTV, Juventus' in-house television channel.
"He wanted a change of scenery and to experience a different situation, so faced with that we had to enter into negotiations and try to make him happy.
"We had already targeted Higuain and he was the main image we had in our head, but it was a coincidence that this happened at the same time that Pogba asked to leave."
The transfer was eventually completed at the start of August, with Pogba making his debut in a 2-0 English Premier League defeat of Southampton at Old Trafford.