Paul Pogba: Manchester United Target 'Seals Record Transfer'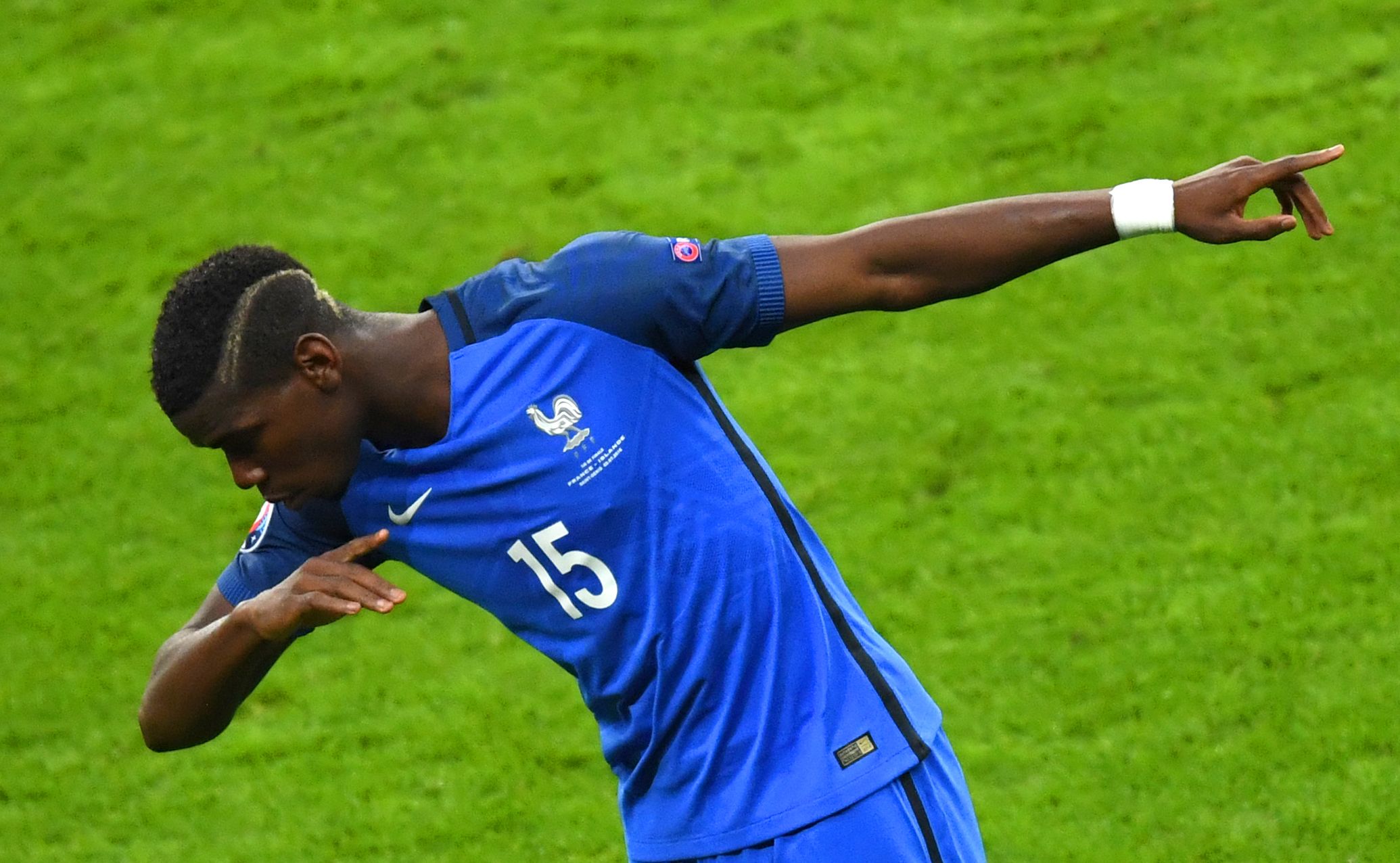 Paul Pogba's lengthy saga to becoming a Manchester United player appears to be over, after a report confirmed a deal had been struck.
The 23-year-old moved from United to Juventus, the Italian club, in 2012 having become frustrated by a perceived lack of opportunities under Sir Alex Ferguson.
Four years on, he is regarded as one of the world's best midfielders. And the Scottish Daily Record claims a deal has now been sealed following several weeks of talks and months of speculation to make Pogba a Jose Mourinho player.
The final price will be £110 million ($146.4 million), comfortably smashing the world transfer record previously held by Gareth Bale's move to Real Madrid in the summer of 2013.
Earlier this week, Pogba was captured on video in the United States telling Italian media he would be staying at Juventus.
That seems simply a ploy to remain coy amid the frenzy, however, with one of the longest-running transfer sagas of the summer seemingly at an end.
Pogba will become Mourinho's fourth signing of the summer, after defender Eric Bailly, Zlatan Ibrahimovic and Henrikh Mkhitaryan from Borussia Dortmund.